This is part of the Eastern Great Plains Spring Break 2012 Road Trip series.
Welcome to Day 3 of Jimbaux's Spring Break 2012 Eastern Great Plains Road Trip, which followed the trek from the Ouachita Mountains to southeastern Kansas on Day 2, which followed the initial northward journey through Louisiana to Oklahoma on Day 1.
Due to the large size of the quantity of photographs made this day, Sunday 1 April 2012, Palm Sunday, I have split the Day 3 pictures into two parts. Click on "Part 1" and "Part 2" to see those posts.
All of these images were made in or near the Kansas communities of Ottawa and Baldwin City.  There is some action on the BNSF Railway's "Transcon" line, of Santa Fe fame, and there is then a brief visit to the Midland Railway Historical Association.
Much of this content is infused with meaning due to a photo blogger who had greatly affected me for almost a decade prior.
In this photo essay are images from near and in the Kansas community of Sabetha followed by various scenes from southeastern Nebraska.
Here are a couple of images that capture the meaning of this day.
The first is from Part 1.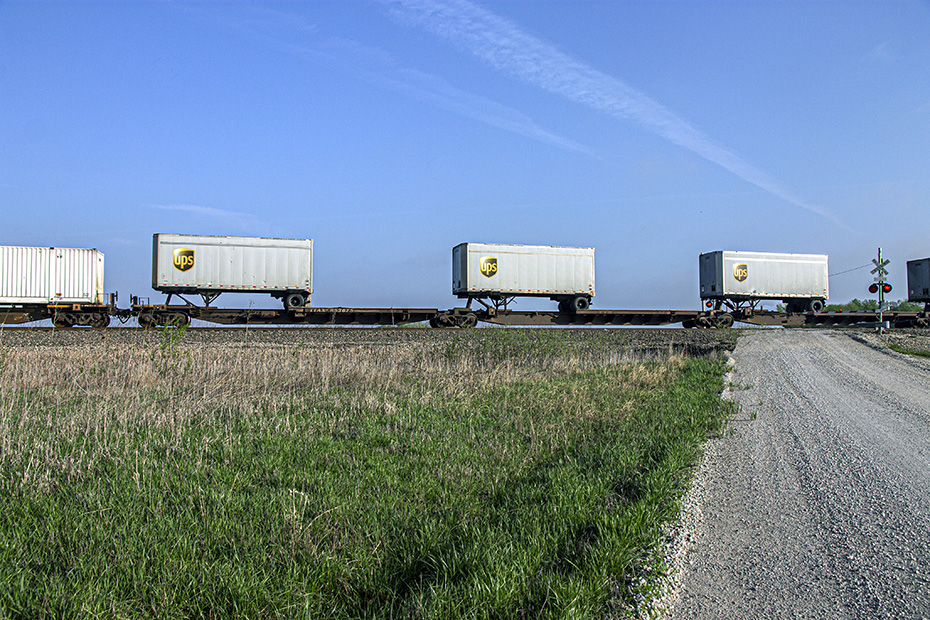 The second is from Part 2.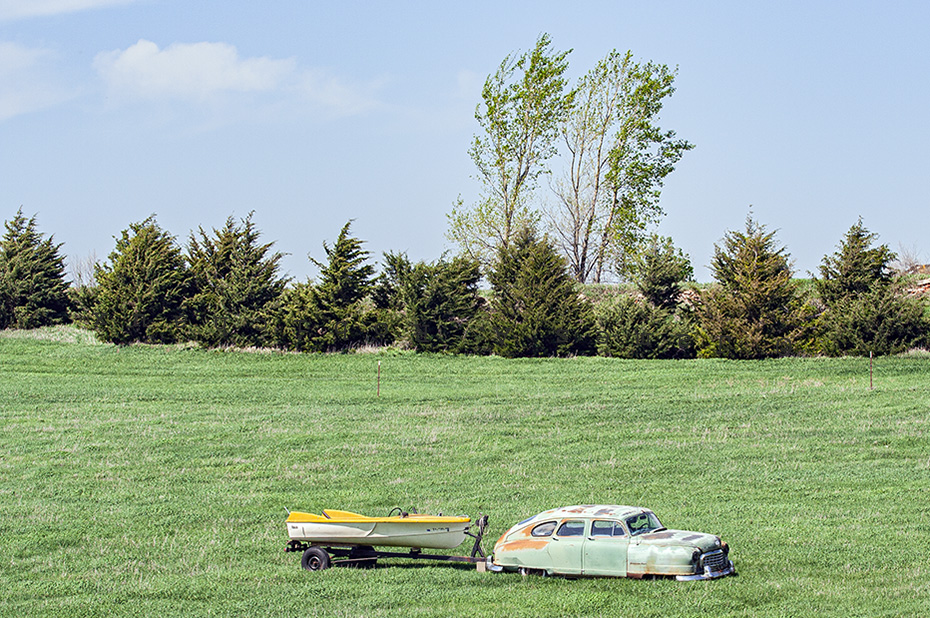 Read the actual essays to get the stories behind those images!
I hope that you enjoy the pictures and the essays.
Jim