This is part of the Eastern Great Plains Spring Break 2012 Road Trip series.
Welcome to Part 2 of Day 3 of Jimbaux's Spring Break 2012 Road Trip.
After spending the morning foaming the old Santa Fe Transcon west of Kansas City and then paying a visit to the Midland Railway Historical Association, as seen in Part 1 of the Day 3 pictures, I resumed my northward journey.
My first picture is somewhere south of the city of Sabetha, Kansas.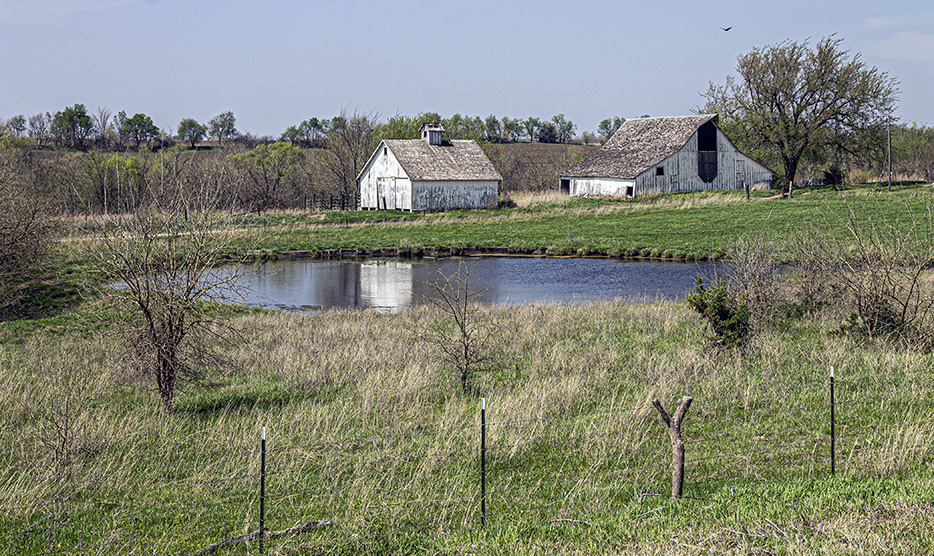 This is the view northward along the highway as one approaches Sabetha.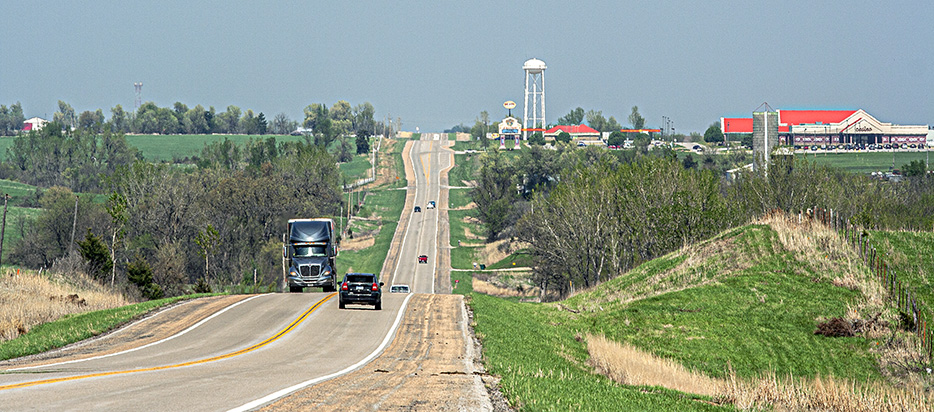 This is Sabetha.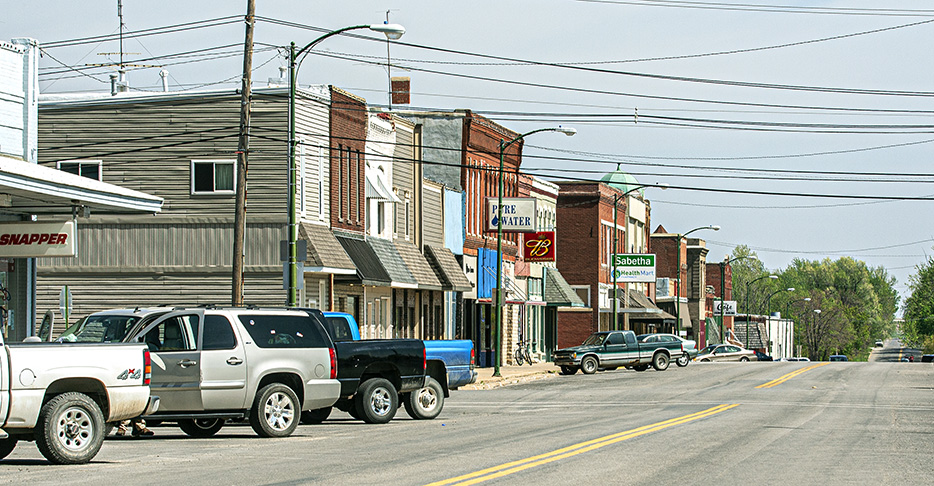 This is interesting.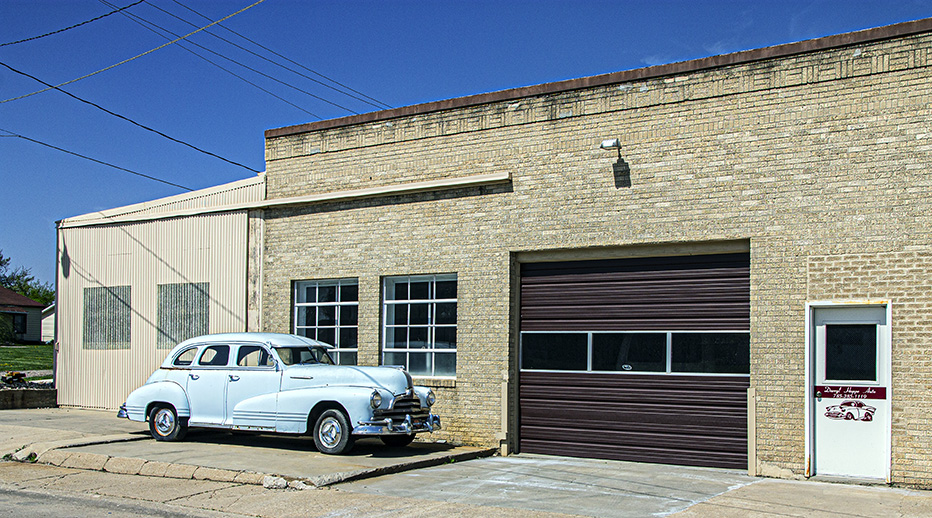 Okay, automobile people, tell us what it is.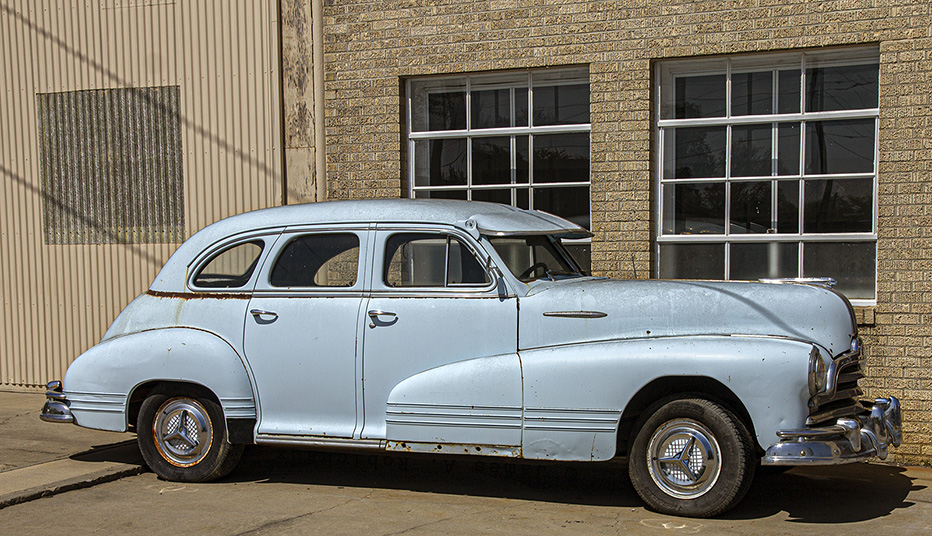 I like this church.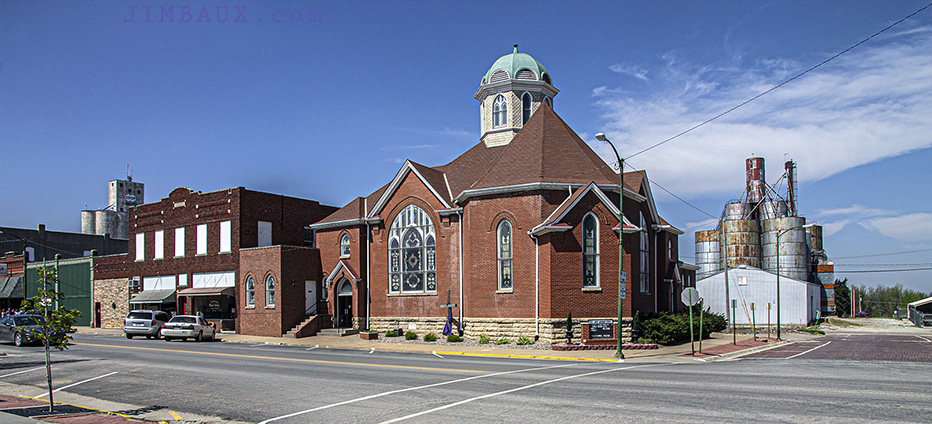 This is an inside joke.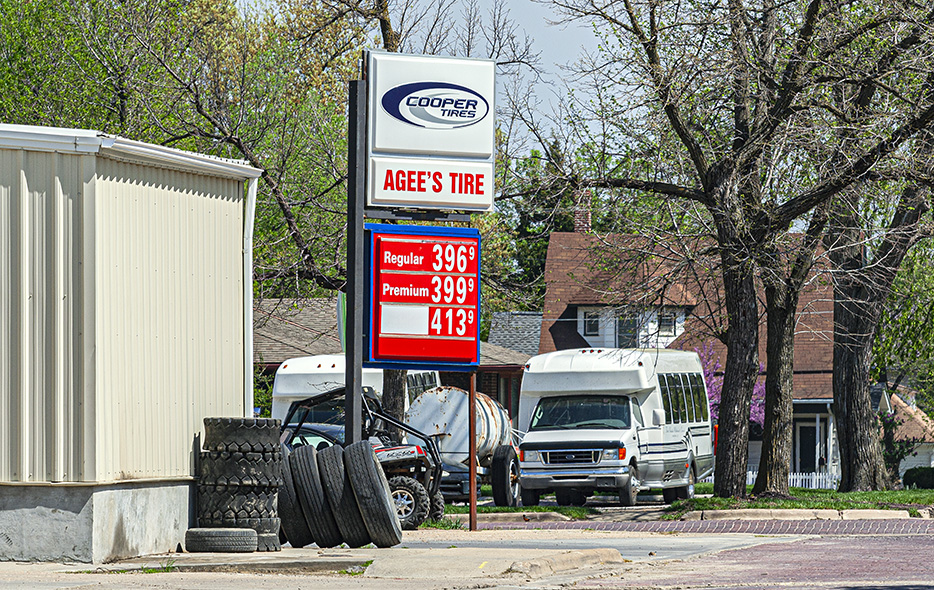 This is the old Sabetha High School building.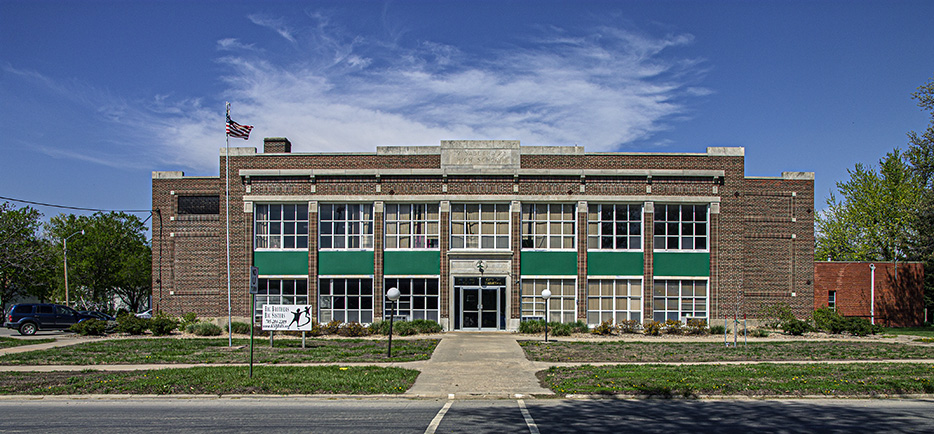 I like this old style of house.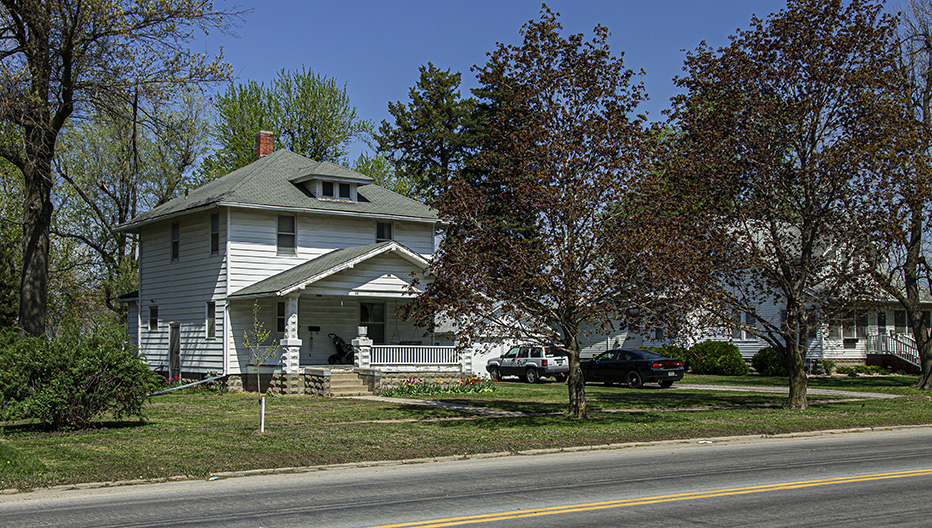 Well, that was fun, but I have to continue northward. Thanks, Sabetha.
North of town, I see this.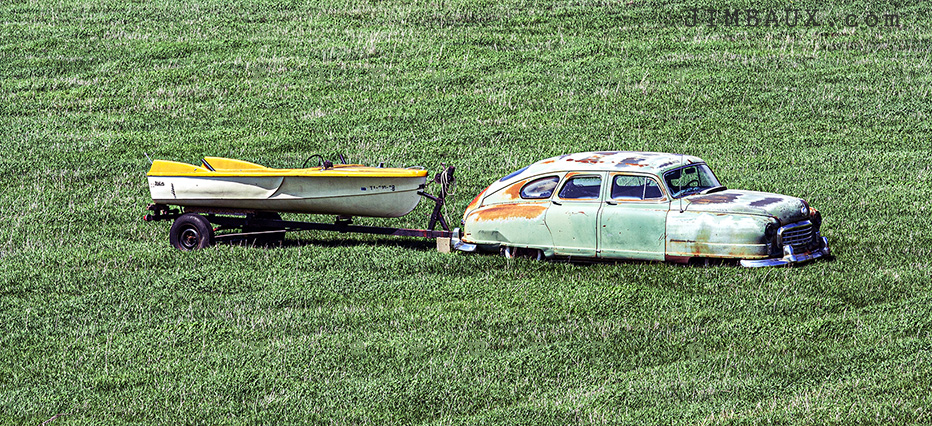 This is so weird!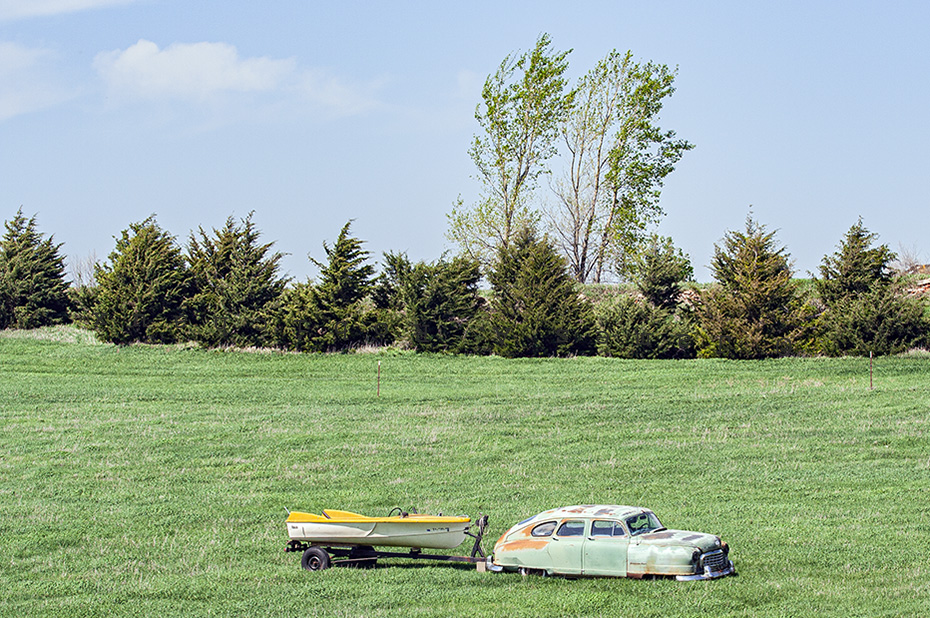 It's like the boat is floating in a sea of grass, and the sedan is almost like some sort of watercraft itself.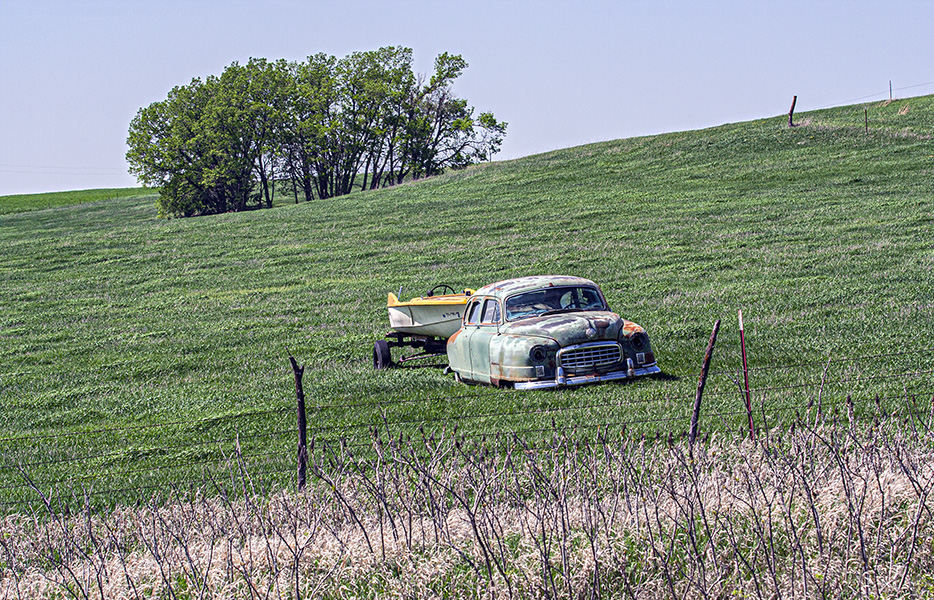 I was mesmerized by the scene.
In the early-mid afternoon, I entered Nebraska. Here is a northward view along the highway in Auburn, Nebraska.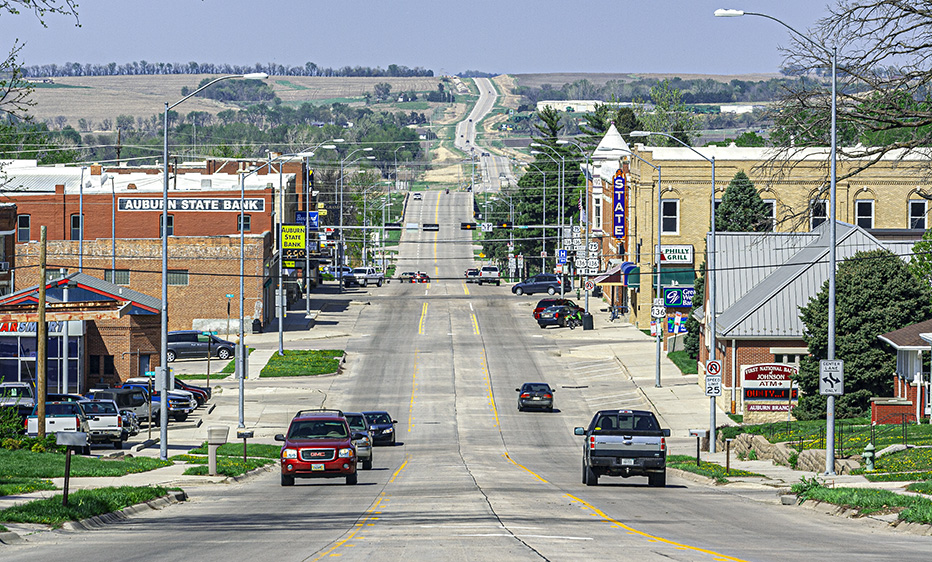 Not long thereafter, I arrived in Lincoln, where I last visited in July 2008 and where I met with the same foamie with whom I met in that July 2008 visit.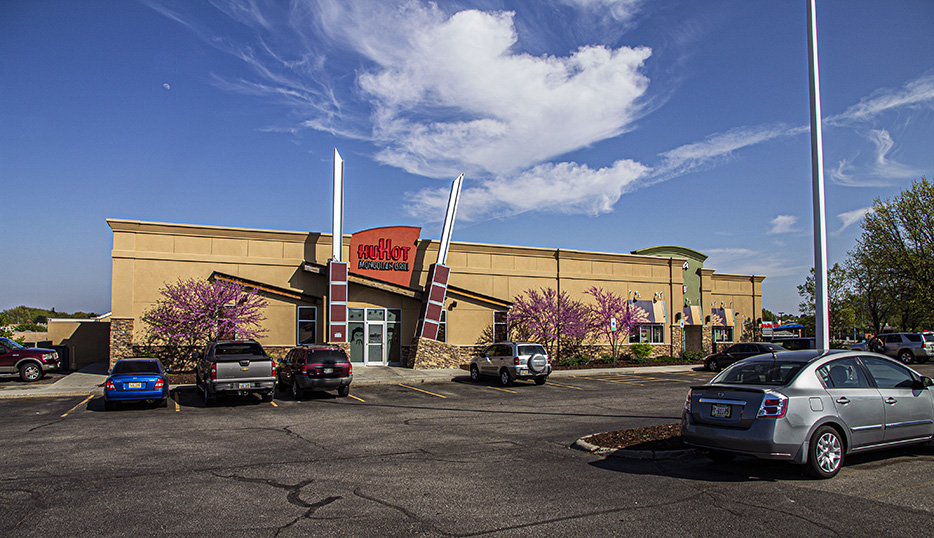 We then went foaming. Out on the old Chicago, Burlington & Quincy Railroad line between Omaha and Lincoln, we caught up with this grain train full of Kansas City Southern Railway rolling stock – basically, a train off of the KCS – with no time at all to spare.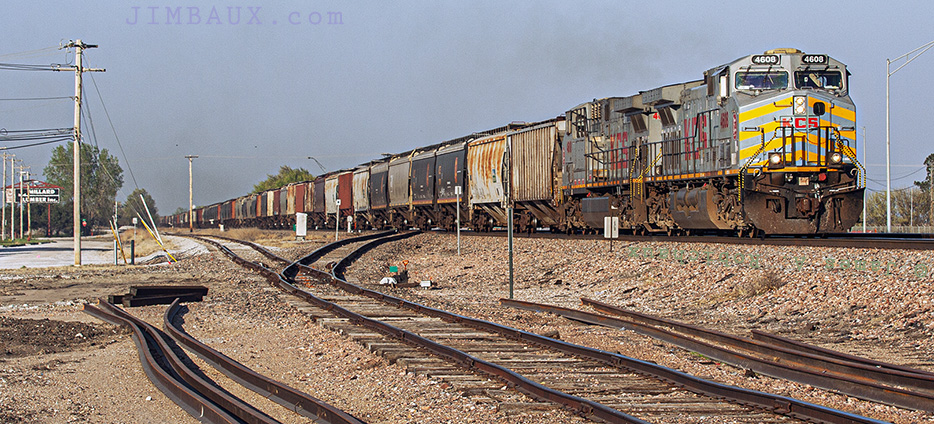 I got some shots of some of the neat cars.

Yes, this is what passes for "neat cars" more than a decade into the 21st Century.

This is BNSF Railway train X-KCMLIN3-31. I think that, given the context, you know what those station codes mean.
We then proceeded to Ashland, where we saw this.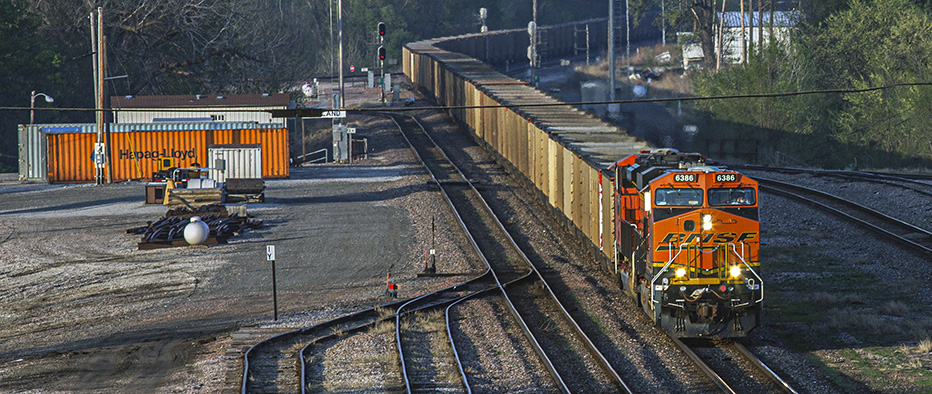 Yeah, that wire is very annoying. Let's see the train much closer.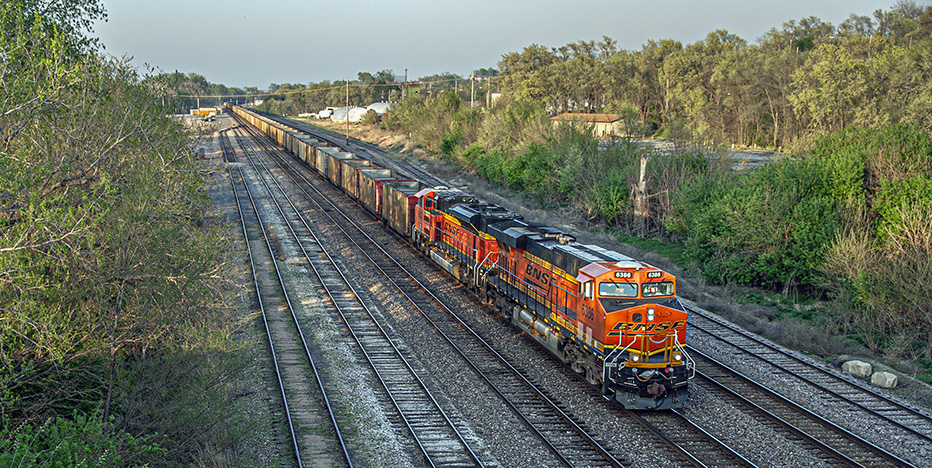 That's okay.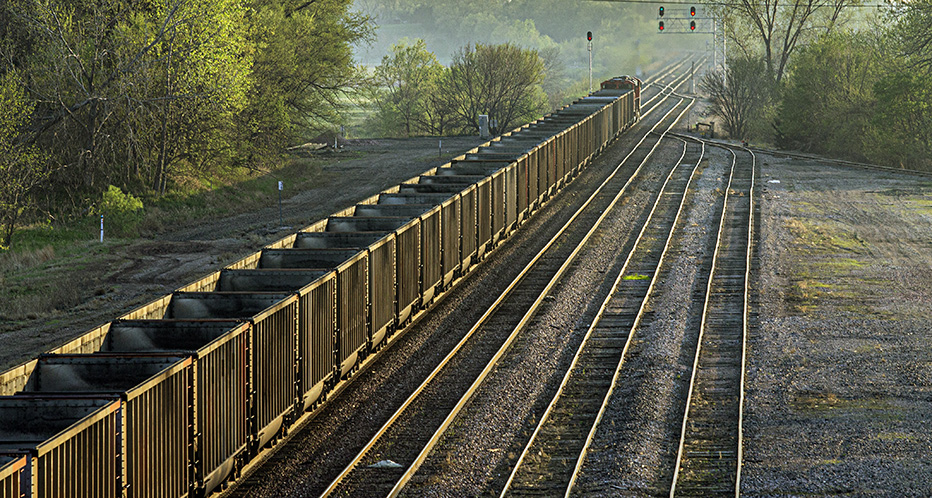 We then went east of the junction with the line to Omaha, where the line down the Missouri River ducks under the US Highway 6 bridge.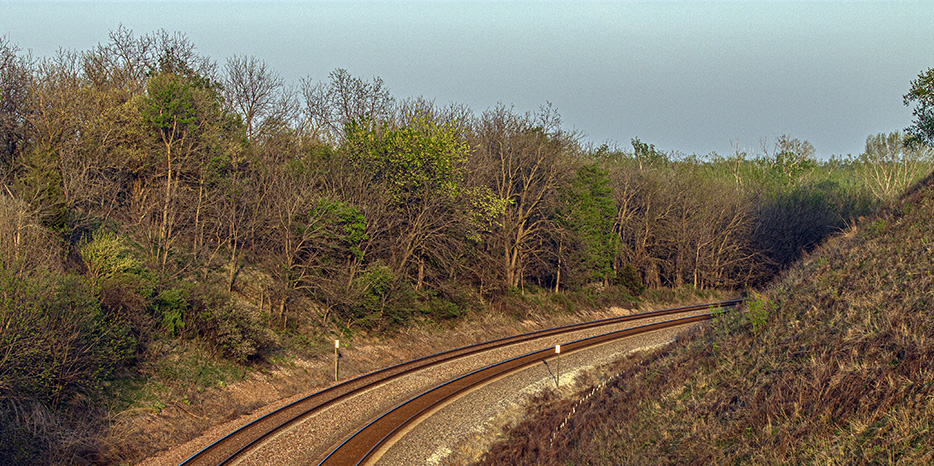 We didn't see any trains, but knowledge that these views existed would come in handy for me later.
Yes, it's ironic that I was foaming with Q on The Q.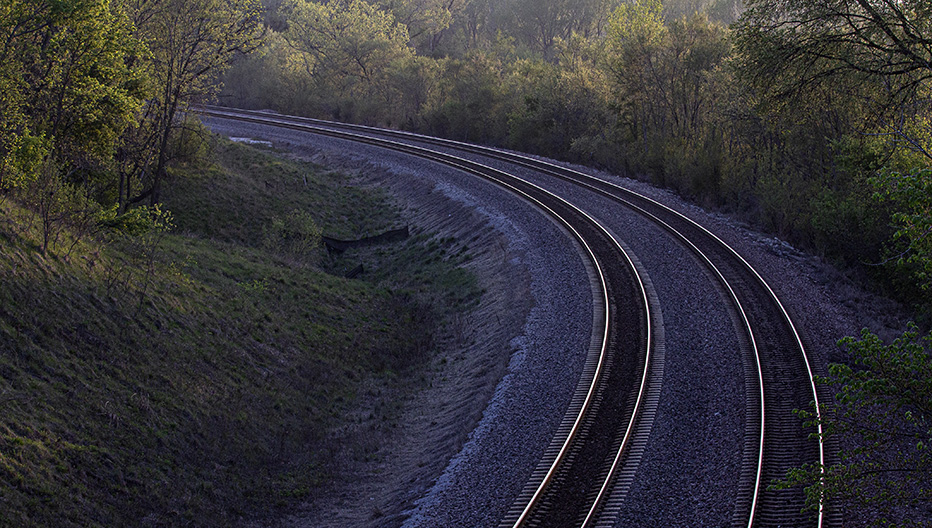 That's how this day ended, or, at least, before the host and I parted ways for the evening and I found my hotel.
That was a really intense Day 3 of Jimbaux's 2012 Spring Break Road Trip. Day 4 was less intense, which was fine, because I needed the break, and that translates into fewer pictures, which is why it will be in only one part. Actually, the only remaining day that I plan to split into parts is the one for Day 6, April 4, but we'll get to that.
For now, I hope that you have enjoyed Day 3 and are looking forward to Day 4.
Thanks for reading this. I appreciate it.
Jim