Greetings, and welcome to the April 2011 Sampler, a glimpse into a time that simultaneously was important and was unimportant. Each of the images in this set is from either the US state of Virginia or from the adjacent District Of Columbia.
Sunday, The 3rd
Here is a westward view along North Carolina Avenue in the District Of Columbia.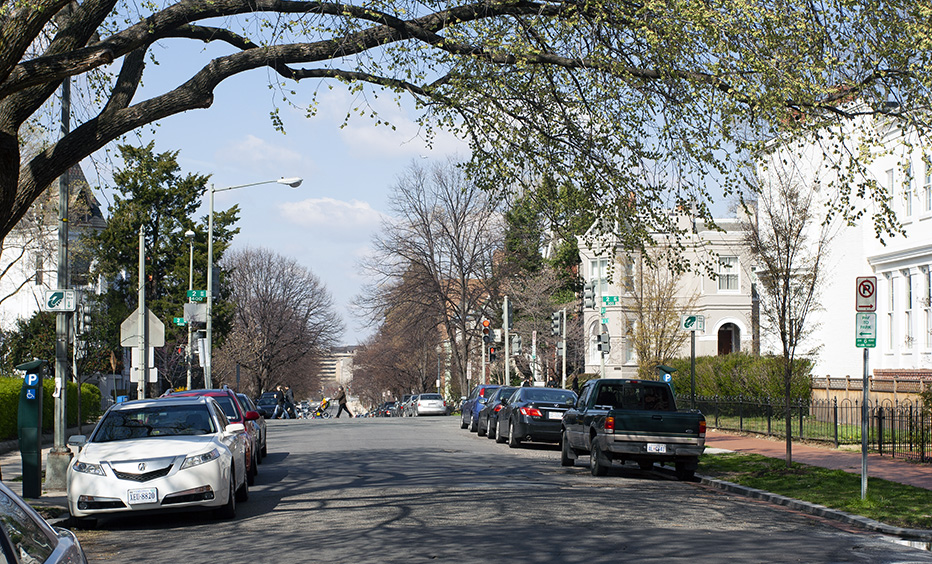 I don't remember what I was doing there, other than maybe just walking around for its own sake, which is likely, and that's okay.
Wednesday, The 20th
Some time not very long after the above image was made, I noticed that my DSLR camera, a Canon Rebel that I had purchased in 2005, along with two lenses were missing. I assumed that they were stolen, and perhaps out of my truck. That was a big blow, both emotionally and financially, that I could not afford. I could not afford to replace $3,000 worth of equipment.
My pal Bernie lent me his point-and-shoot camera, and, on April 20, we went on an adventure into the Shenandoah Valley where I, among other things, took this picture at Shenandoah, Virginia.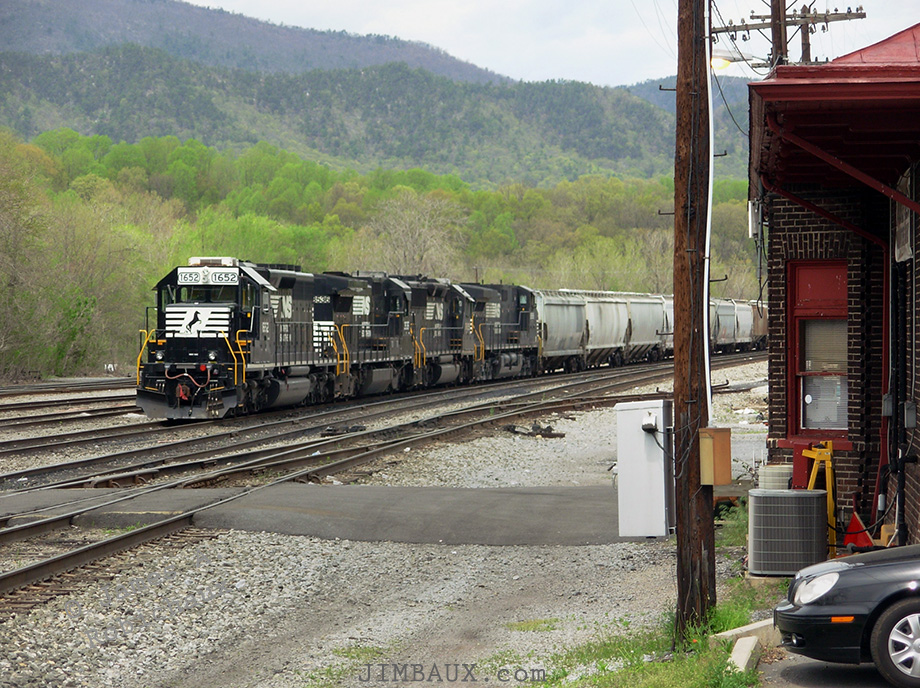 We also went check out the campus of the University Of Virginia in Charlottesville. That was a good day.
Saturday, The 23rd
I went walk by the Potomac River along Kendleton Street in Alexandria.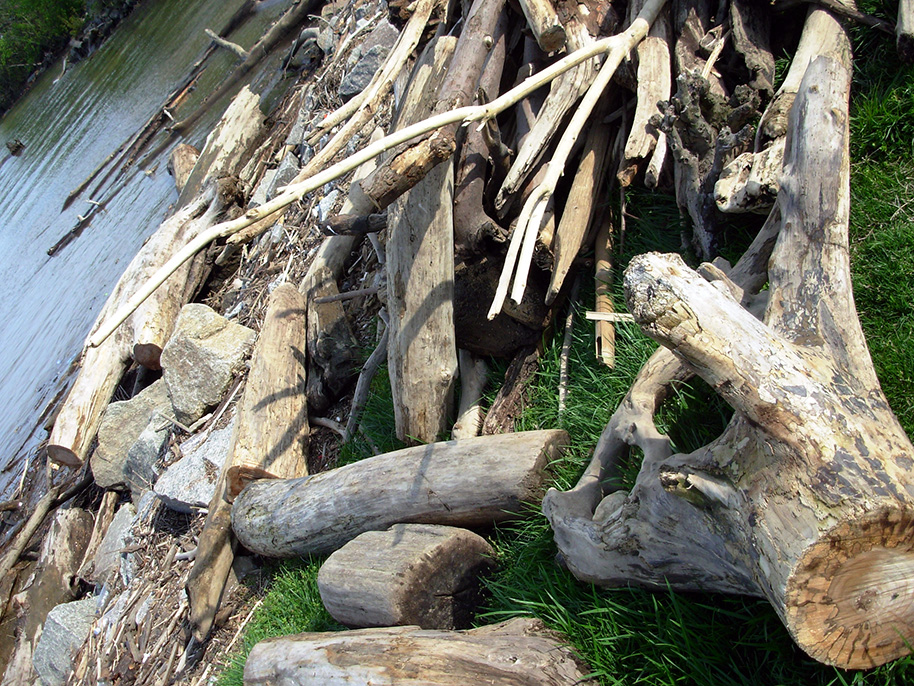 This area is interesting.
Sunday, The 24th
The 24th was Easter Sunday, and I was on Capitol Hill.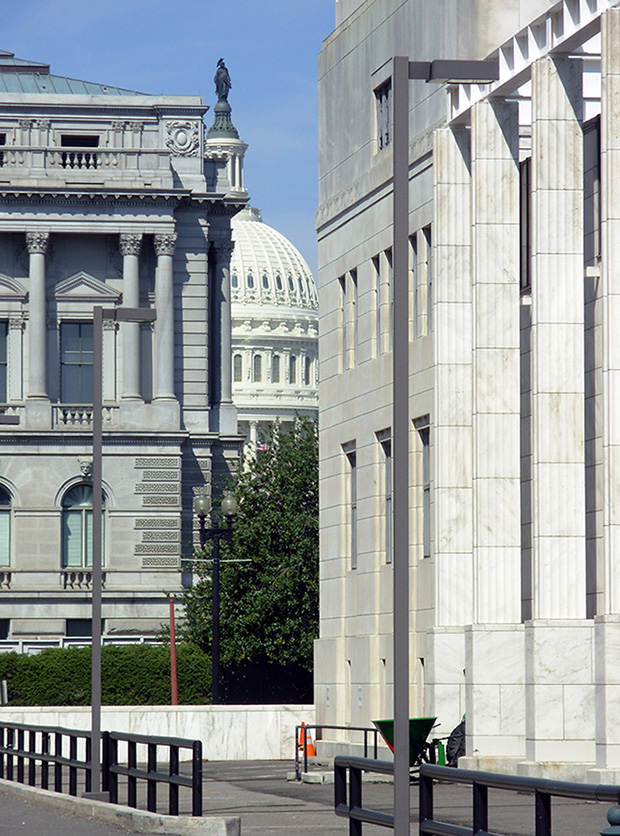 Plenty happens there.
Wednesday, The 27th
I thought that I was getting better, one year later, with supposedly reprogramming my brain, but I still had plenty to learn. The Superhero Supreme lent me his old Canon Rebel, which I still have today.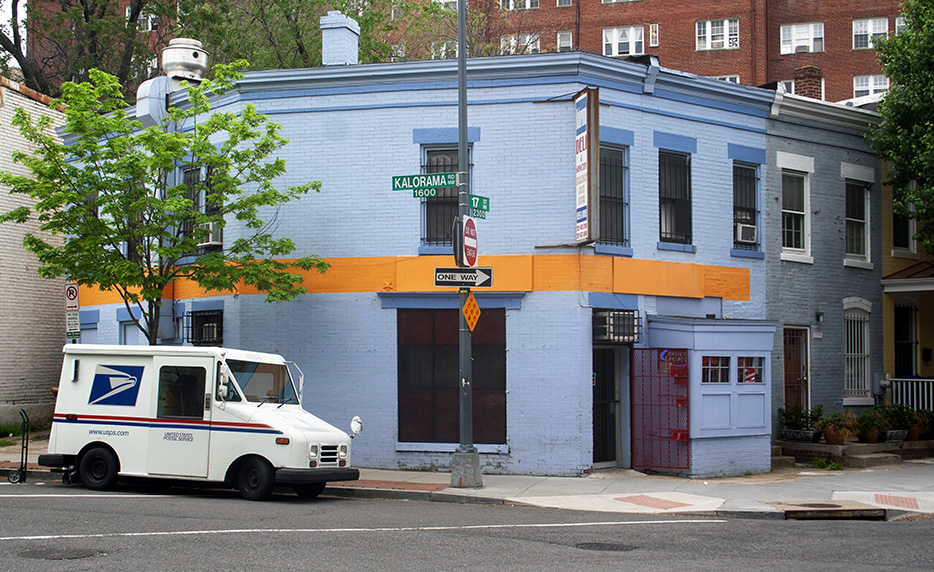 So it was.
Actually, looking at that picture hurts.
Thursday, The 28th
I was working in Crystal City.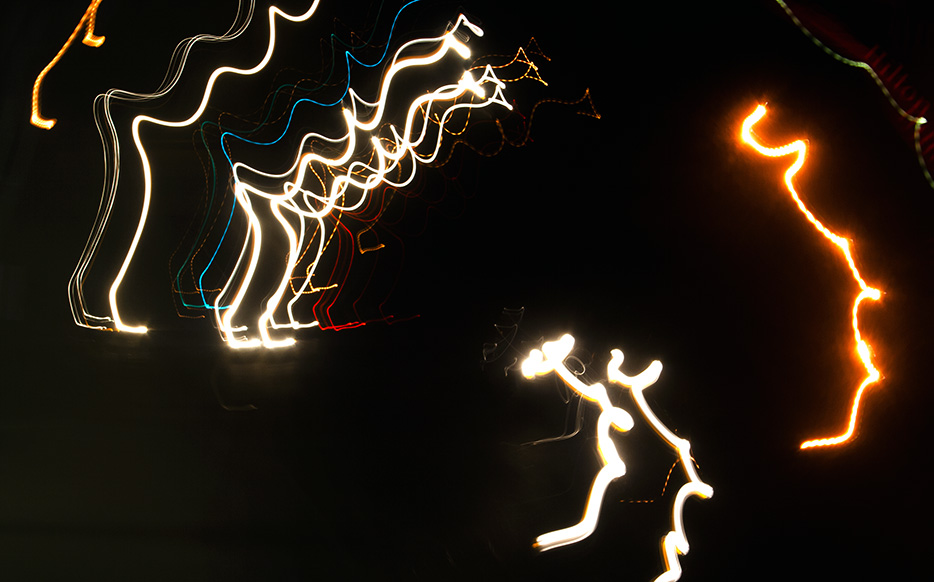 In retrospect, that, too, was rather ridiculous.
That's all of this that I can take.
Jim