[Jimbaux knows that it's in our nature to kill each other.]
Here are a few shots from Saturday on Pendleton Street at the Potomac River in Alexandria, Virginia.  I did get some Easter Sunday shots, but those will come later.
I Need a Bicycle
I need plenty of things.  I need a new camera and new lenses.  I need a bicycle.  At least the crooks didn't get my guitar.  I need to not need so much.  Perhaps the same is true for you.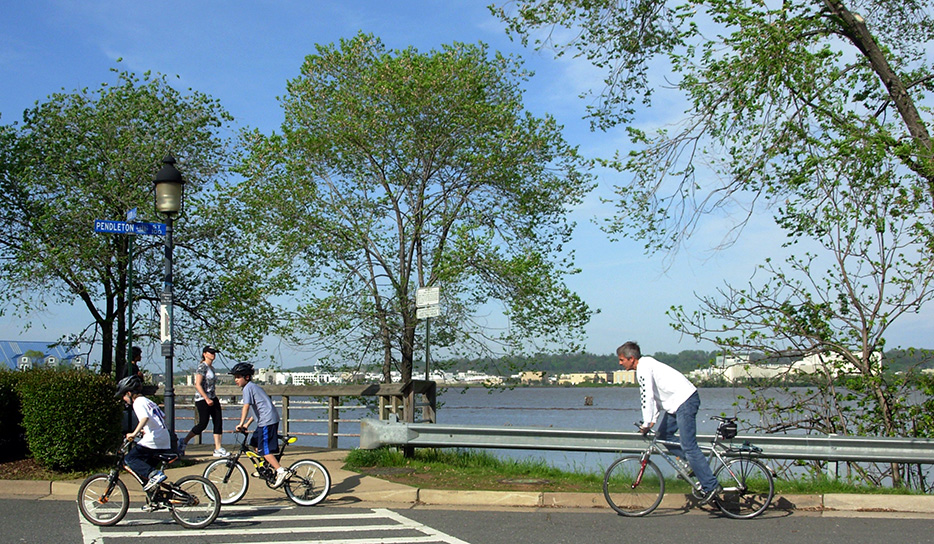 Oh, by the way, one piece of camera gear that the crooks didn't get was my tripod.  I paid a hefty price for that thing, and I rarely use it too.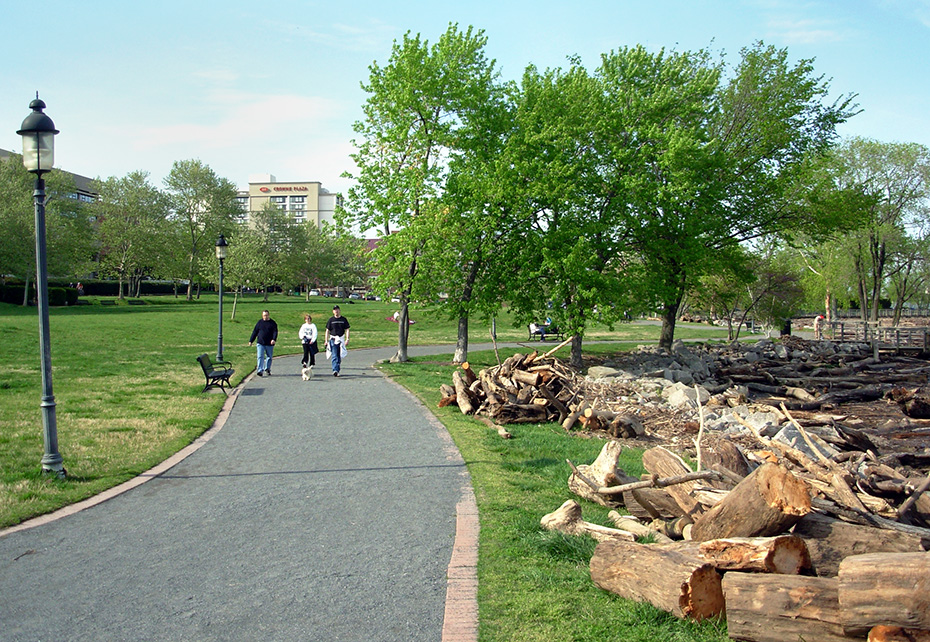 I want to get some big lenses and get myself back to Front Royal.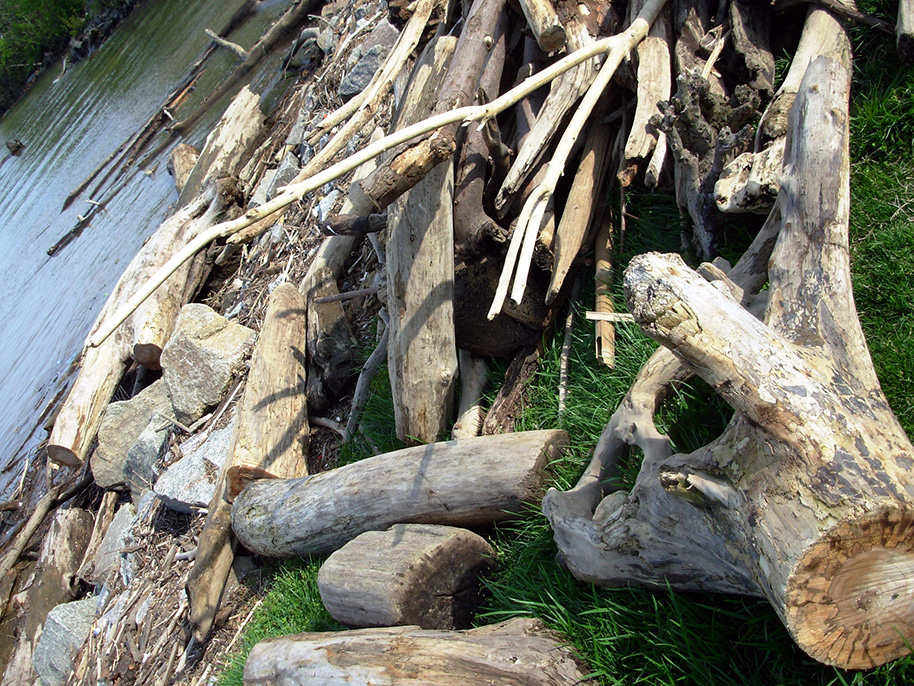 I'm giving someone a (paid) ukulele lesson this week.  That ought to be interesting!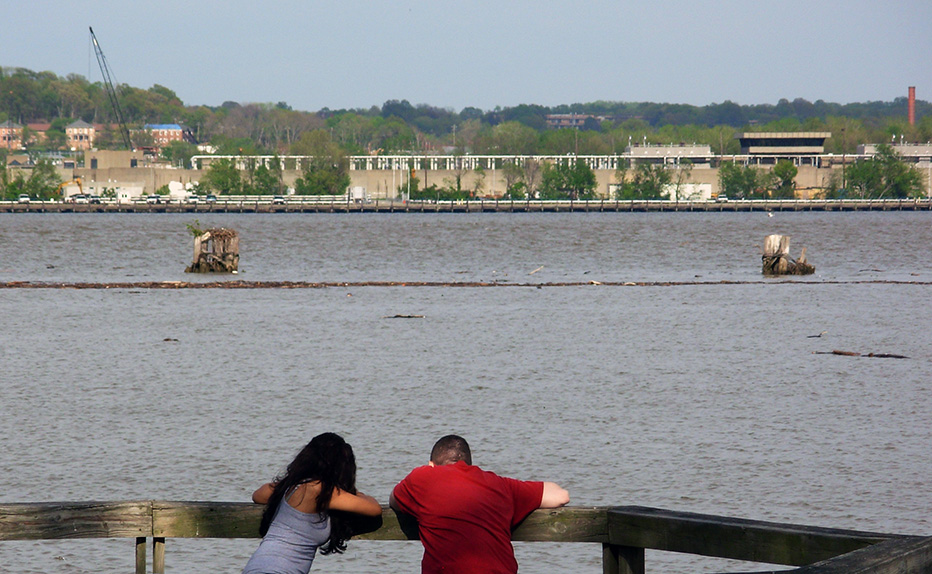 It now really feels like spring here.  I guess that's a good thing.  I need to get out and jog and run.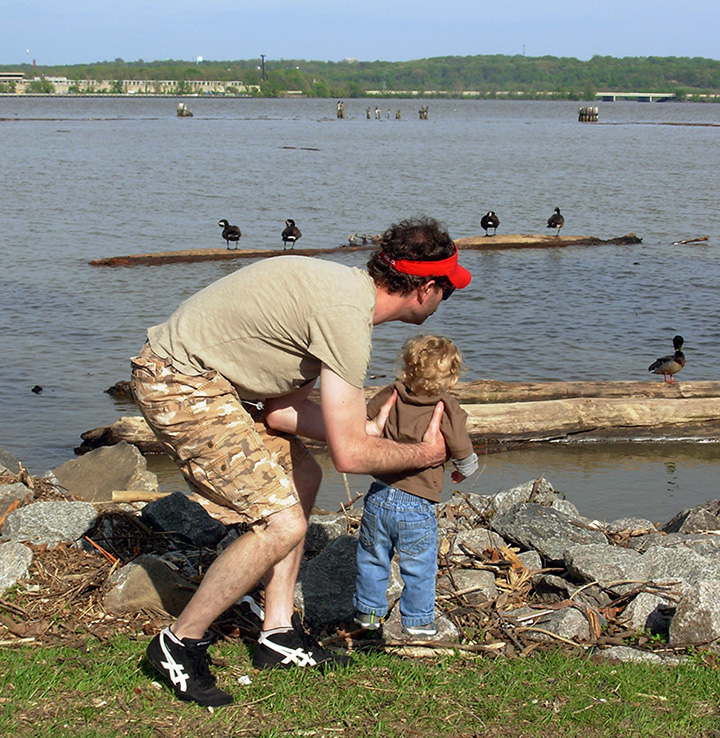 I'm still psyched about that really cool shot I got south of Front Royal from the bridge.  Isn't that shot cool?  And it was with a clicker camera too!
What About The NS Branch Track in Alexandria?
I hope that some of the local foamers can enlighten me about this NS line that comes through town here.  It seems to end at some place where I saw a couple of boxcars spotted.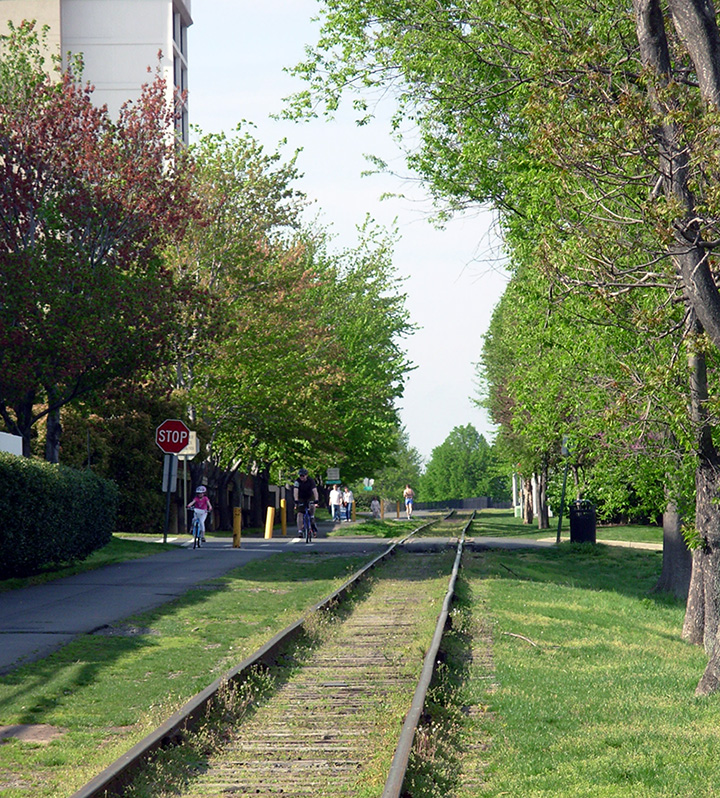 I'll bet, unfortunately, that it's a nocturnal job that serves this line, and the nearby powerplant, but I saw some ALCos there too.  What's up with that?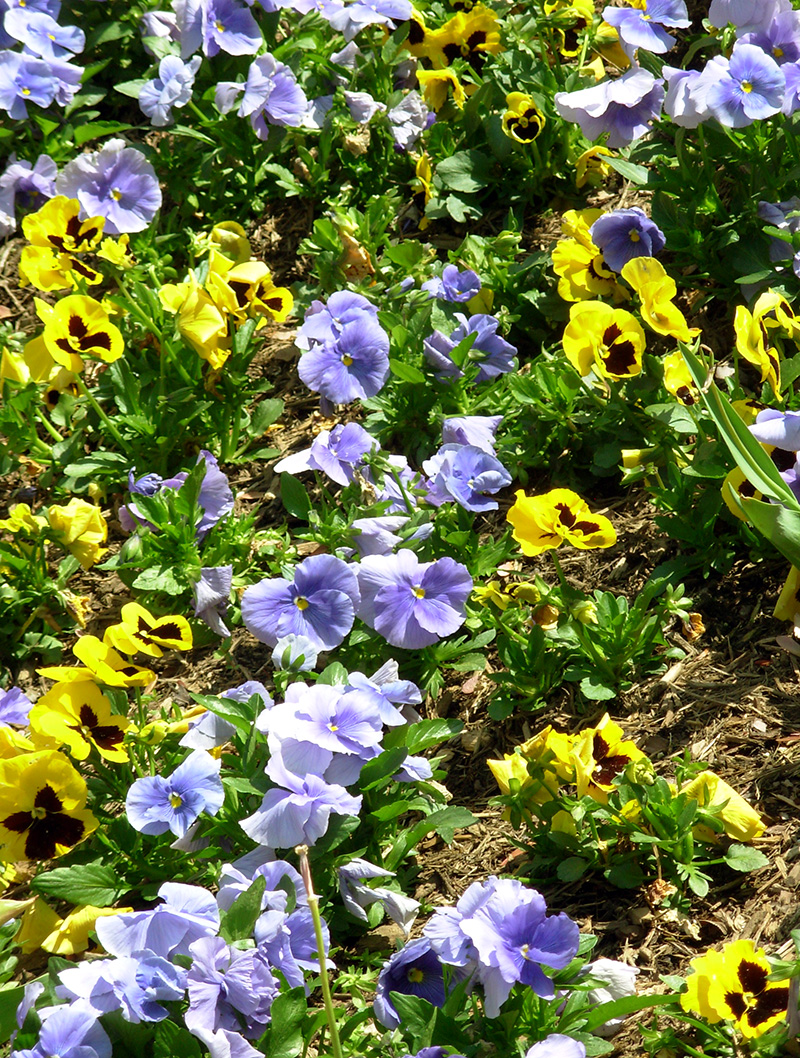 That's enough for now, dudes.  I hope that everyone has had a Happy Easter!
Chicken Ain't Nothin' But A Bird
Here's an interesting article about the explosion in the feral chicken population in New Orleans!
Peace
Jimbaux