Greetings, and welcome to the August-September-October 2013 Sampler essay. Major change was happening right at this time, though it was also major sameness, as indicated at the end of the "July 2013 Sampler" essay.
There is so much more that I want to say here. My pattern of not taking train pictures locally in the summer went to its extreme in 2013. I took no train pictures and almost no pictures at all between August 2 and November 2. I just wasn't into it anymore, but, just as importantly, I was no longer into the career that defined and still defines me; it was sucking the life out of me, sucking the creativity out of me, and making me hate myself.
August 2013 was the month in which I read an important essay – published that same month -that made me feel validated. It was also the month in which I had felt the truth expressed in the article like I never had before.
I felt like a prisoner.
I felt like a walking lie.
I felt lost and hopeless.
I was fighting to find a way out with my art and my expressiveness, but I knew then that that wouldn't solve the problem of basic needs. Maybe later it could, but I needed the basic needs first in order to both make the art and safely publish it.
October 2013 is when I began to feel a little bit hopeful once I found what I perceived to be a way out on the basic-needs side. October 2013 was also, however, when the end of the life of a loved one came.
We will start with what would be the last train pictures that I would take for three months.
Friday, August 2nd
I was passing Avondale yard, almost certainly traveling between Bayouland and Whoadieville, between home and the crib, though I know not which direction, when I saw the original Norfolk Southern heritage locomotive.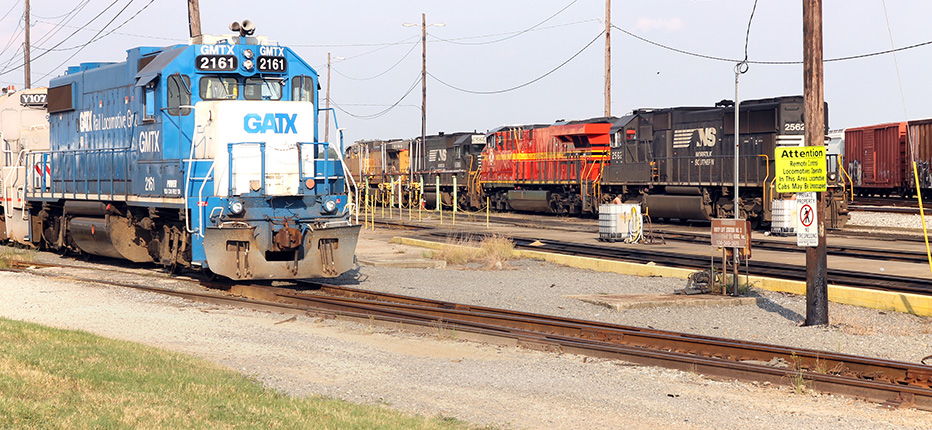 Okay, it's not that impressive. I share it here because of the story of my life at the time, the significance of it being the last railroad picture – it's not even a "train picture" – that I took for three months, and all of the travails that I was feeling at the time.
Again, I was either coming from or going to Bayouland, and The Duke and MawSan took me to eat at some restaurant in Labadieville to "celebrate" my new job, but I did not view it as a cause for celebration and exhibited no excitement or happiness about it. That's what I associate with the pictures that I took on this day.
Friday, August 30th
Four weeks after the prior image, I was traveling back to Bayouland when I stopped to photograph some morons on the track.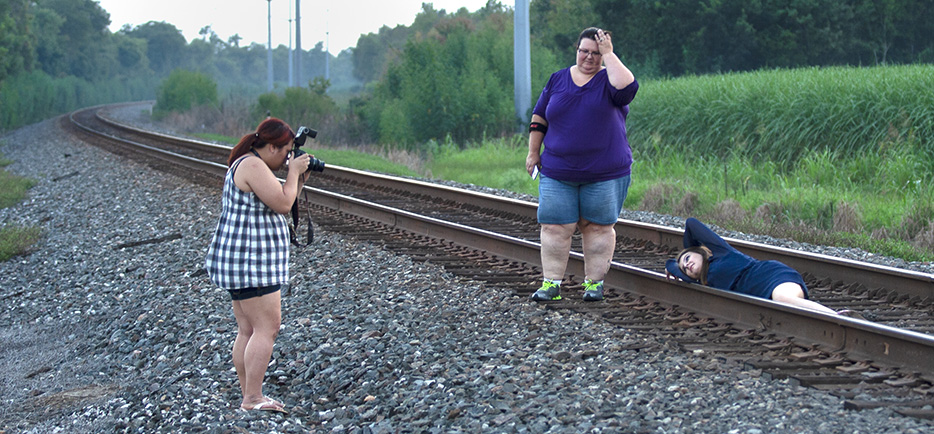 This thing that people do is so stupid.
Monday, September 2nd
All that I photographed for the next two months was my lettuce-growing operation!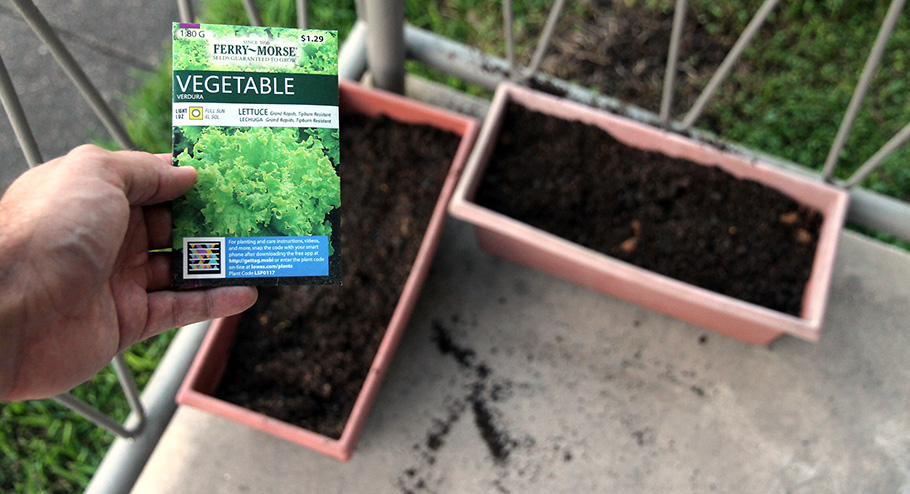 This was the first time that I did this, and, at least as I write this a decade later, I have not done it much since then.
Friday, September 6th
They sprouted!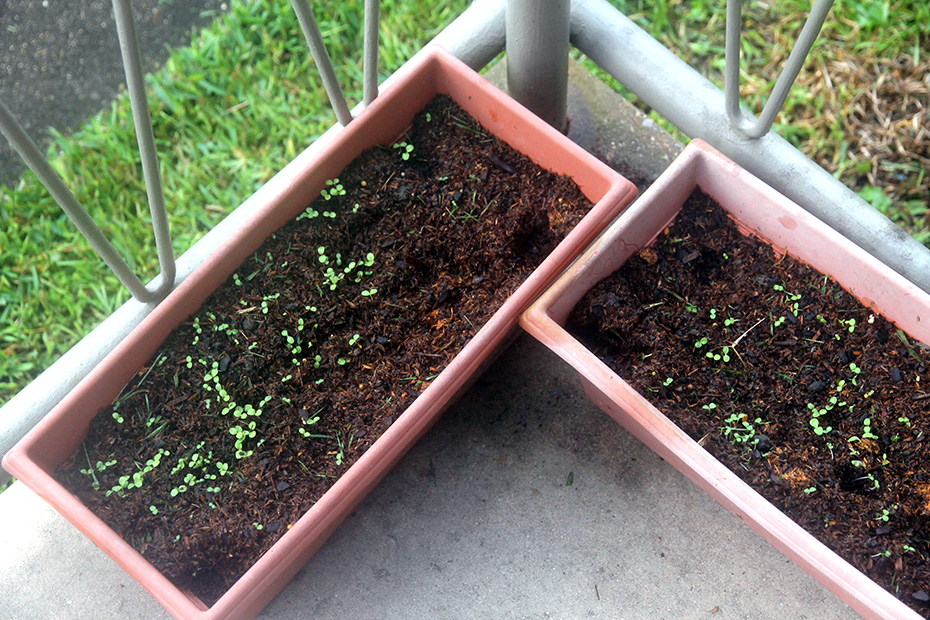 This was about the only thing exciting in my life happening at this time.
Actually, that's not true. I was in a music studio recording a song that I thought would be the beginning of a music career but that I have since then never published, because I realized that I was doing it for the wrong reasons, and because I am paralytically insecure.
Saturday, September 28th
It's a source of difficult feelings for me.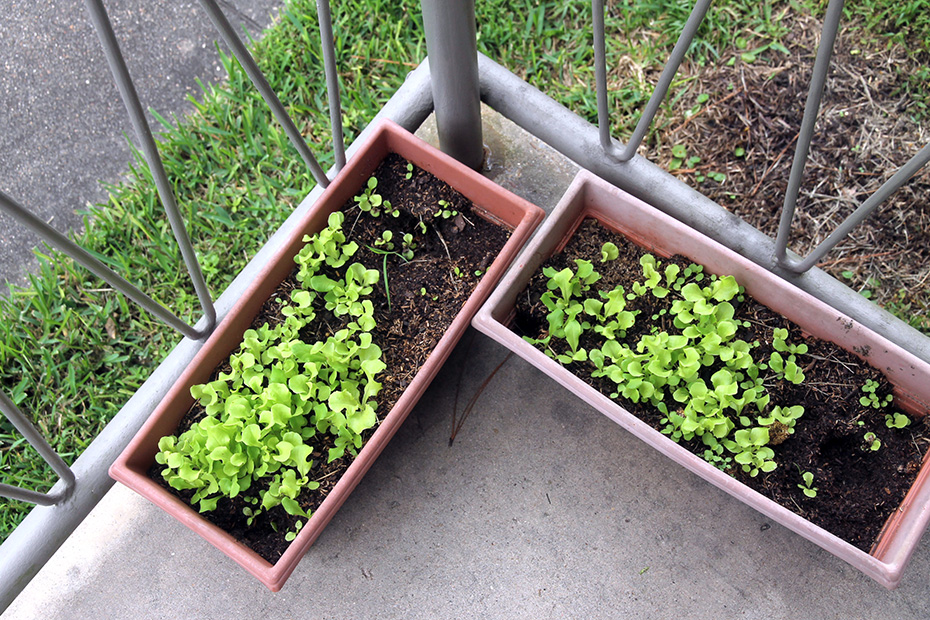 I could have pursued the music thing further, but I could never "get it together."
Sunday, October 6th
I realize now that that's because of ADHD, autism, and how I was raised – the trauma and the insecurities that will follow me until death.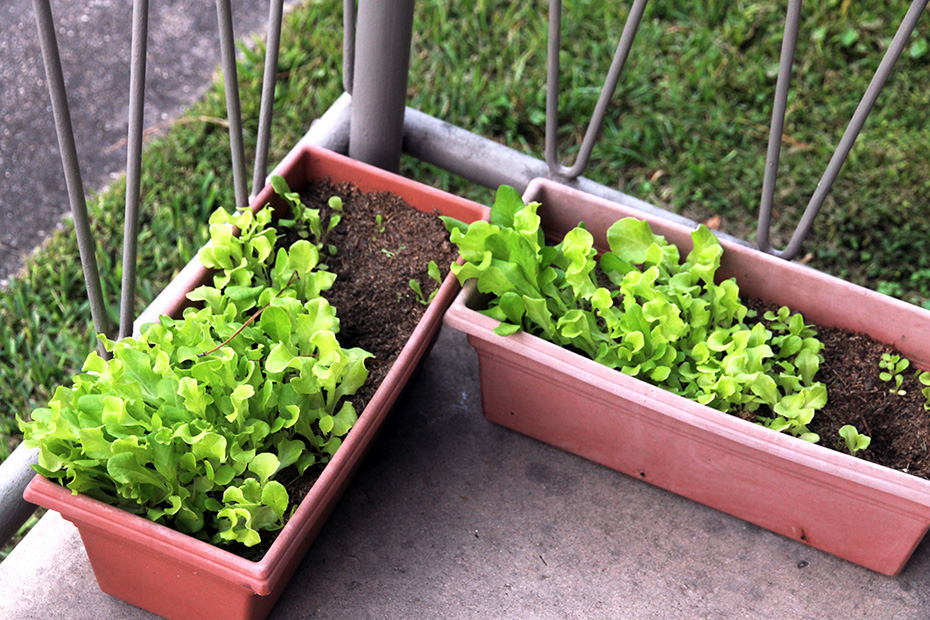 You don't know.
Saturday, October 12th
During this time, I would buy food – both seafood and beef at once – from the Bud's Broiler on Jefferson Highway almost every night.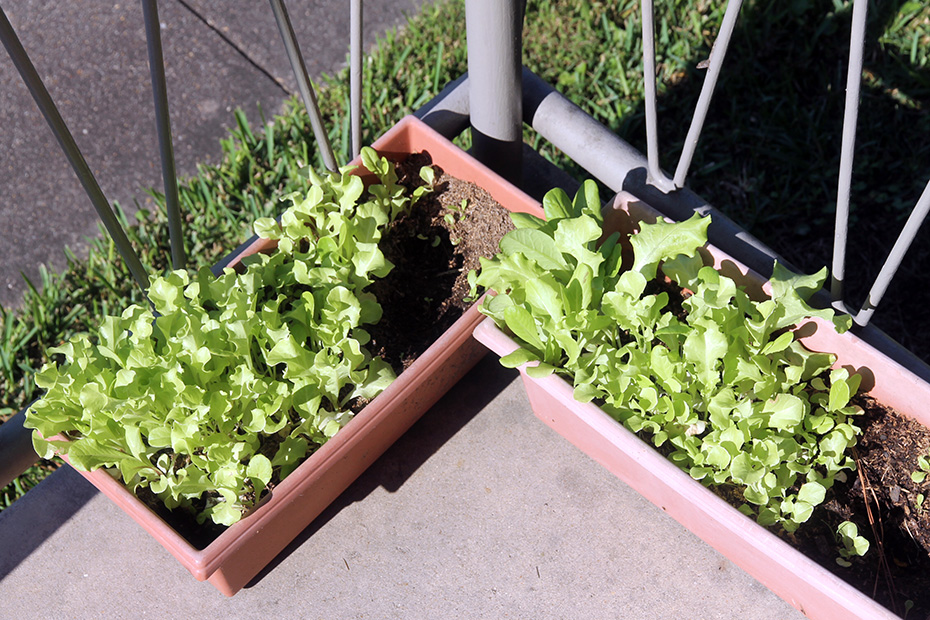 So ends the pictures from August to October of 2013.
At some time in October, I figured a way out: drafting.  I even had a plan!  I would attend Delgado Community College the following year to learn drafting and get a certificate.  That would be a great experience!
But drafting, though I was good at it, proved to be not a way out, because I am autistic, which I would begin to realize only in 2016.
My last grandparent also died in this month, and I felt awful not so much at the loss of her but what it meant for me and what I had become.
I would break the drought of pictures and deal with the pain of that loss by making my big November 2 outing.
Stay tuned for the November 2013 Sampler essay.
Merci.
Jim