There is not much here.
There was nothing new or interesting at the port.
This was Peartree's last Friday railroading.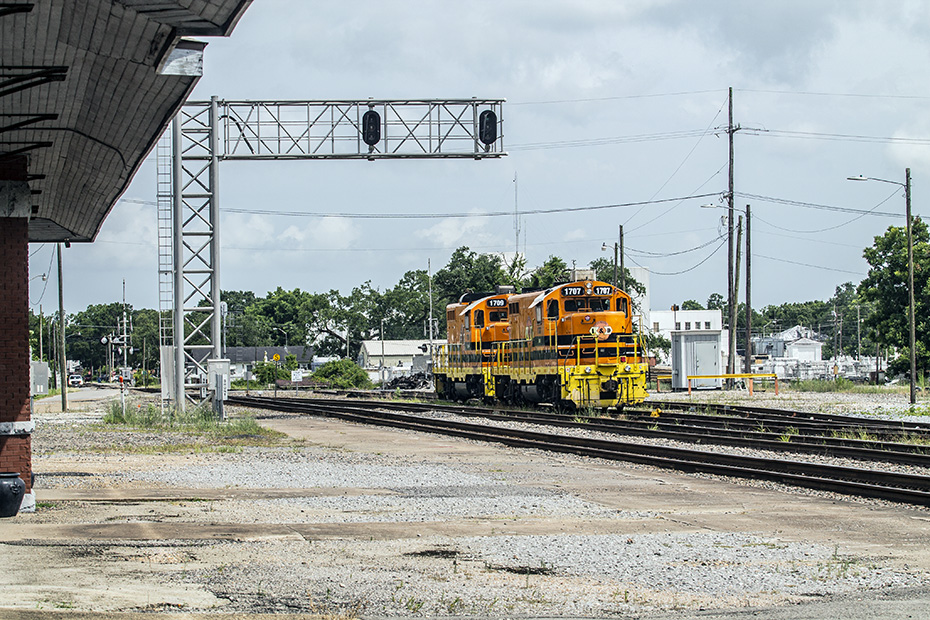 I got to the depot in New Iberia just as he and CV were arriving to tie up for the day.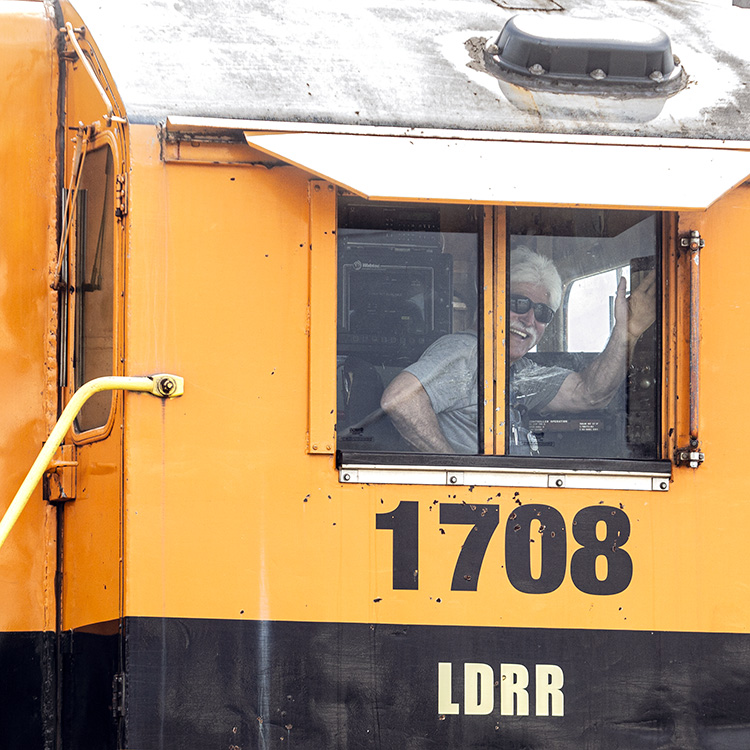 Peartree started railroading in 1973 for the Southern Pacific railroad.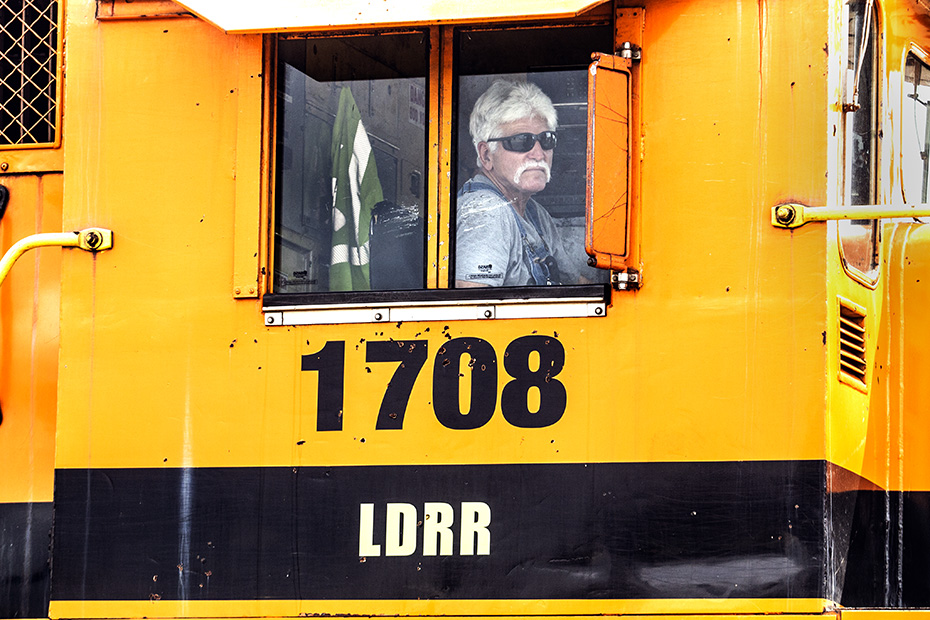 He was away from railroading for about eight years in the late 1980s and early 1990s.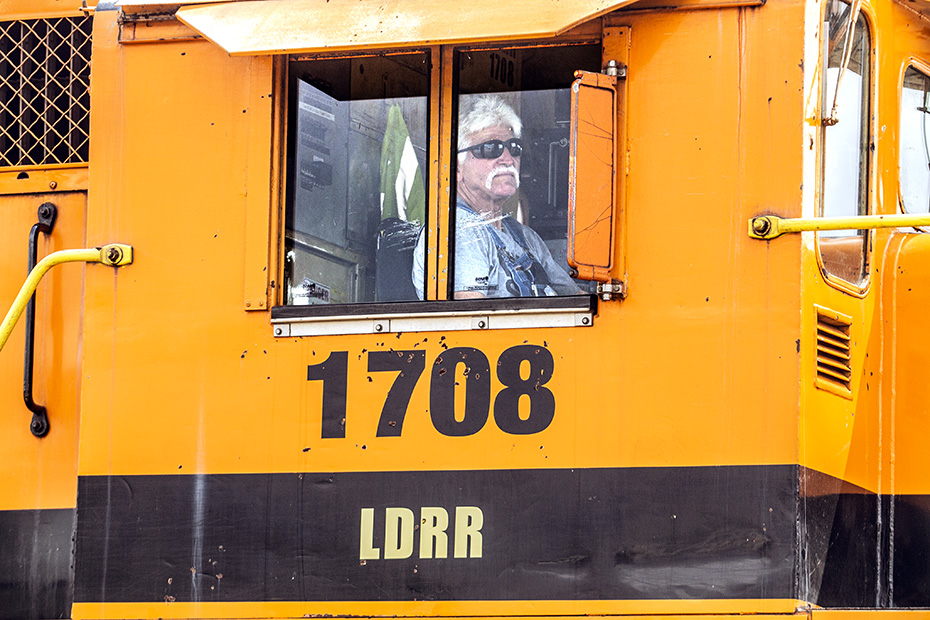 When he left railroading, he left the SP.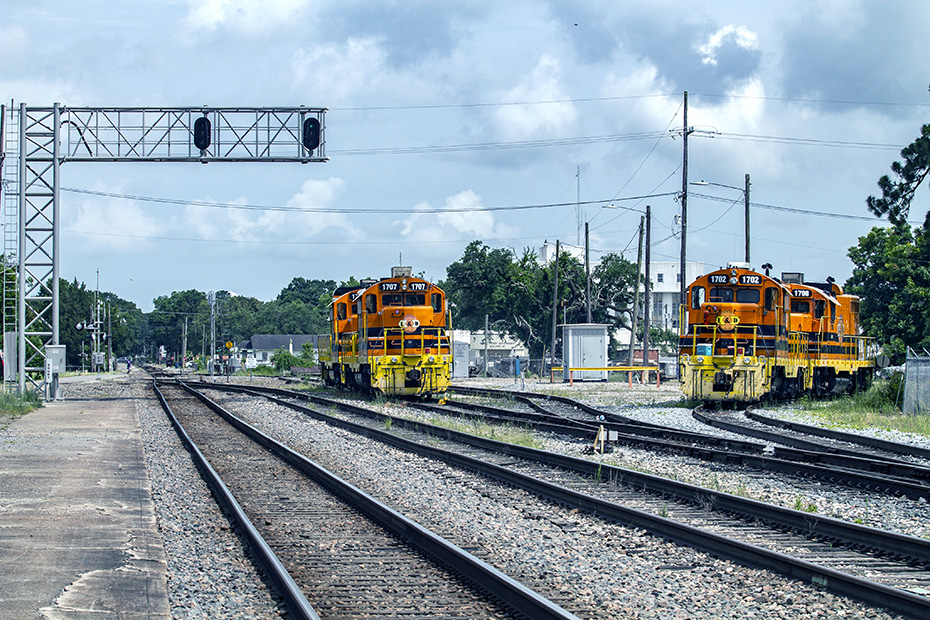 When he returned, he went to work for the Louisiana & Delta Railroad, which did not exist when he quit working for SP.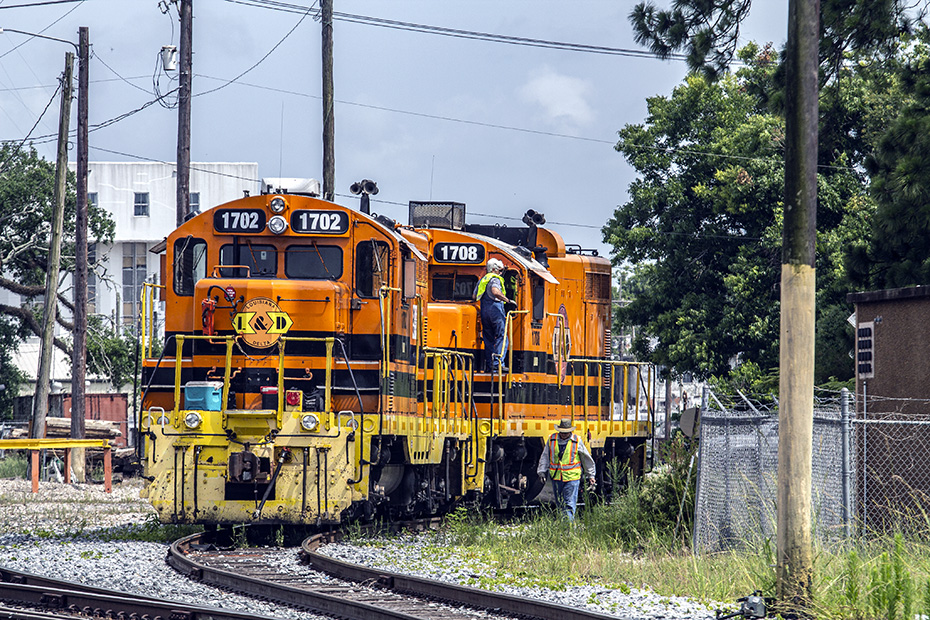 These old Geeps are about the same age as Peartree.
I'm not sure if that says more about him or of it says more about the Geeps.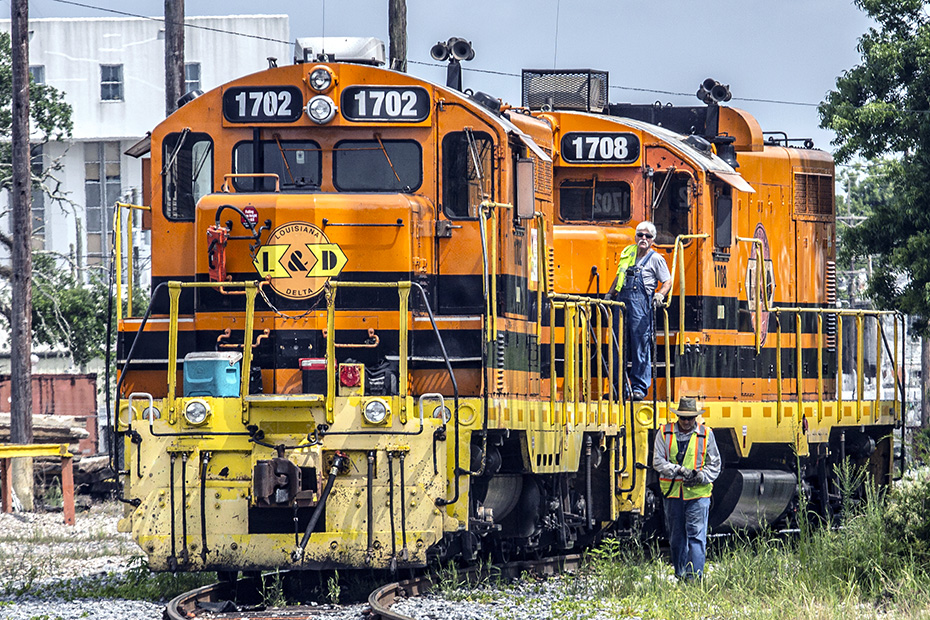 Maybe I should not search for meaning or significance in such factoids.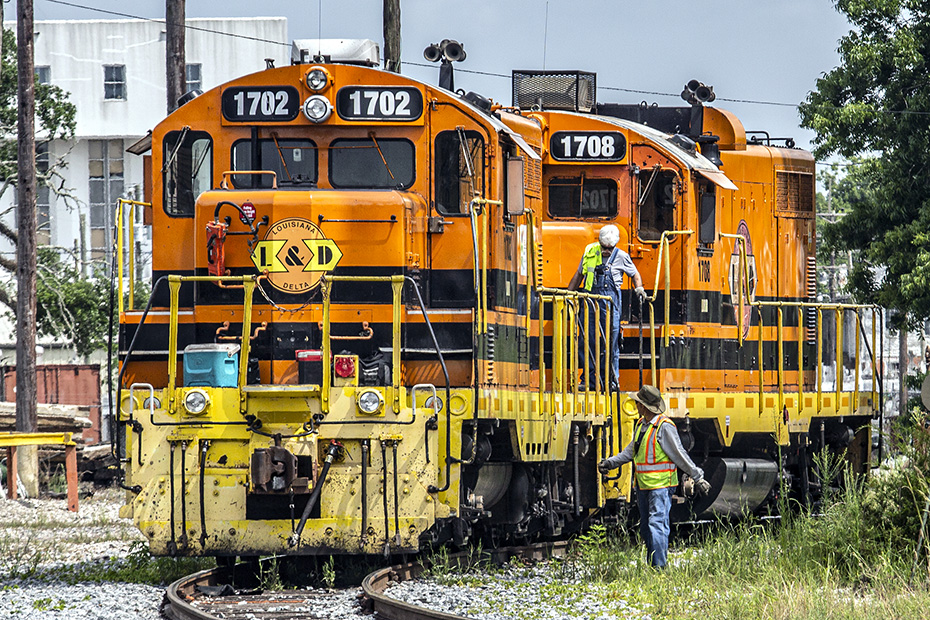 Oh, and am I being repetitive here?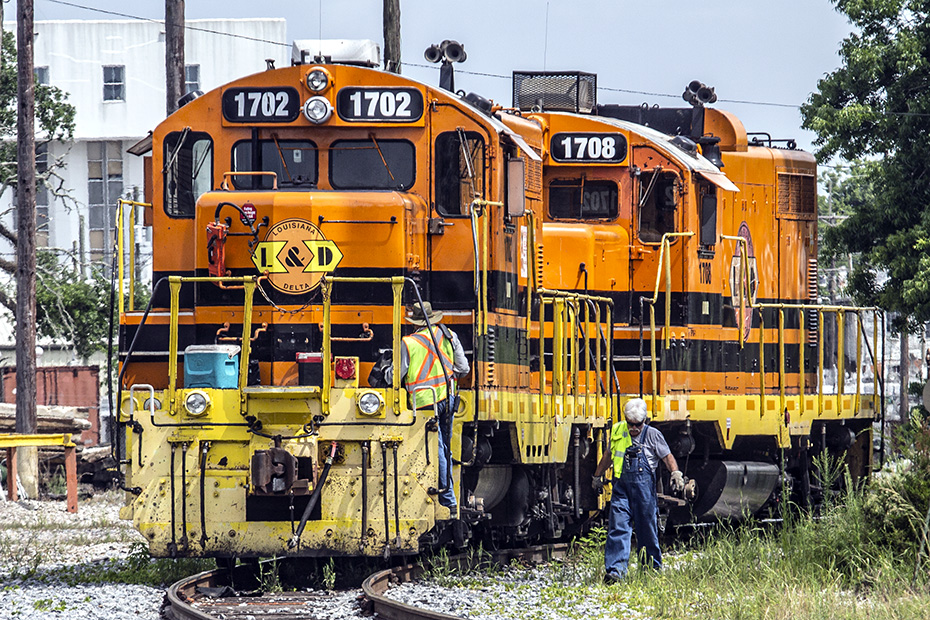 Peartree's father, too, worked for SP.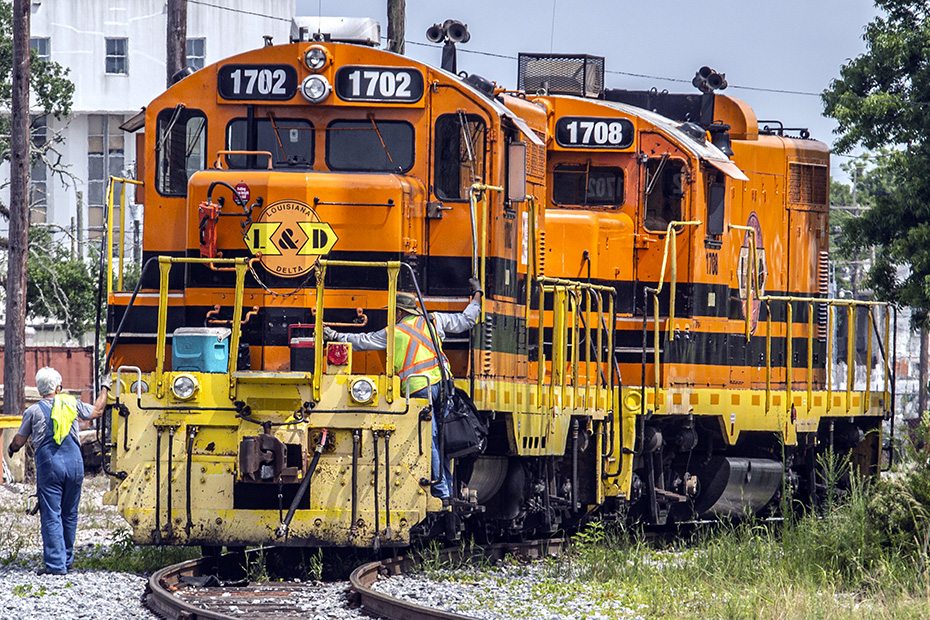 It's time for Peartree and CV to cross the mainline after tying down the locomotives.
They are returning to the depot.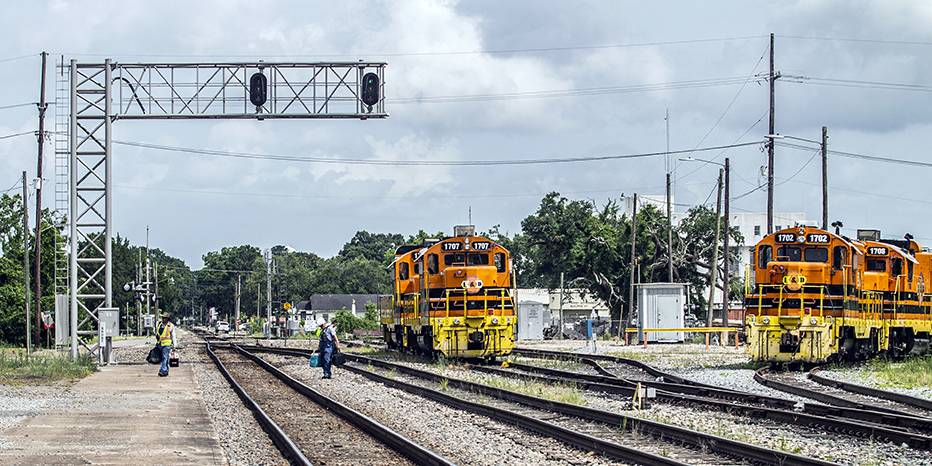 The old SP depot is now the headquarters building for the L&D.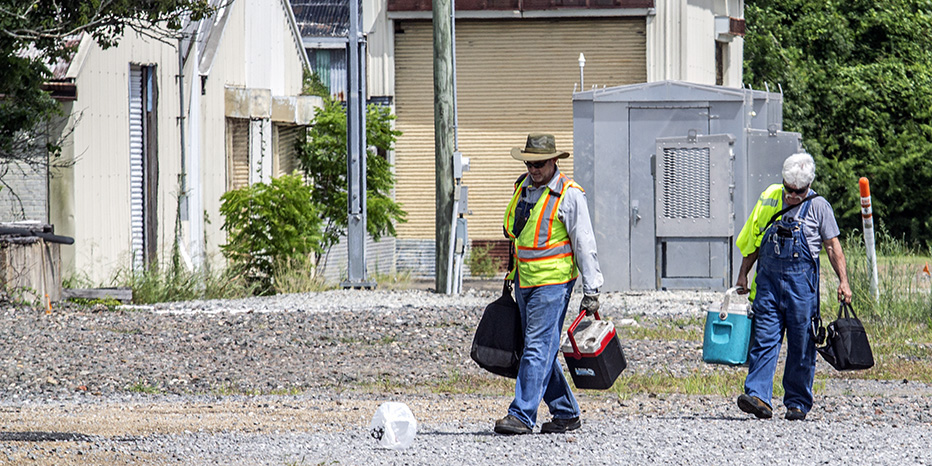 I saw no other trains, other than another L&D train in the interchange yard (which is typical), when I was out and about today.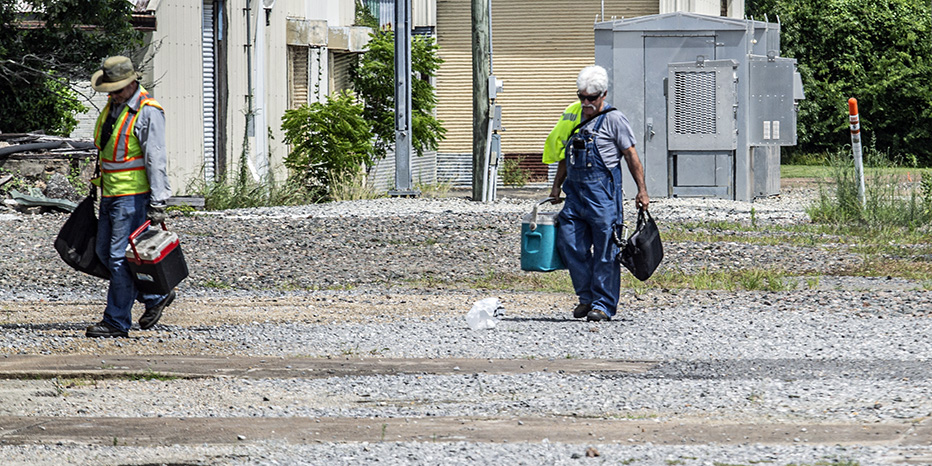 It ain't like the old days.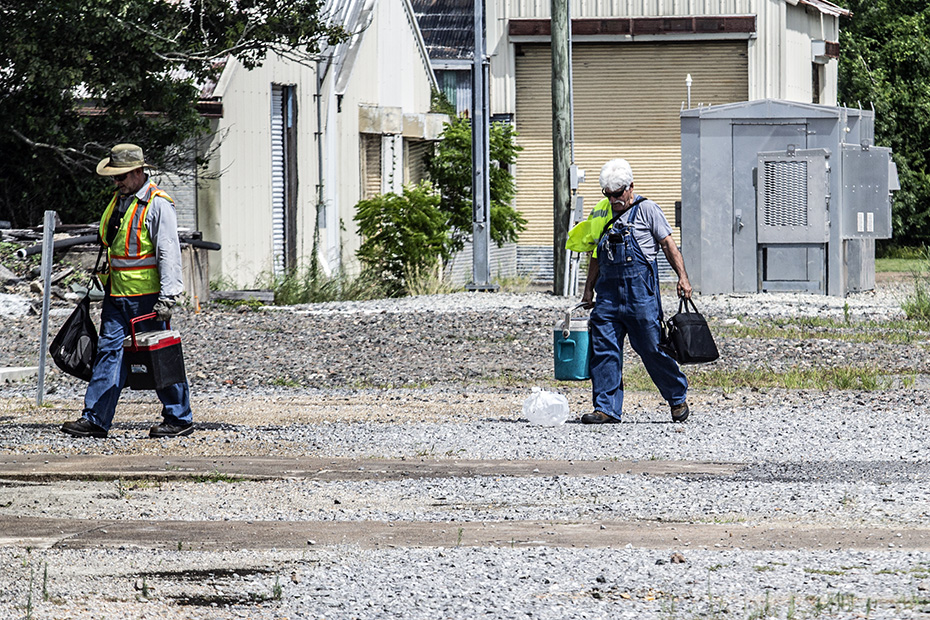 Peartree saw those old days!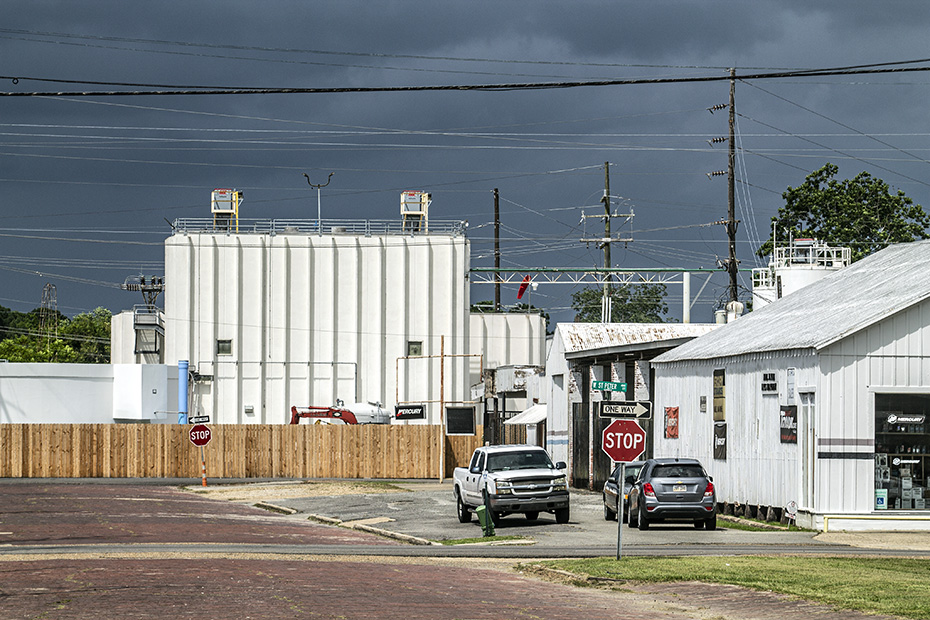 That's all for today.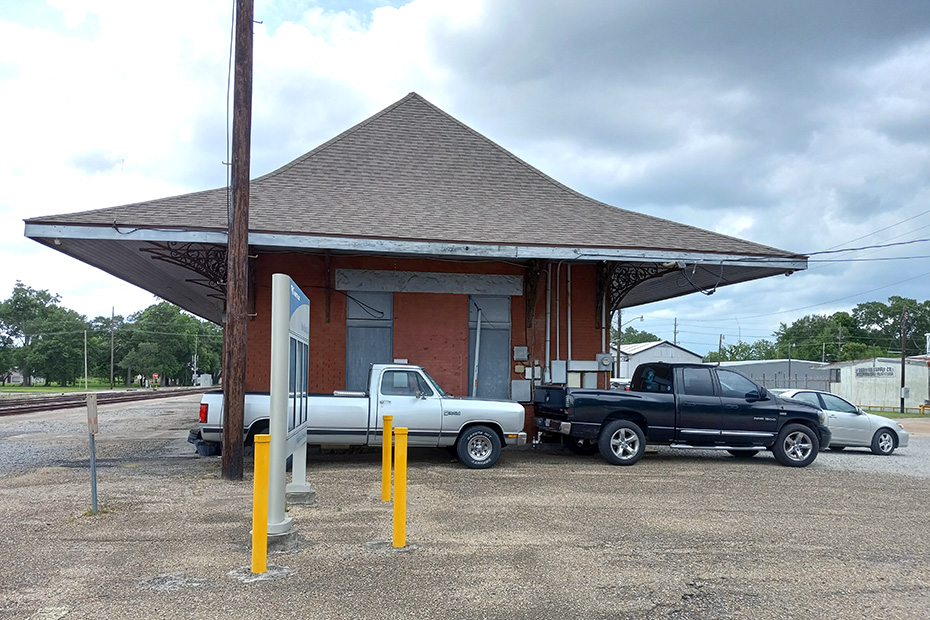 I went to the gym afterwards.
Take care.
Jim