What's up? So, as you saw from yesterday, I have been trying to photograph the final movements of sugarcane across Bayou Vermilion for this sugarcane-grinding season, going toward the mills around New Iberia and Patoutville.
Of course, the little problem with this agenda is that, not knowing when the end of the harvest will be, I had to be essentially constantly monitoring the trucks perpetually until the end came.
Well, my timing was good! My intuition was good! The end came today!
Here is the beginning of the end.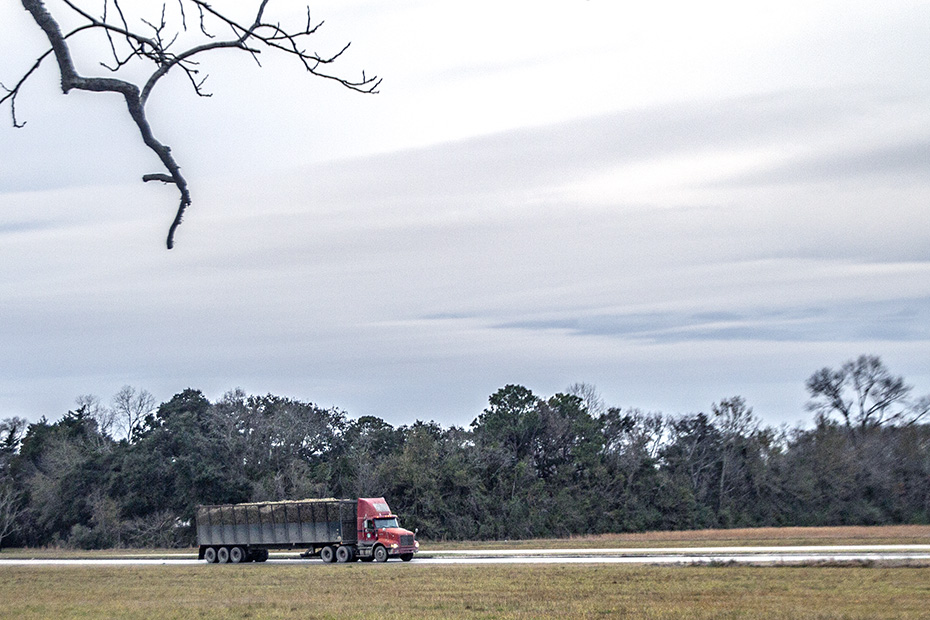 I like the skies here.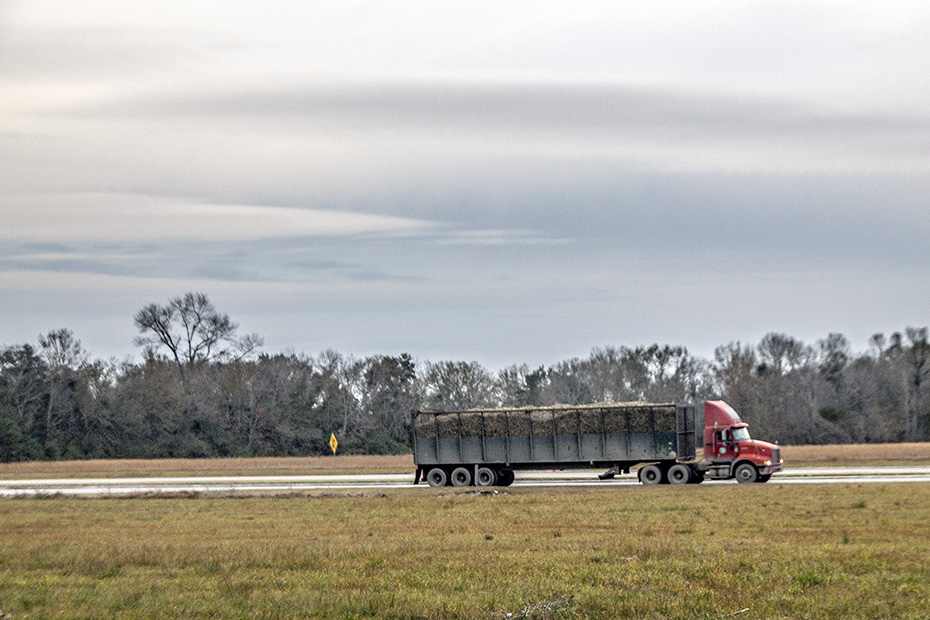 It's almost like photographing trains!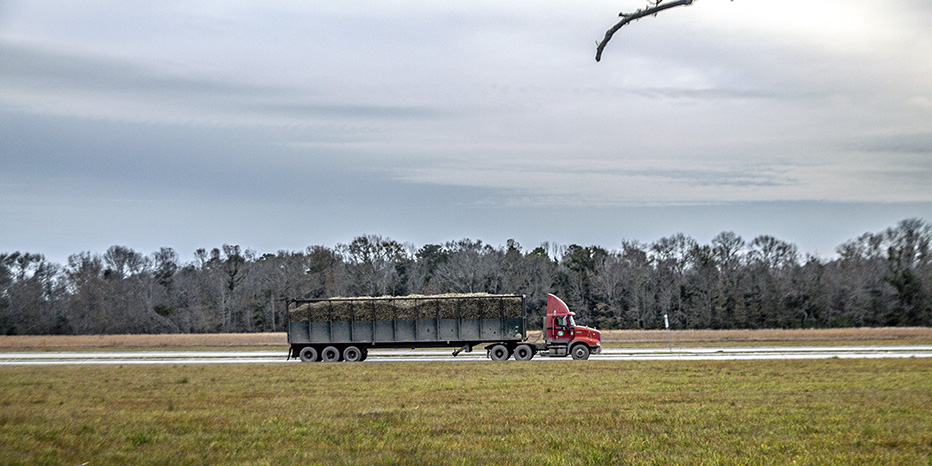 It's also the best that that gets around here anymore!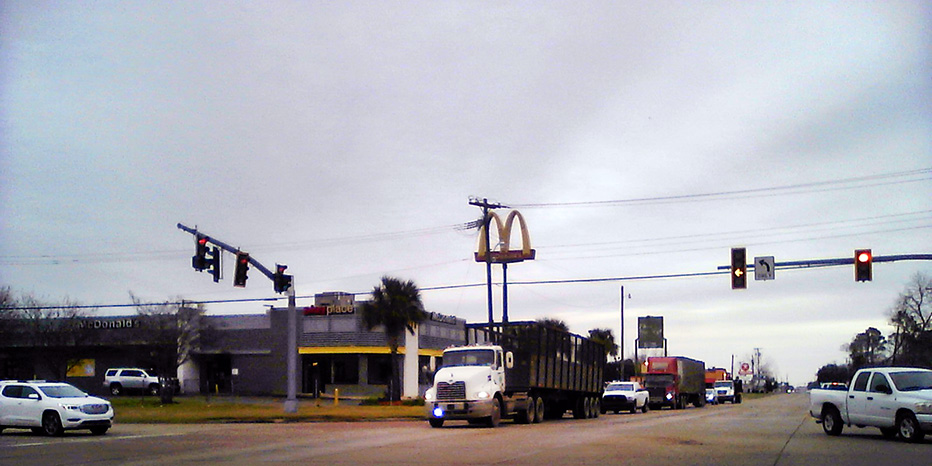 Yes, I want to see raw sugarcane being hauled on the Midland Branch, not in those repurposed shipping containers.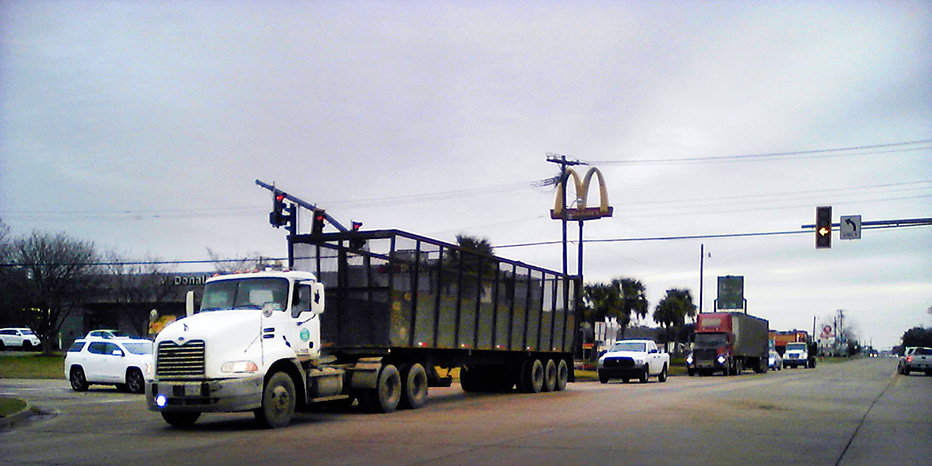 That would be cooler – and better for people on the highways, and for the economy in general – than this.
So, here is how I knew that the harvest was done.

When the cane trucks themselves stop and you see haulers pulling dump wagons on the highway, that's when you know that the harvest, at least in the locations from which they were coming, is done.

These are the things that haul cane from the harvester machines that are actually harvesting the sugarcane to the big truck trailers.

So, when they are seen on the highway, it means that the harvest from wherever they are coming is done.
It's symbolic of a seasonal ending of something that is very meaningful to and iconic of southern Louisiana.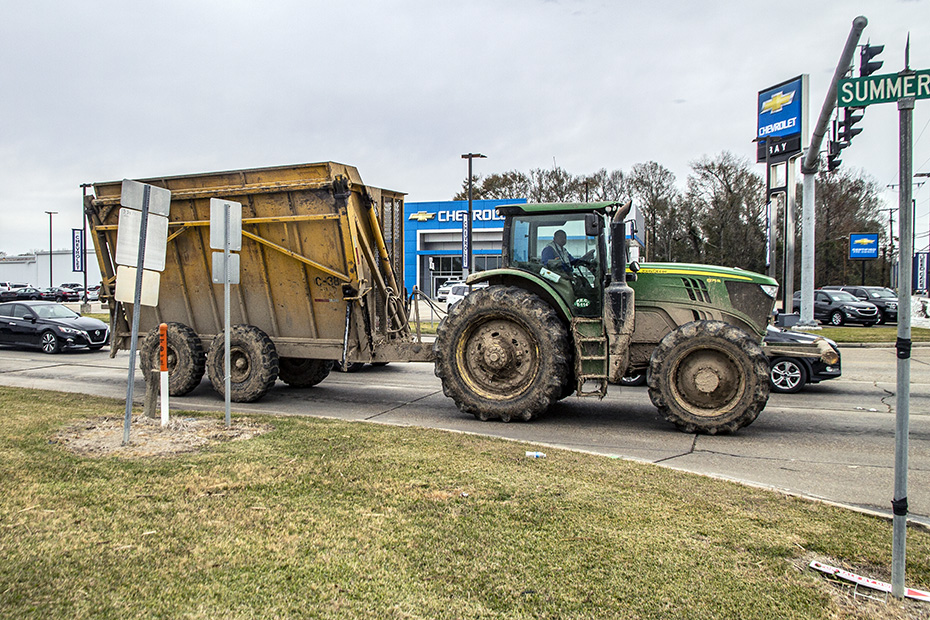 Here come more dump wagons and the haulers pulling them!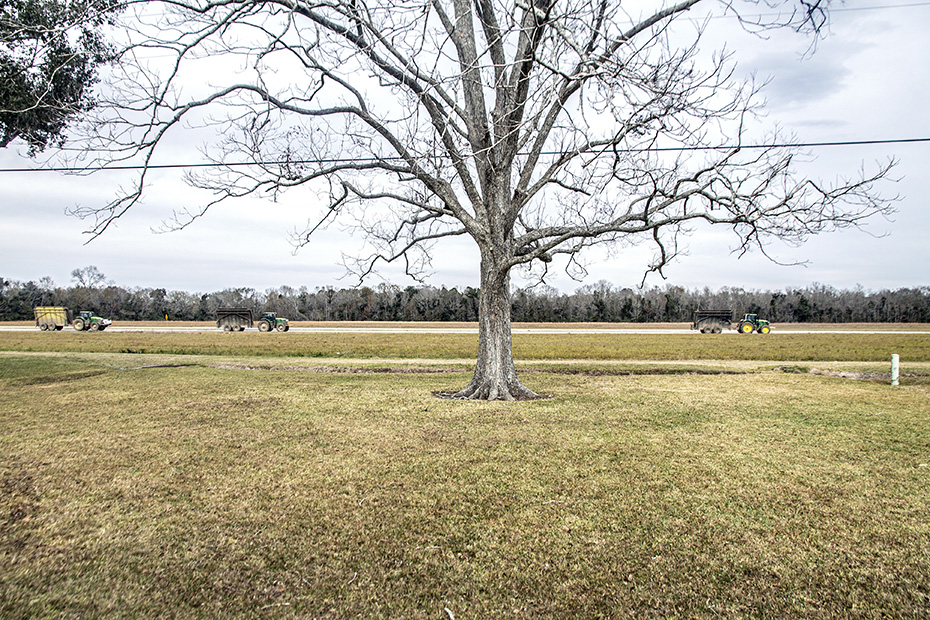 It's like a train!

Isn't that neat? I think so.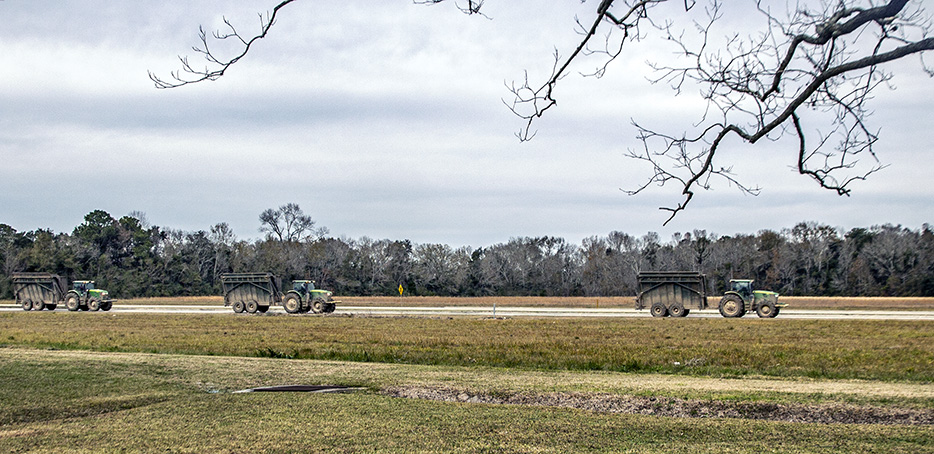 It's a train!

You don't like trains?

What's wrong with you?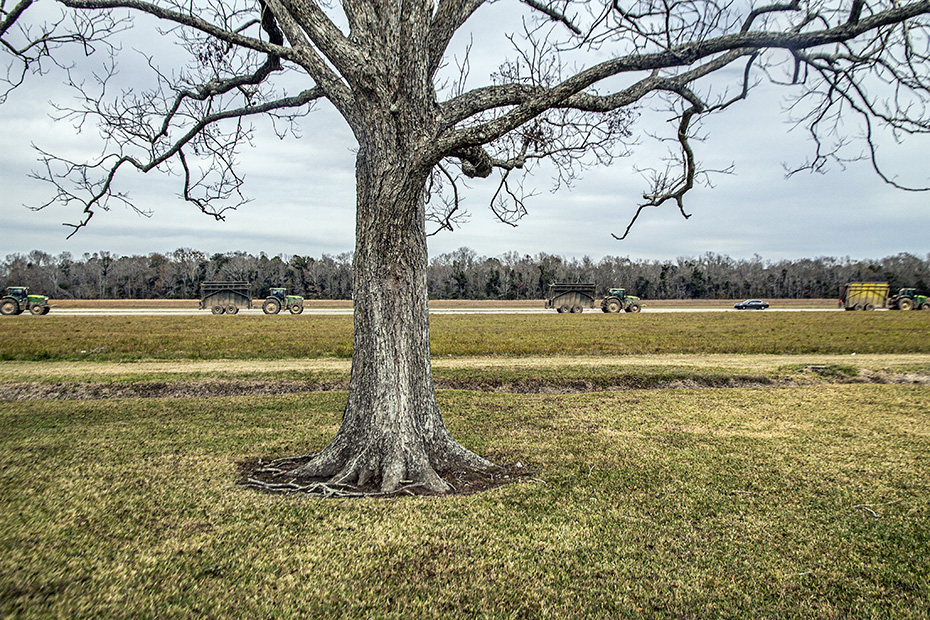 Why are we who like trains the ones who are the freaks?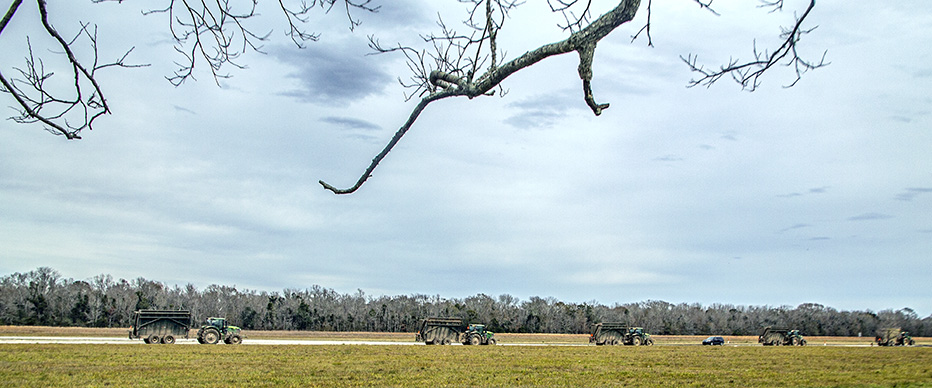 It should be deemed freakish to not like this stuff!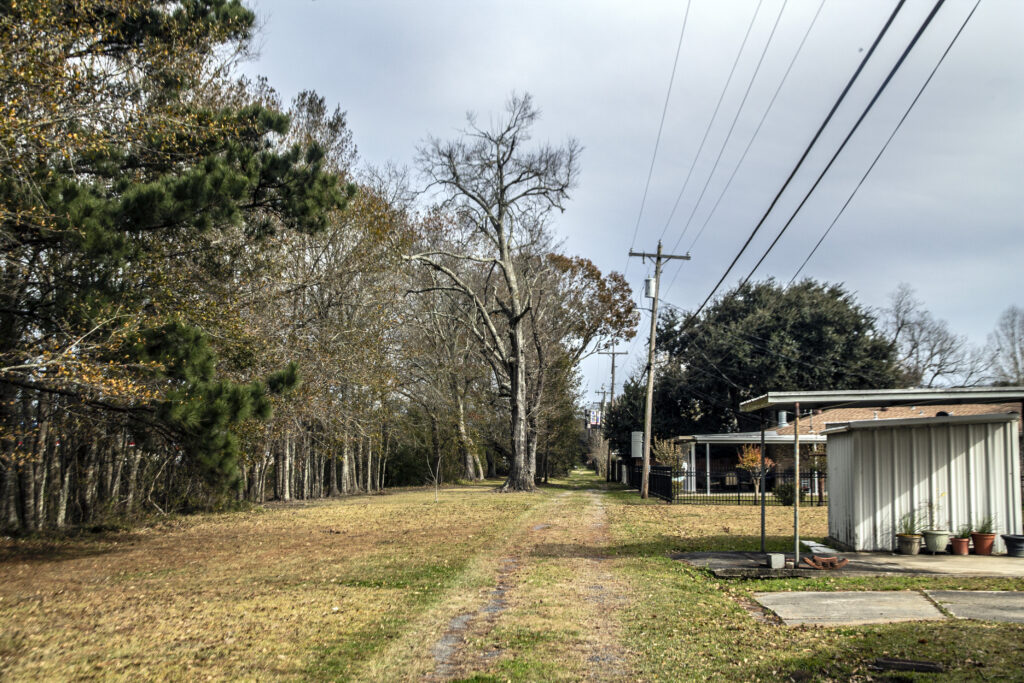 Okay, that's all the pictures for this day.  It was neat, but it was still not as good as even a sample of what I did a decade ago this month and probably not even as cool as what I did last January, but at least it's different and cool in its own way!
Really, the real reason that my intuition and, thus, my timing was good was that the cane season over here drags out longer than it does back home, and the reason that I suspect for that is that the cane-to-milling-capacity ratio over here is greater due to the westward spread into rice country of sugar cane in the last two or three decades.
Oh, Meat Loaf died?
Also, maybe the political party that purports to fight fascism should stop agreeing with its purported opponents' premises.
Yeah, they don't care that much, really. It's a deadly charade.
Oh, well.
Peace.
Jim