It was weird to be essentially foaming by the track today, even though there were no trains on this track and even though I had no expectation or even hope that there would be one.
I wanted to get shots of the last of the sugarcane trucks coming from west of Bayou Vermilion, where the harvest season lasts longer than it does back home.
There is no way that the quality of my photographic output this month will match that of even a sample of what I did a decade ago this month or even that of what I did a year ago this month.
First, though, we went and looked at granite.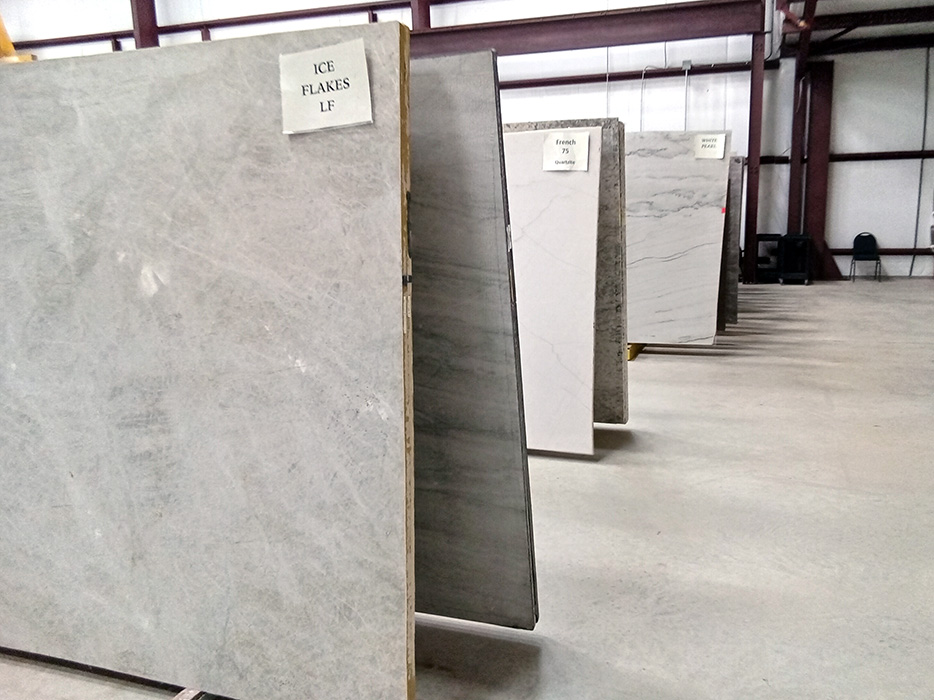 It was quite cold this morning!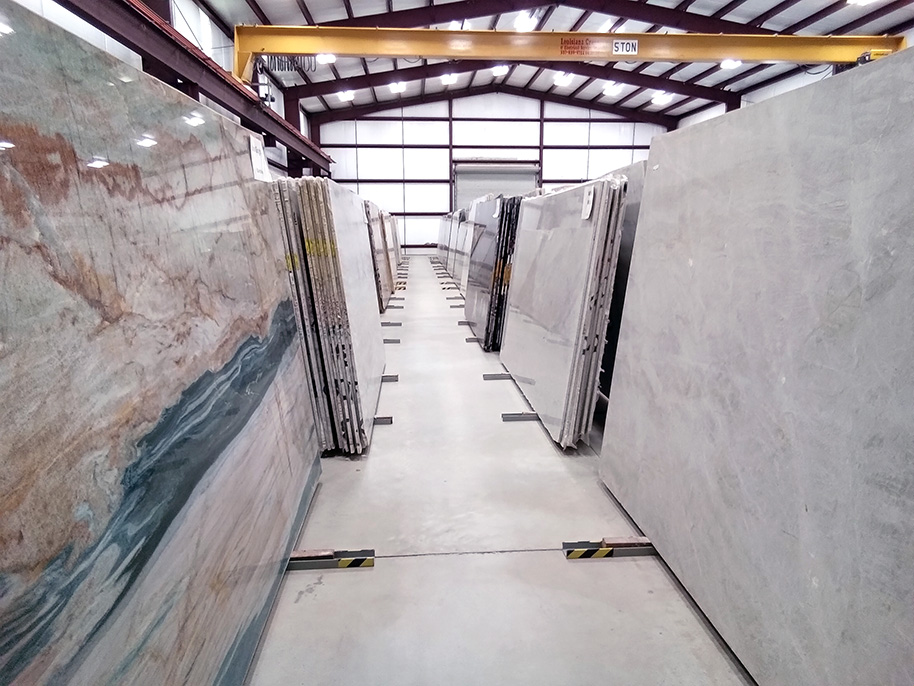 Okay, that was actually not fun.
So, then, I went along the Midland Branch to Abbeville, and it was almost like I was photographing trains. Actually, I went as far as Kaplan but didn't find anything there to photograph and then came back eastward; stupidly, I bought food from both the McDonald's in Kaplan and the McDonald's in Abbeville. There were too many people at Popeye's.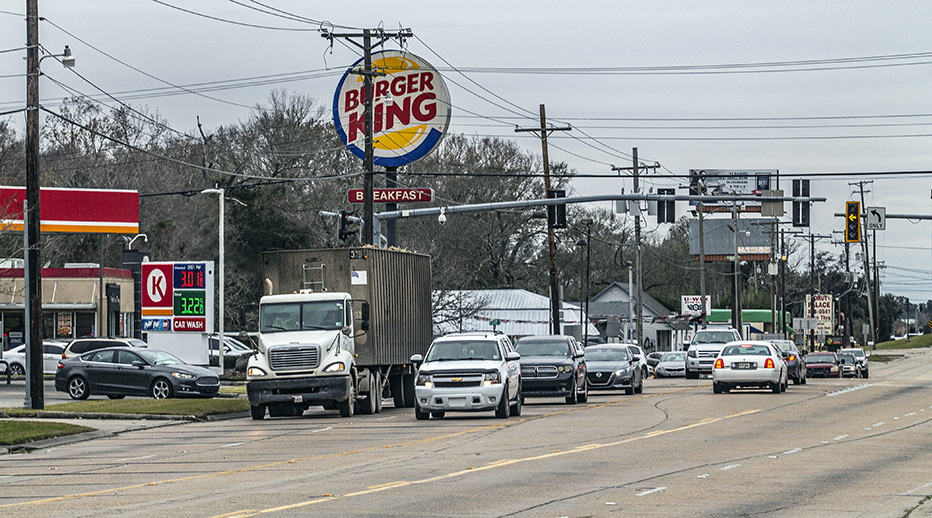 I didn't stay in Abbeville for long, because I then went to Erath to get my swoosh shot at the highway bend, though, this time, not photographing a train!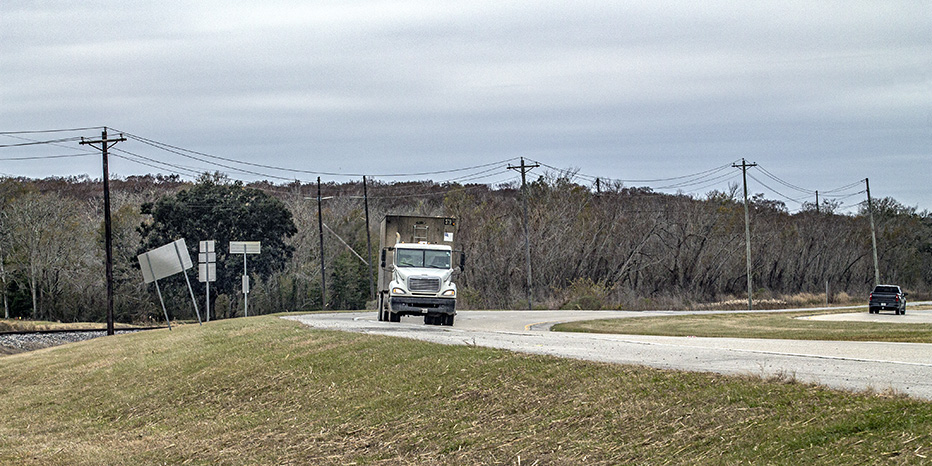 I then went to Delcambre, realizing that it is a better place for shots of trucks on the highway.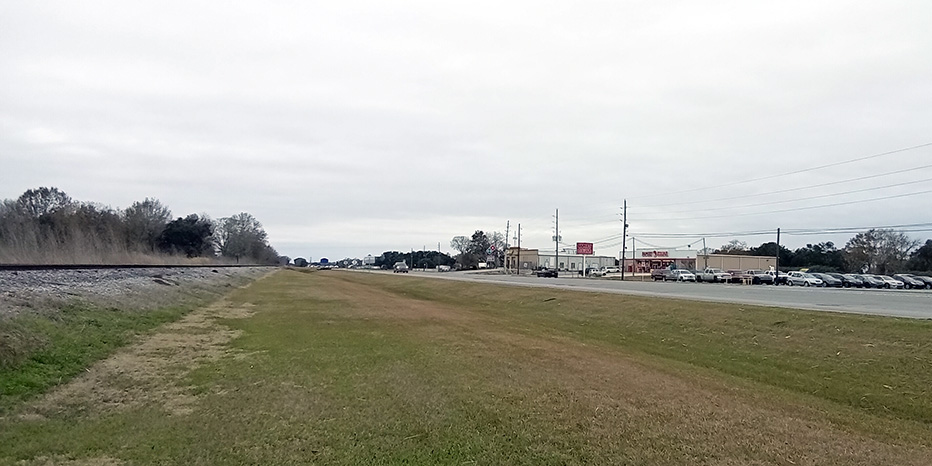 Yeah, that's the railroad track, which has been dormant for about a year now, sadly.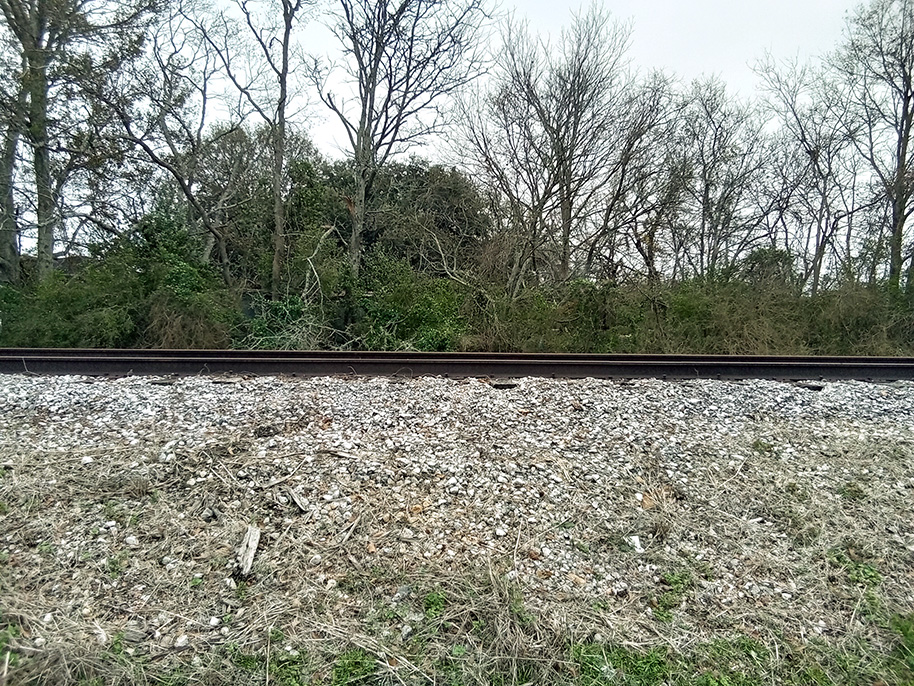 I'm not exactly sure the order here, not sure whether I took the two pictures above before or after the picture below, because they are taken with different devices, the time stamps are very close, and I just don't remember which I did first.
I guess that this is a weird way of satisfying my urge to scoop and photograph some freight moving along this line.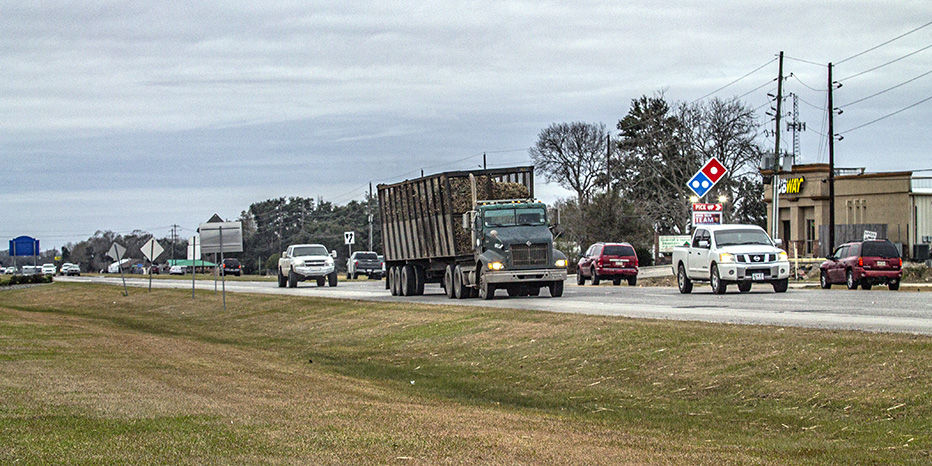 I would still much prefer the train, though, though sugarcane is interesting, and it would be cool if it, too, were still moved by rail.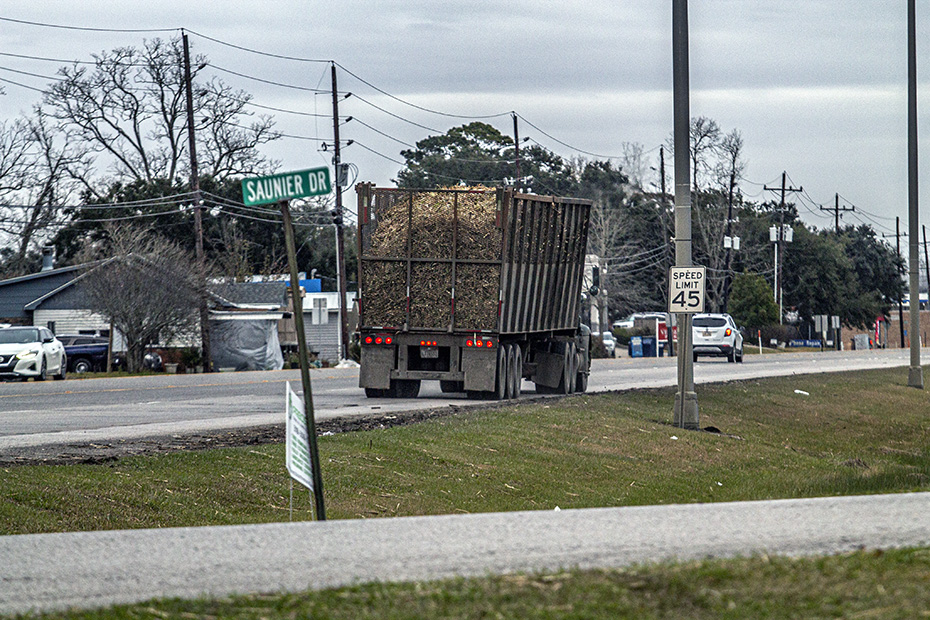 That's all. It's cold. Maybe there will be more sugarcane moving tomorrow.
Jbx