On Sunday 3 July 2011, I made a trip up the Potomac River from Washington on the Maryland side of the river to explore the area. I got several pictures, especially in the areas of Brunswick and Hagerstown, and I entered the state of West Virginia for the first time in my life.
A few days later, I put all of the pictures into three posts that now have more recently-processed versions of the image files.
Part 1 – Brunswick is an interesting "old America" town.
Part 2 – This includes all of the West Virginia pictures for the day.
It was an educational experience in a momentous month for me.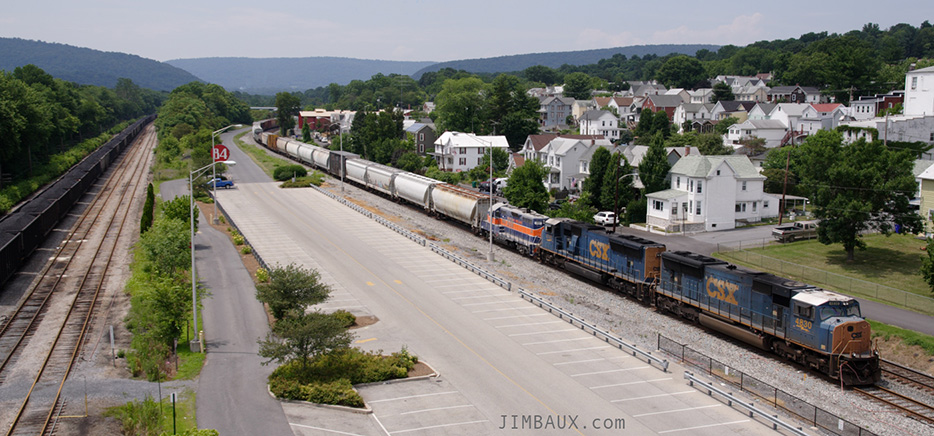 Fewer than three weeks later, I came home.
Jim