Greetings, and welcome to the "March 2011 Sampler" essay, which will have more than twice the nutrients that the "February 2011 Sampler" essay had.
All of the images in this sampler essay were made in the Baltimore-Washington metro area, all from either the District Of Columbia, Maryland, or Virginia.
Friday, The 4th
As I wrote at the time, I was on my way to an ice cream social in Silver Spring, and I passed the Washington Hospital Center where some of the nurses there were staging a strike.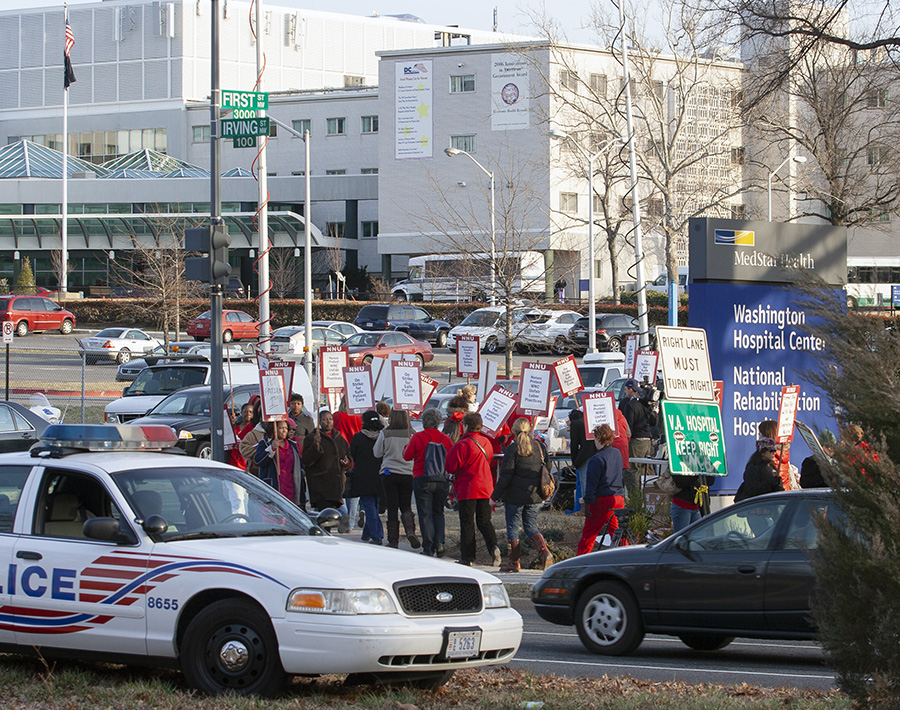 I don't recall what the outcome of the strike was.
Friday, The 11th
I don't remember why I was at the National Cathedral that night, as I did go there a couple of times that spring.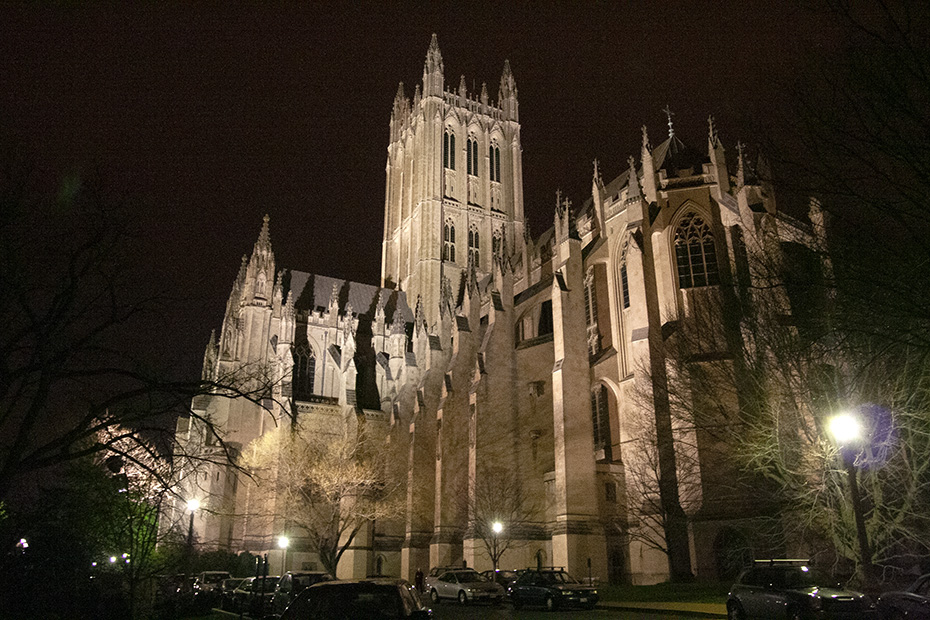 It is a profoundly special place.
Tuesday, The 15th
This was a special, memorable day. Frank Buckles, the last surviving US World War I veteran, had died a few weeks before, and, on the 15th, he was laid to rest at Arlington National Cemetery.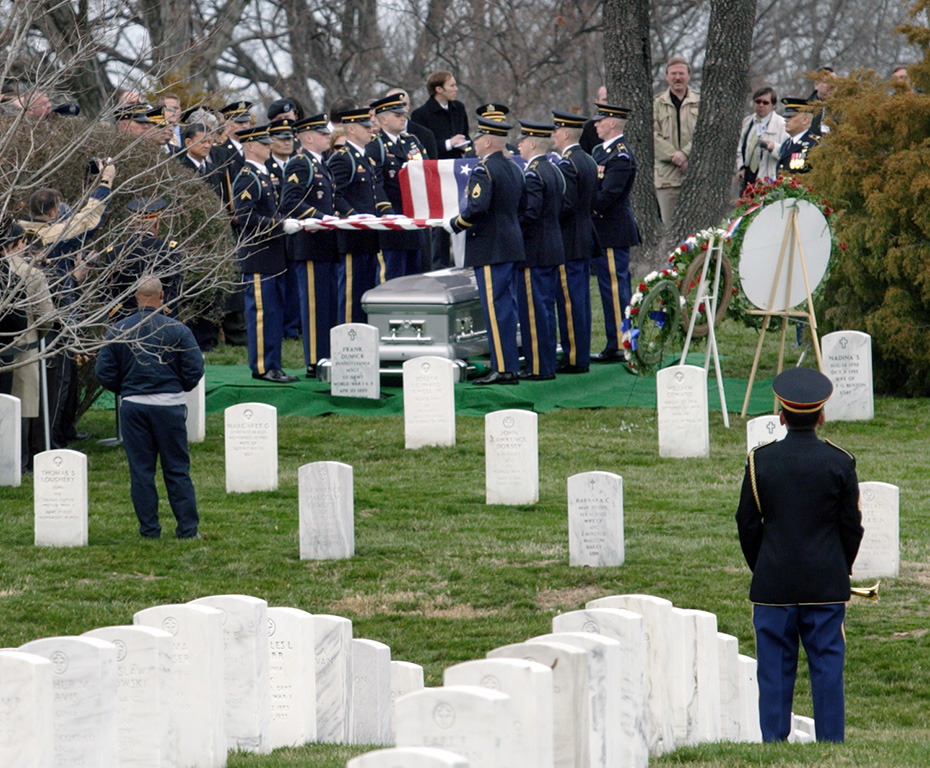 I got plenty of pictures of the event.
Saturday, The 19th
After or while working in Silver Spring that weekend, I took a stroll through a local park.
Those were interesting but lonely times.
Sunday, The 20th
I was at BWI the next day.

I got some flower pictures, too, that morning.
Saturday, The 26th
My pal Bernie and I went to the National Cherry Blossom Festival down in the Tidal Basin.
I got plenty of pictures down there on that day, too.
Sunday, The 27th
Here is a picture of a lightly-snowed Minnesota Avenue SE in Washington.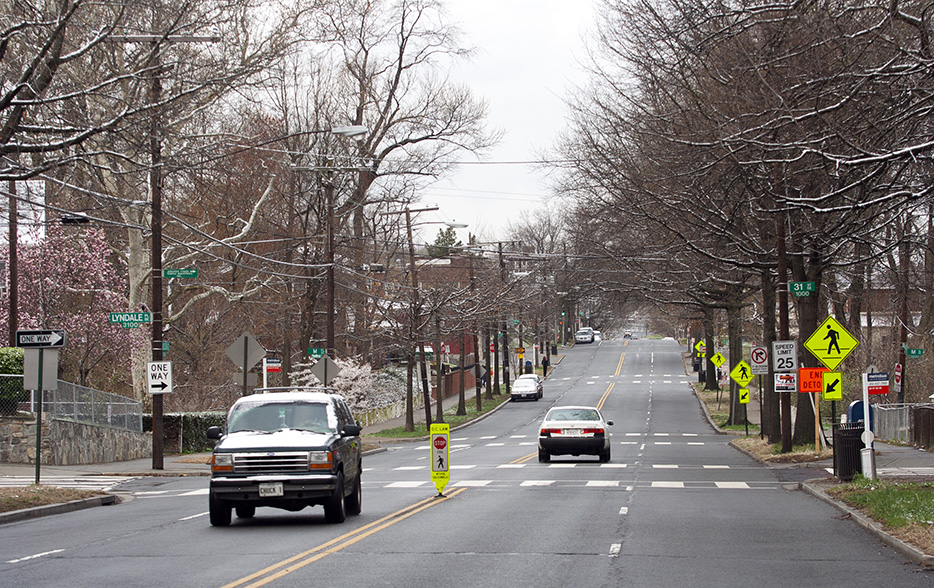 I don't recall the occasion for the image, but I associated it with the song "Fine Again" by Seether.
Monday, The 28th
Here we are in a stroll through the 'hood in Capitol Heights, Maryland.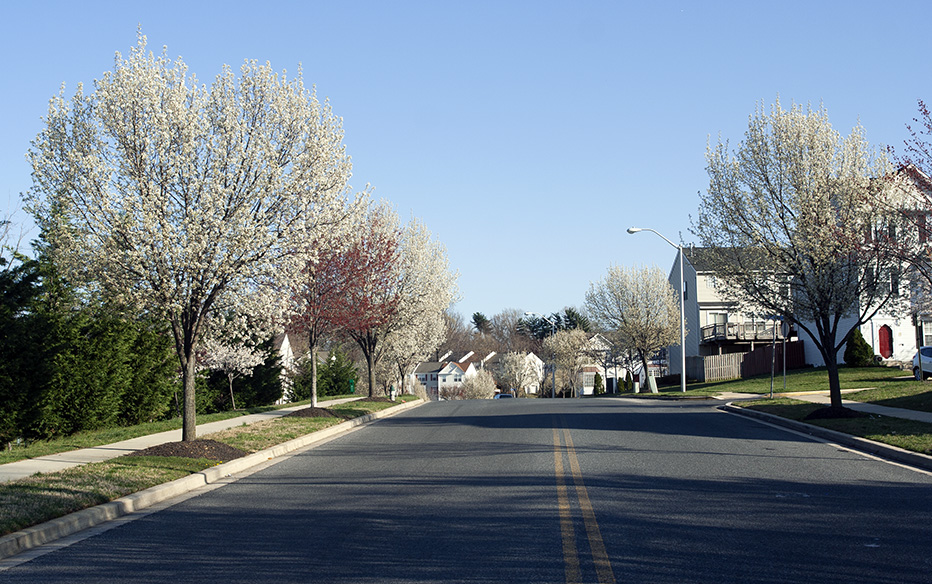 I don't miss those days, really. I was struggling plenty.
These would be among the last pictures taken with my first DSLR camera.
Jim