After a dormant August and September (and even early October), which was after a colorful and tumultuous July, I made a comeback in October, in late October, 2010.
Sunday The 3rd
I was driving East-Bank-bound on the Huey P. Long Bridge and looked downriver and saw this.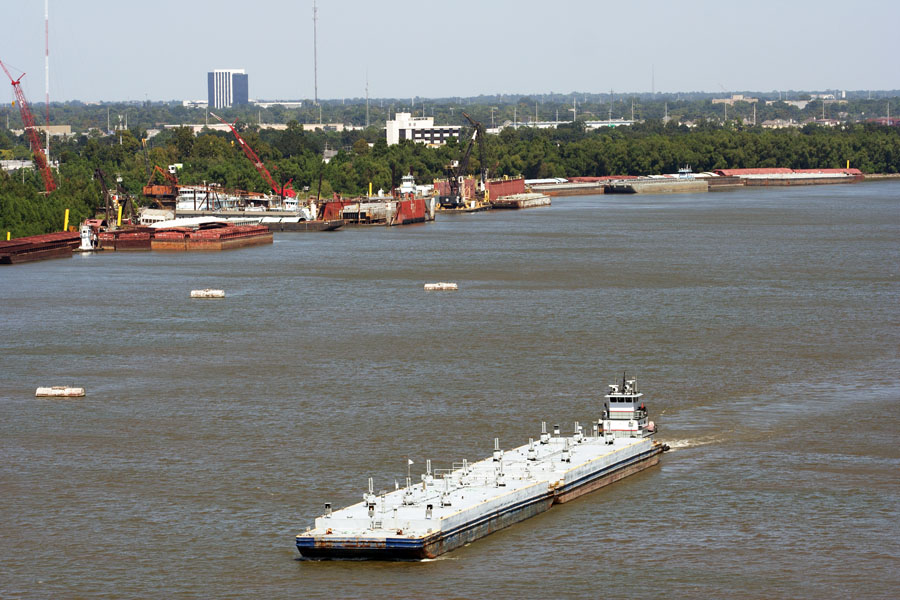 That's neat.
Friday The 8th
This is Nashville Avenue, north of Claiborne Avenue.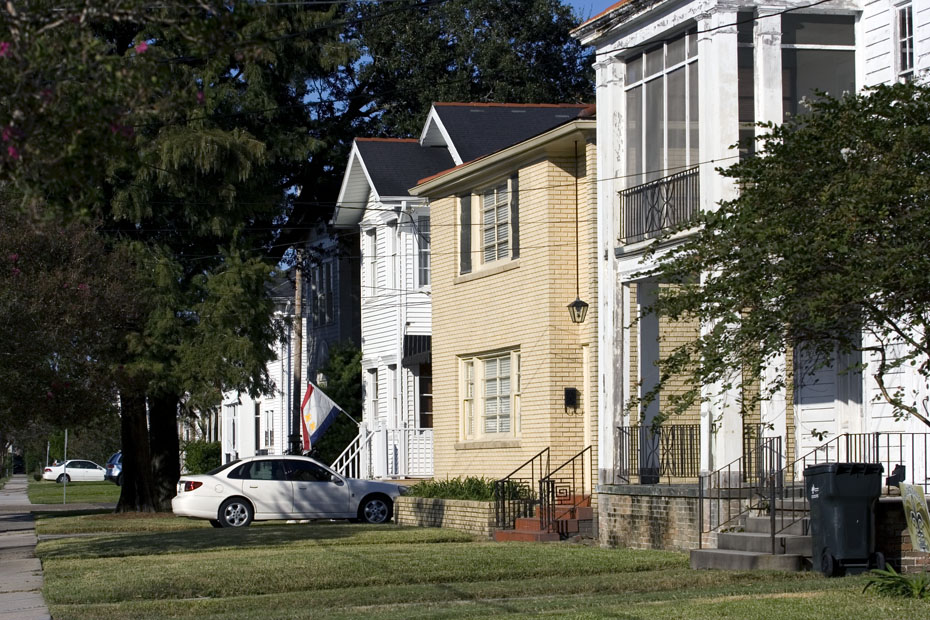 That's near where I was "living" at the time.
Saturday The 9th
I went by the riverfront, by the NOPB tracks, by Cooter Brown's, and I saw this.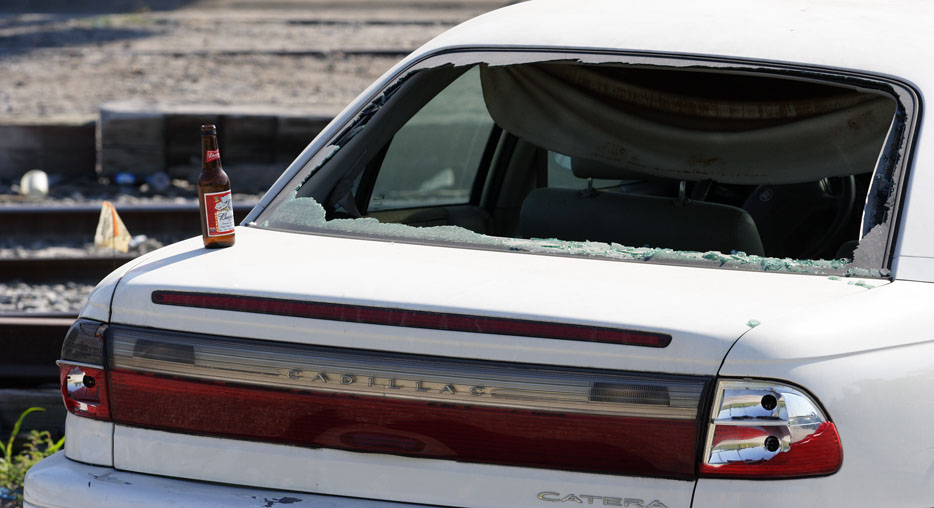 I then went to 'cover' a volleyball thing for the publication that I had created.
Reflecting back on it a decade later, I remember and better understand – and am more sensitized to – the sense of alienation that I felt about the whole thing and am self-aware about the detached role that I played in the process.
Sunday The 10th
I was on Claiborne Avenue in the Ninth Ward west of Elysian Fields Avenue.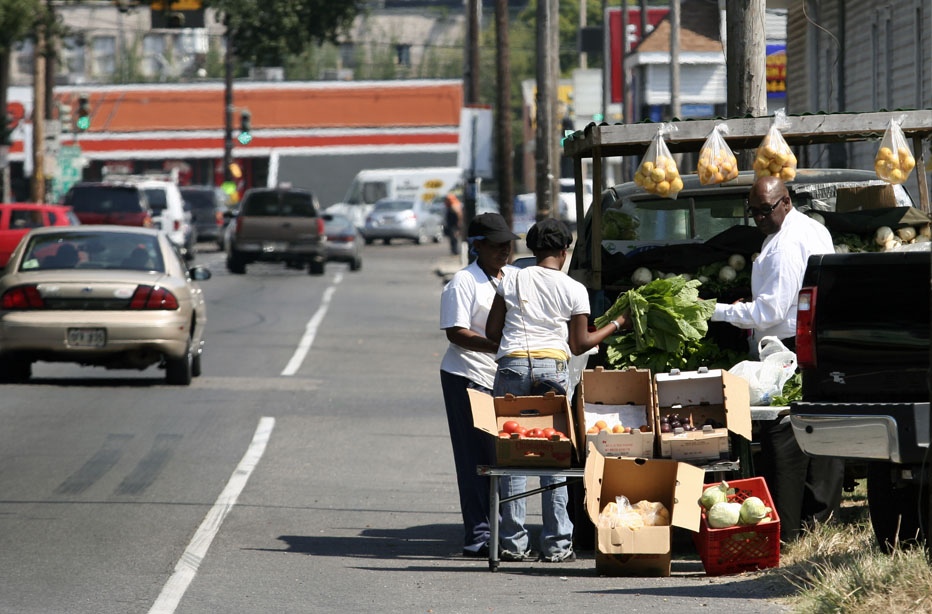 They were selling "greens" and many other things.
Saturday The 23rd
This was "Back In The Saddle Saturday"; it was the first day in three months – three months to the day – in which I photographed a moving train, and I had experienced so much tumult during that time, and this was the first train that I photographed on this day.
That is Amtrak's northbound Crescent as it passes through City Park on its way out of New Orleans.
That's all. November would be better, I guess.
Jim