The morning, Friday 1 November 2019, was quite frosty.
I feel things.
Upon discovering that all of the cars by Mill #2 had been removed, I went to New Iberia and ended up skipping the gym.
I saw this Cotton Belt hopper car that appeared to be loaded on the runaround track at the beginning of the Midland Branch.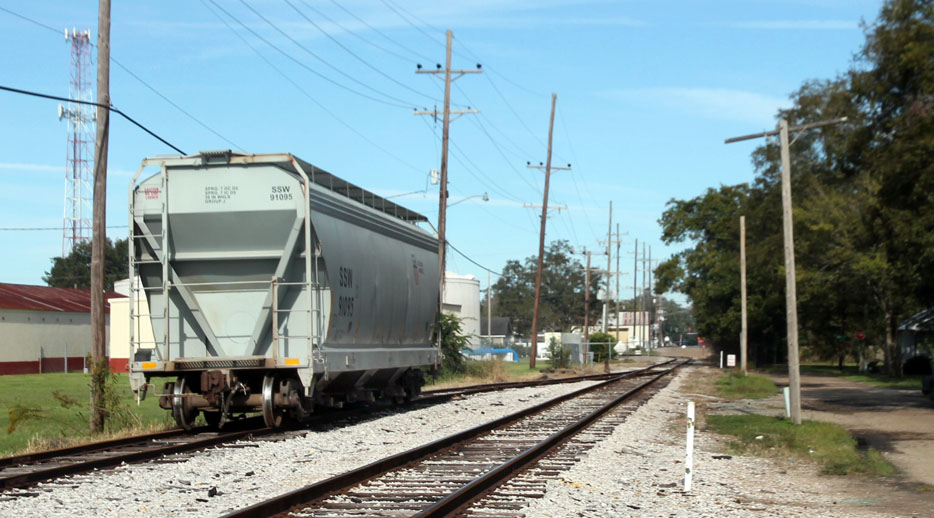 The SSW hopper car on the runaround track was loaded; maybe it was bad ordered?
I went to the Port Of Iberia, and all that I photographed was this sugar cane along Larson Road.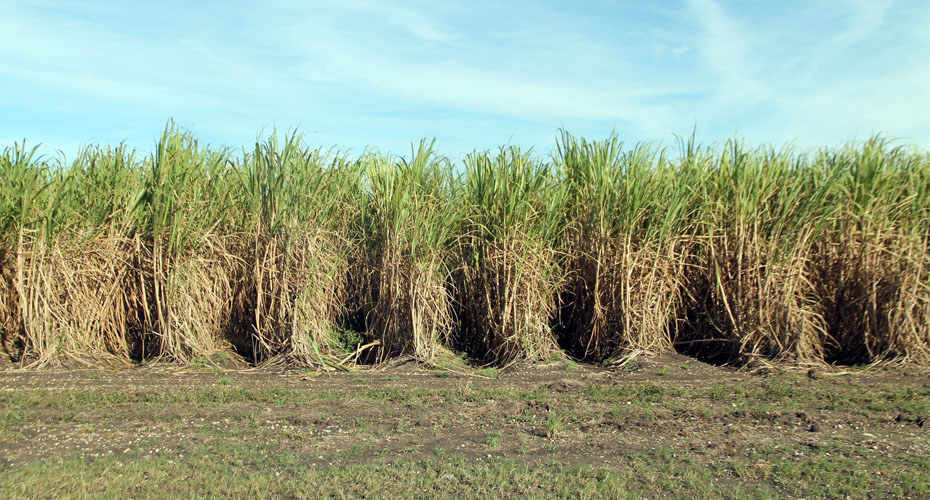 Then, near where the sugar cane ends, I got this southsouthwestward view of Avery Island from Segura Road.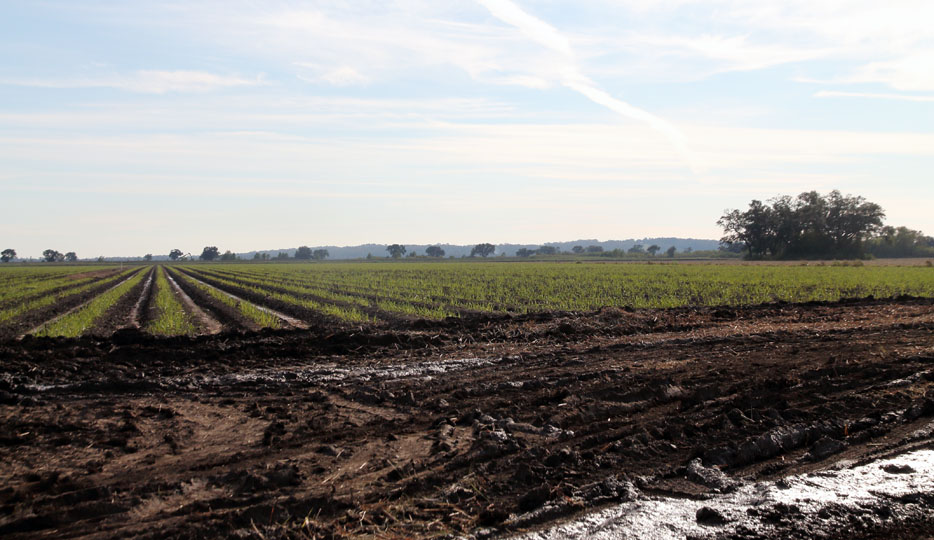 That is really all for the pictures today!
Exposing harmful myths is good.
There are no trains here.
I wish that there were more trains here and that they looked like the trains of 30 years ago.
We really need to ensure that this awful kleptocratic racist doesn't become our governor.
It's really important.
Merci.
Jim