Jimbaux hears the sounds of silence.
Silence
I listened to no music today, hence the choice of today's song.
These are my bell peppers.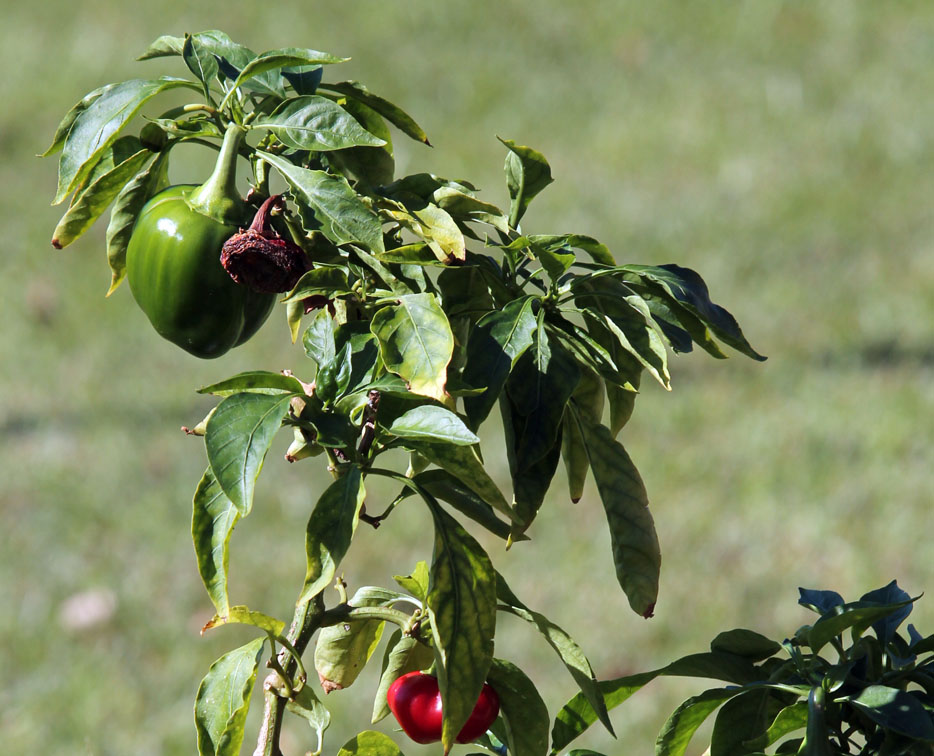 These are locomotives in New Iberia.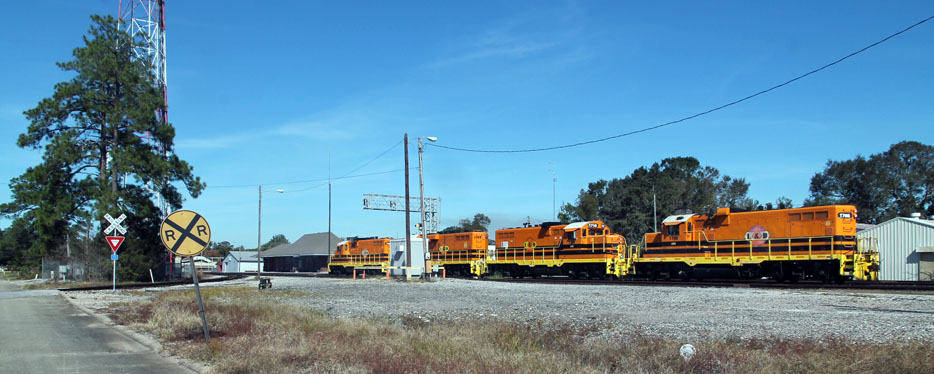 This is the Louisiana & Delta Railroad.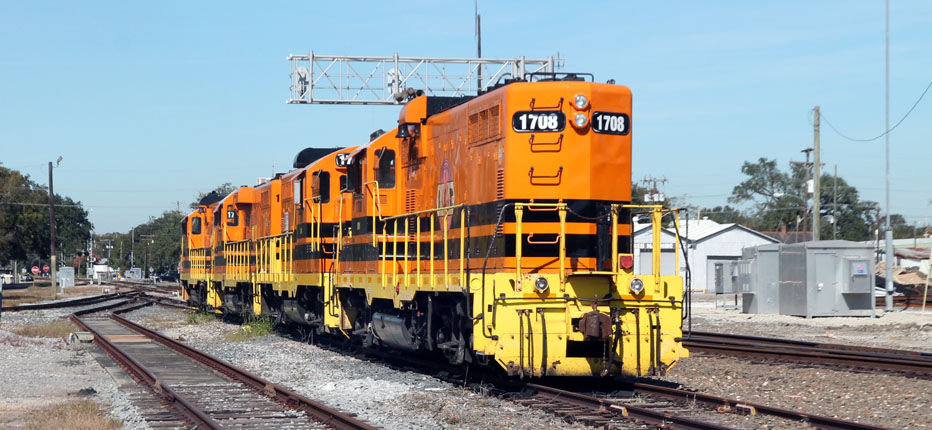 This is an eastbound BNSF Railway manifest train coming through Morgan City.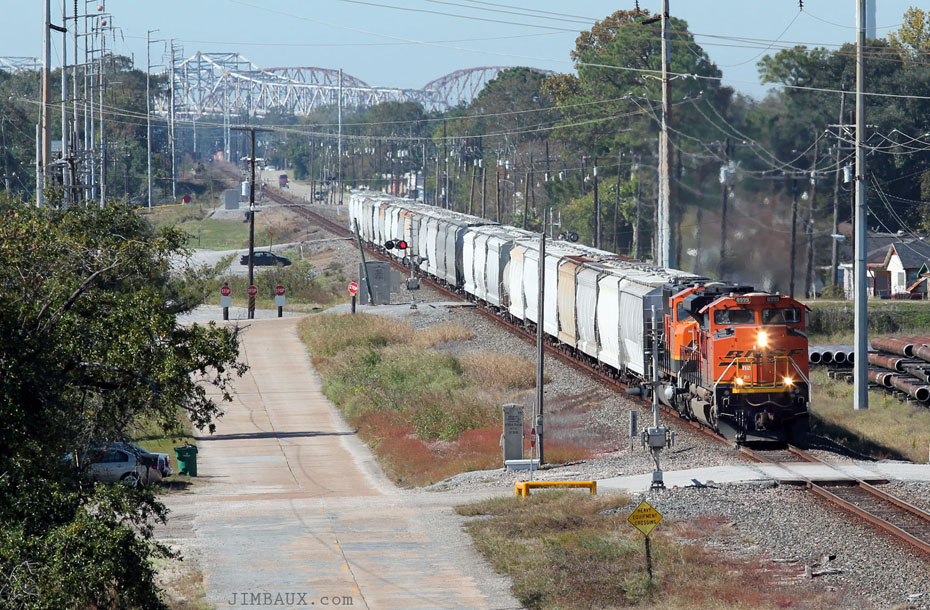 Yes, I went eastward today.
This is Chacahoula.

This place was an illusion.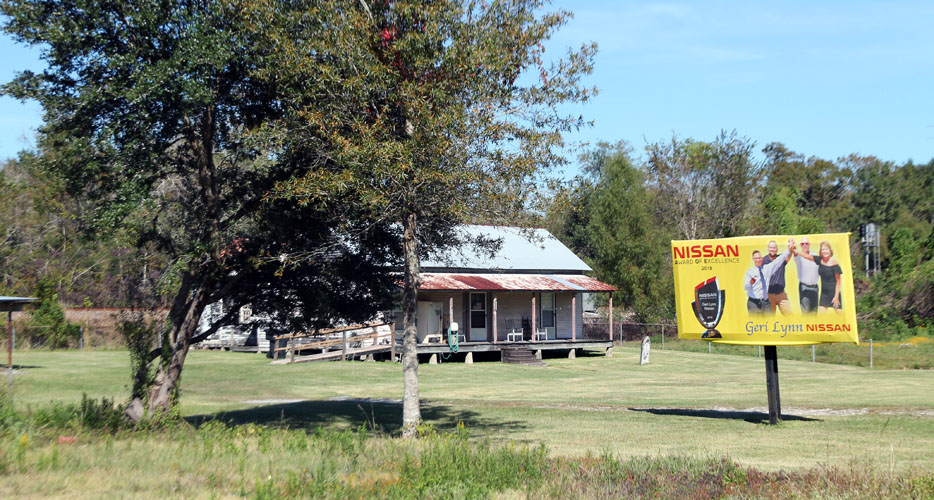 Here is the train.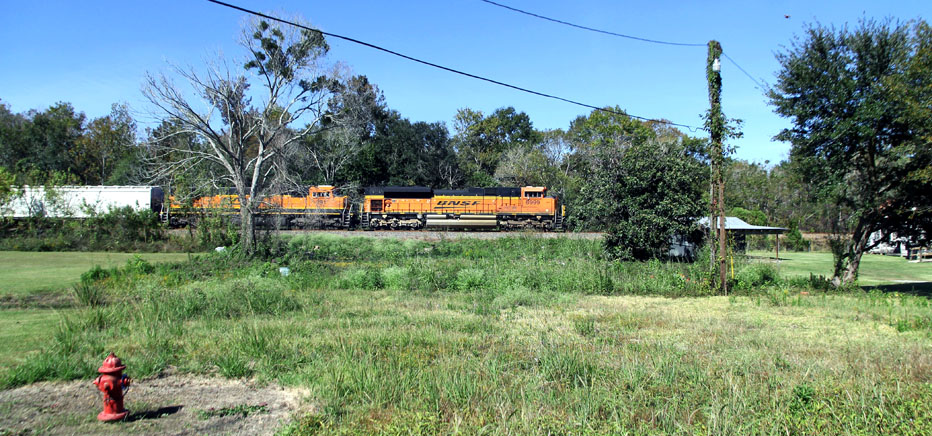 This shot isn't what it was 12-15 years ago in my heyday of foaming here.

Here is Schriever.

Do you see the approaching BNSF Railway train in either of these pictures?

This is a sacred place!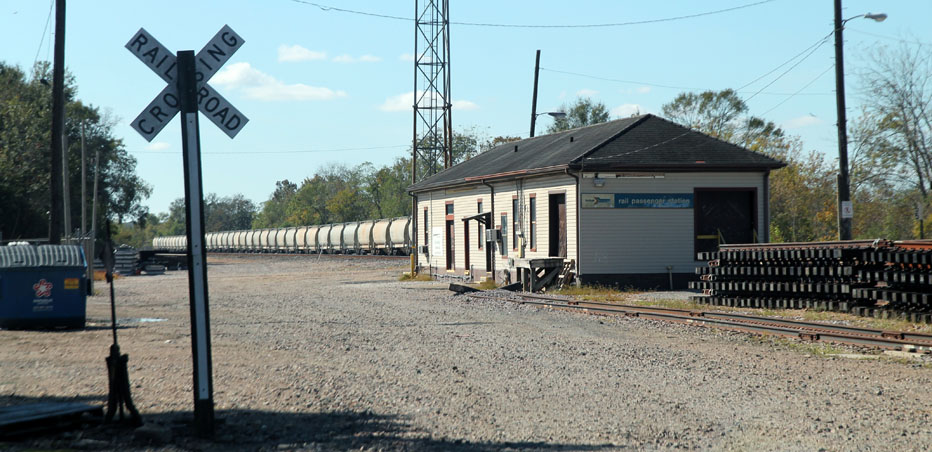 There is a centerbeam flatcar at left.

Hey, look! Thirteen minutes after the BNSF train passed, here is the UP New Iberia Turn!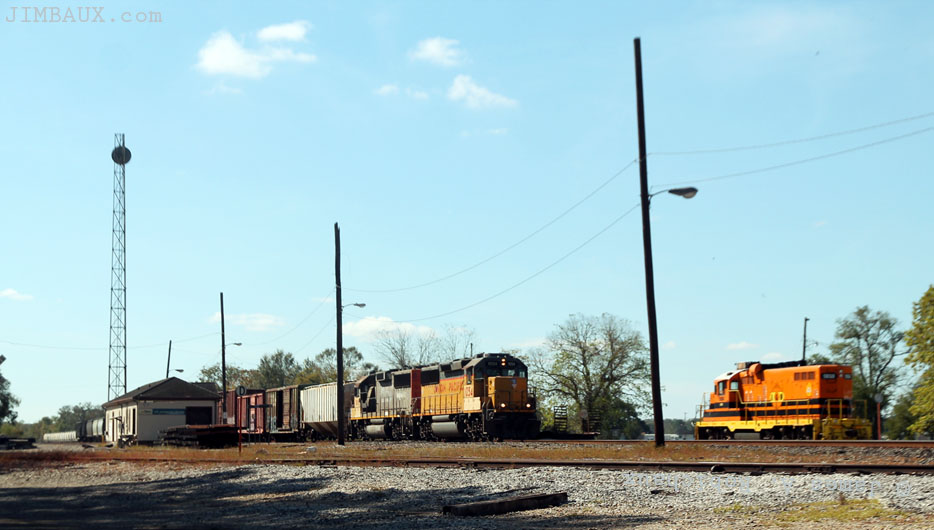 The train still has that Southern Pacific GP60 on the western end, and I like that 1054, too!

I also like the boxcars.
I then went to the storage unit to fill my truck with stuff.
I then went home, too.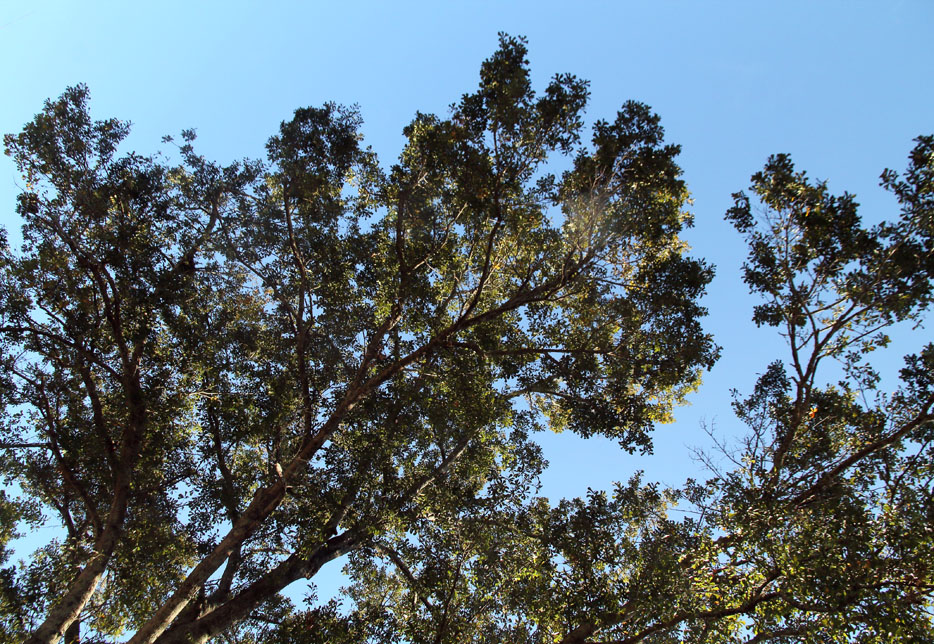 That oak tree shaded me in my youth and helped me see trains and friends.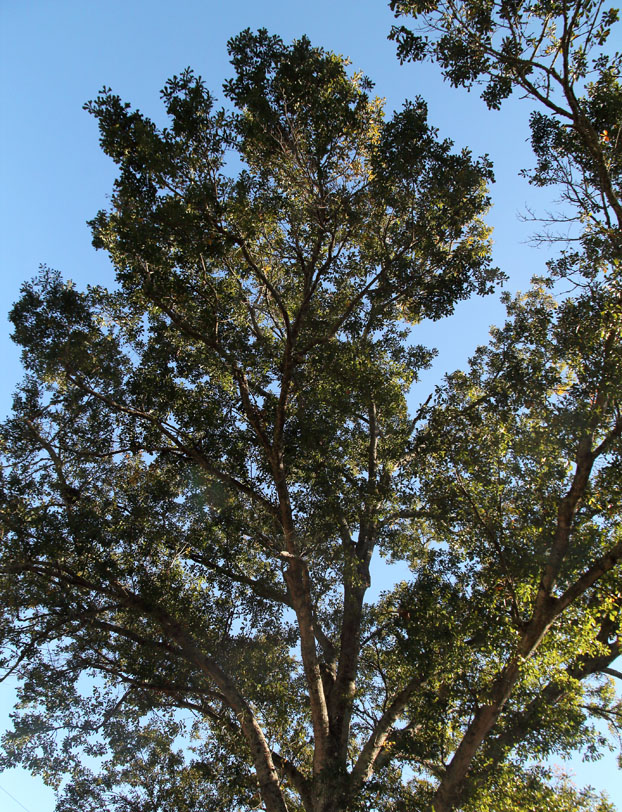 I have been thinking about it so much more lately, and not for the most promising of reasons.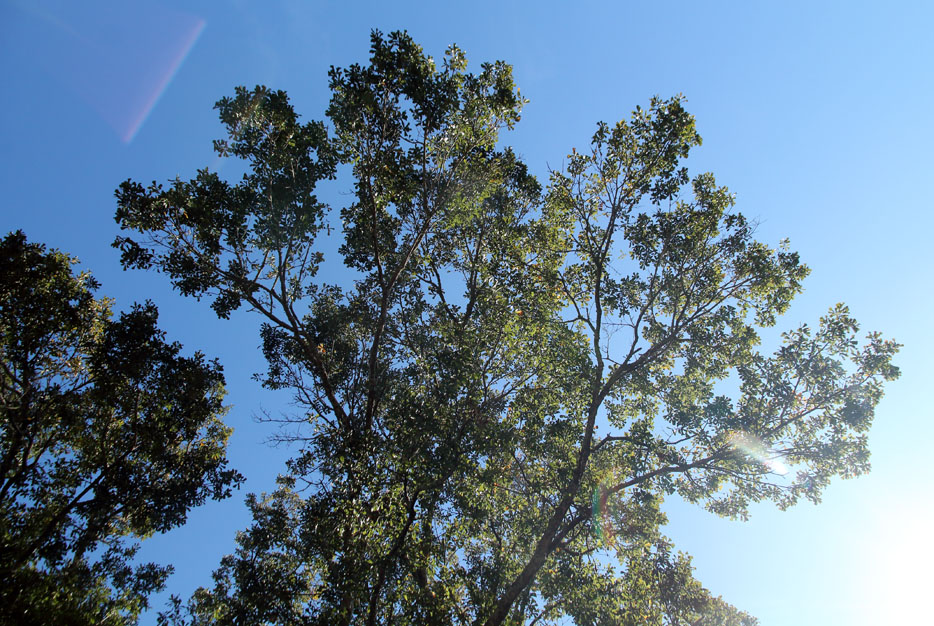 I left and went and met up with my friend.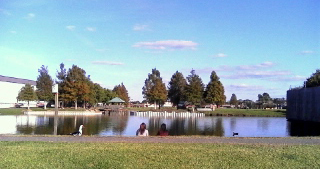 The frustrating thing was that he wanted to go to a bar with me and drink some beers and watch the Saints game, as if I'm supposed to enjoy that. Really, mainly, I just didn't want to be seen by anyone else.
Oh, we went to the dog park, which I liked.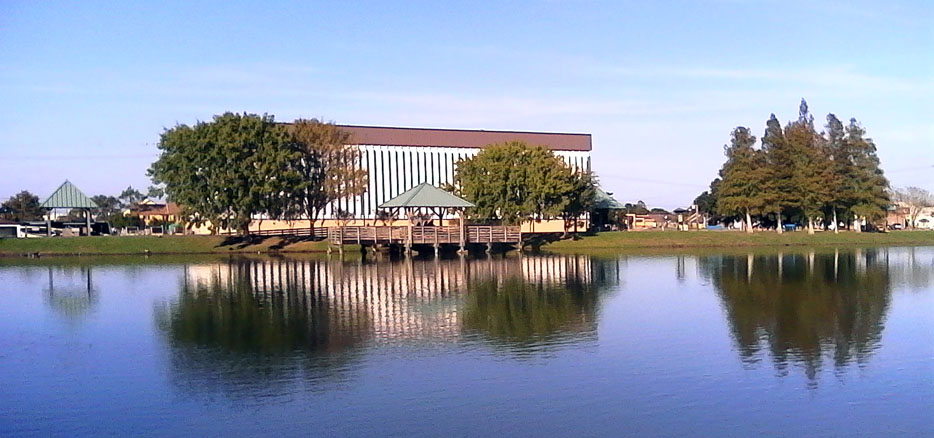 There is meaning in everything.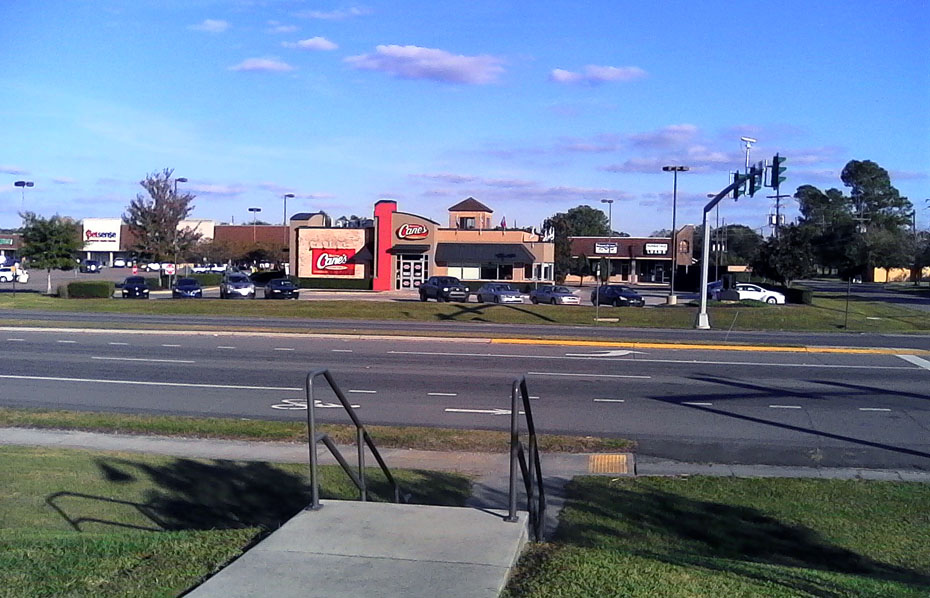 That was where I would later eat.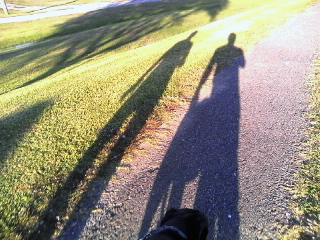 The walk and the talk were good.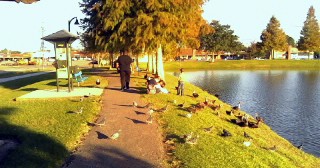 The Texas & Pacific Railway was there, a long time ago.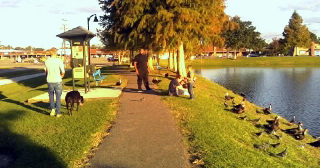 I left my friend at the reservoir at 16:16 and then left the Raising Cane's at 16:40.
There is so much meaning, there was so much meaning, there was so much thought, there was so much faith, and there was so much hope.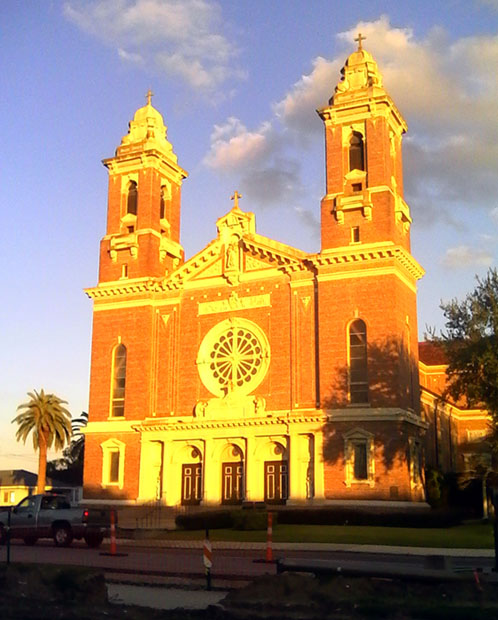 I just feel sad.
I took the old highway through Berwick and Patterson but otherwise stayed on the quickest route back to the homestead.
I don't want to talk about Boomerism, either.
I just miss the hope that I once had.
That's all.
Jim