While I was driving in Lafayette today on my way to lunch with Megan, I got a message that I will have a second interview for the job for which I interviewed three days ago! Like I have said, this might be my last chance to stay in New Orleans; I have exhausted both my capacity and my will to continue this fight.
If you expand that to Louisiana outside of the New Orleans metro area, apparently, this is a common sentiment, even if for different reasons.
I have been thinking, and may have mentioned to Megan, about idea of carbon taxation as it relates to railroads, how it might have preserved the most interesting parts of railroading. We might have more branchlines that were abandoned in the last few decades, more small-volume carload shippers, and more boxcars!
Anyway, I arrived at Patacon Latin Cuisine.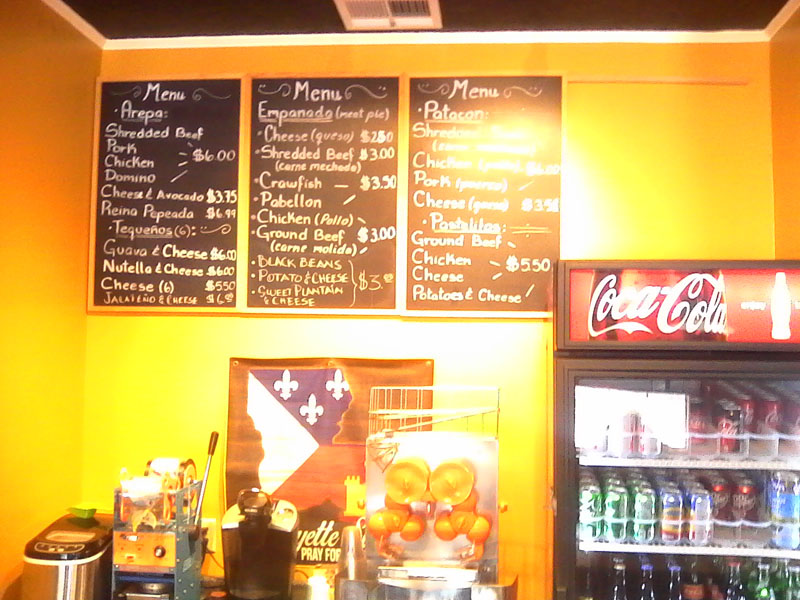 It was something more Peruvian, I think.
Anyway, after our gathering ended, I swung by BNSF Railway's Lafayette Yard.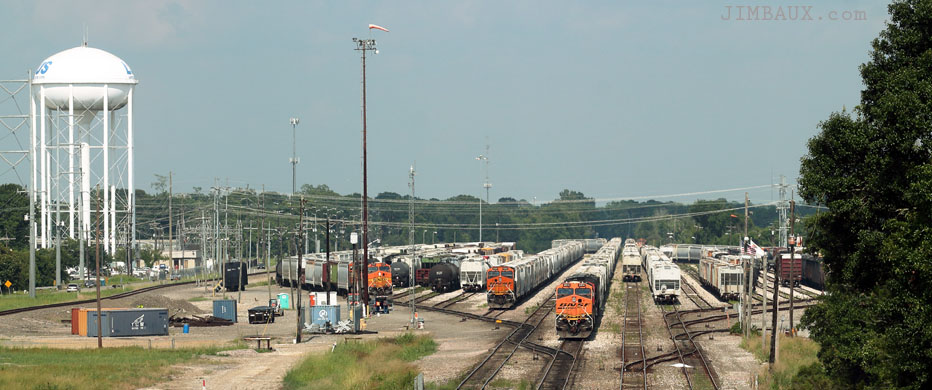 I don't know. I still try to hit the L&D, especially the Abbeville Branch, and the NOPB while I can, but wide-nose Pumpkins working a yard of mostly lease hopper cars and tank cars just doesn't do much for me.
With that said, the geometry of images like these is neat to me.

Have I ever mentioned that geography and geometry are neat? that they are the world? that they are life?
Of course, human beings and systems and power structures really need to cooperate.
There are plenty of great human beings in the world, but I have an increasingly difficult time maintaining hope and optimism, as I said 10 days ago.
Anyway, especially if I get that job in New Orleans, which would seriously save me in so many ways, don't expect to see much in the way of pictures from me for a while, as I about to go into my usual summer hibernation that occurs when I cannot afford to do summer travel, which is the norm now and has been for nearly a decade and probably now always will be.
Oh, well. I guess that I can "rest on my laurels," whatever laurels that I have, since I can't do much else.
Okay, that's enough rambling. Peace out.
Jbx