On Sunday 25 January 2009, I caught the Bernadotte Line being served in daylight, something very rare, and this gave me the opportunity to photograph it and get some good pictures of the crew.
Here we see NS 5501 and two loaded boxcars arrive at Bernadotte.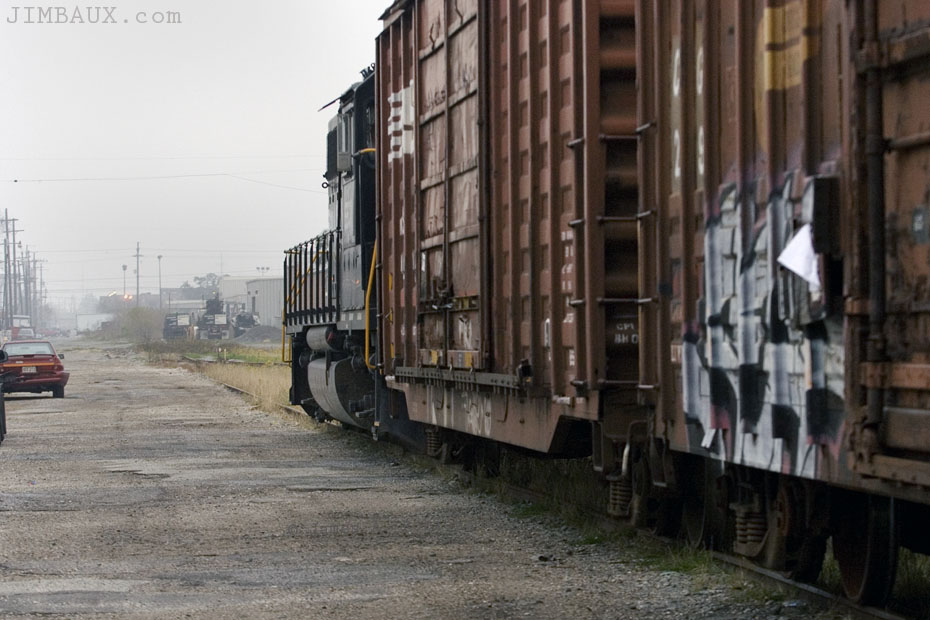 The track now ends in this weeds before North Alexander Street, but this line once went all the way to Basin Street where passenger trains of the Southern Railway and the Gulf, Mobile & Ohio Railroad originated and terminated.  Can you imagine GM&O's streamlined Rebel passenger train moving down this track?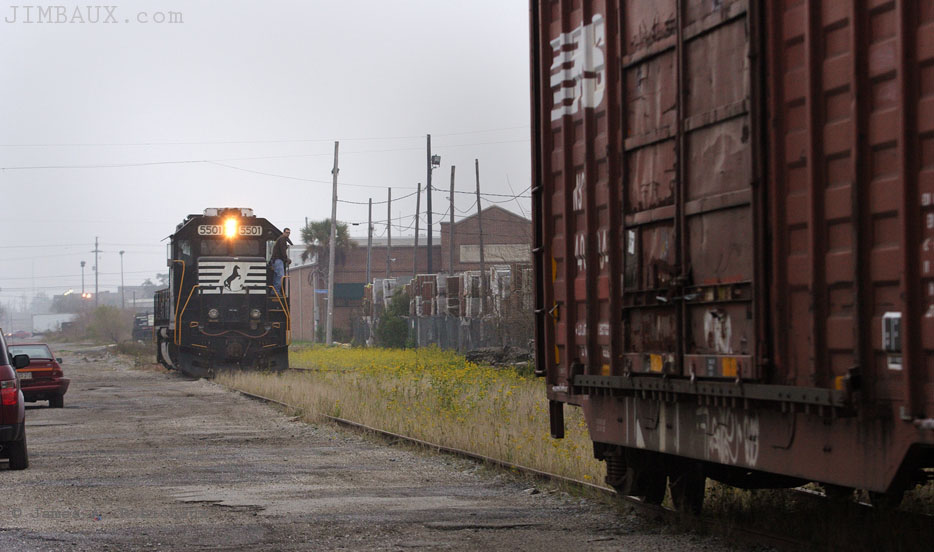 The line's lone remaining customer is Masonry Products, a brickyard seen to the right of the train here.
These were the markings on the side of boxcar CAGY 289, a former Southern Pacific Railroad boxcar.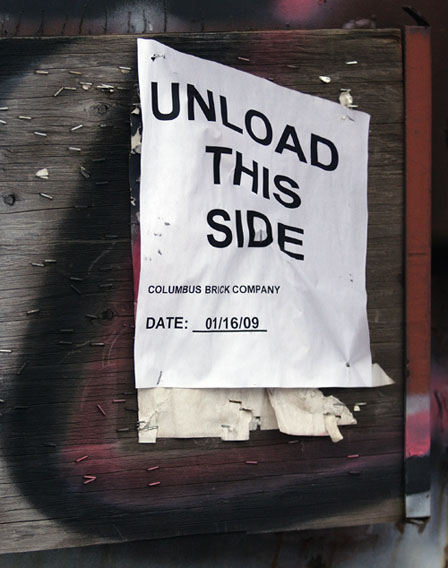 I guess this car had arrived in New Orleans on the Kansas City Southern Railway, but I don't know; I have seen cars like this in KCS's New Orleans Yard, but it seems like Meridian would be a more sensible place to make the interchange.  Again, I don't know.
Here is Engineer Johnny Black, who went to work for the Southern Railway more than 30 years before and was a few months shy of retirement when this picture was taken.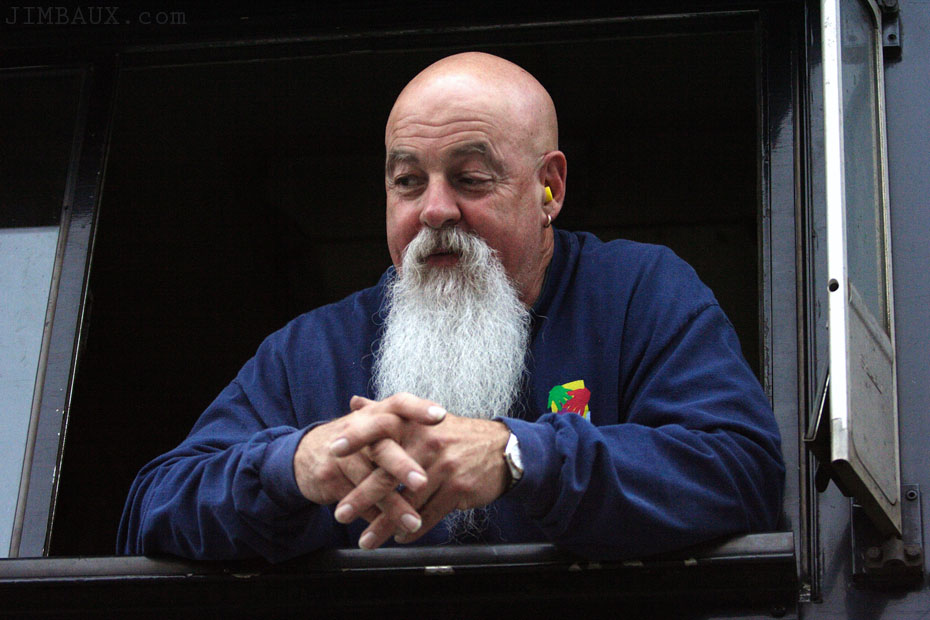 He said that his first day on the job was a really cold night on the Bernadotte Line in the late 1970s; back then, there was a job based on the line, and it was served daily.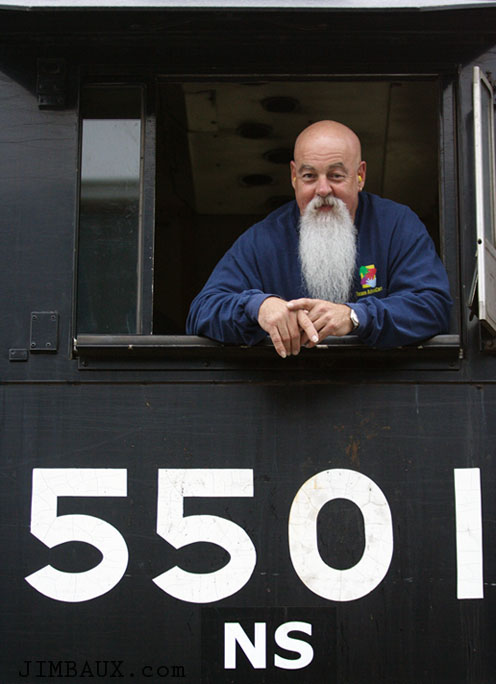 Conductor J. P. Nette was with Black that day, and they posed for these pictures.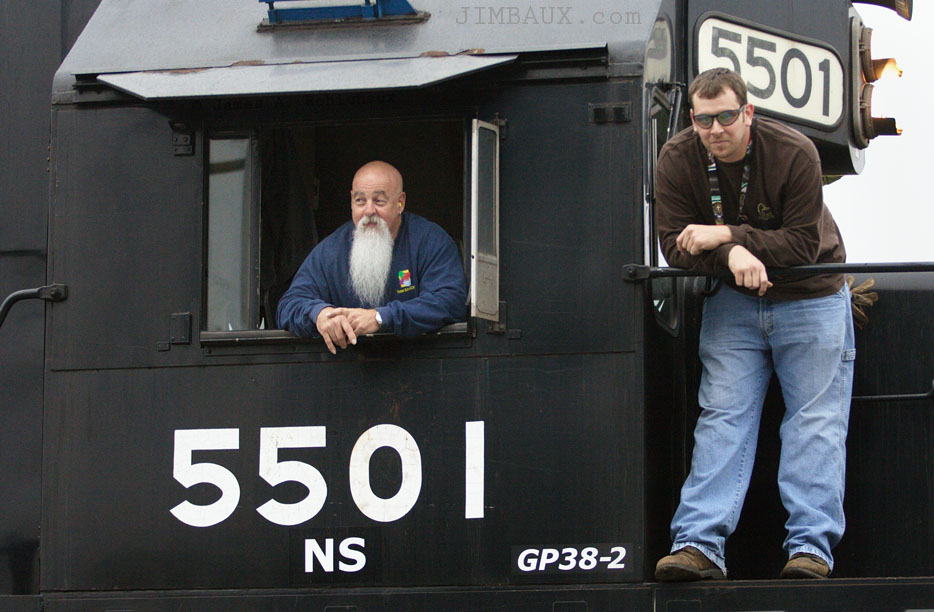 Nette comes from a family of railroaders, a profession that is often 'transferred' to new generations.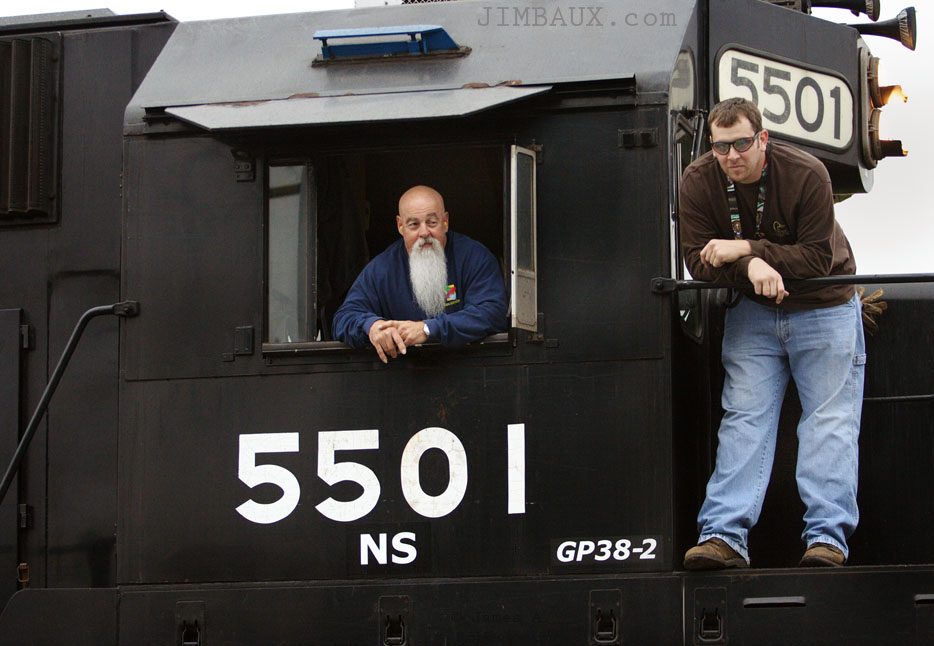 They went back to work and spotted the two loaded cars.
Jimbaux