[Jimbaux wishes you comfort and joy.]
Happy Christmas, people.  On Wednesday 24 December 2008, I got a few pictures at Chacahoula, one of a train and three of a sugarcane fire.  First, here is the train, Amtrak's westbound Sunset Limited, which I have photographed here many times.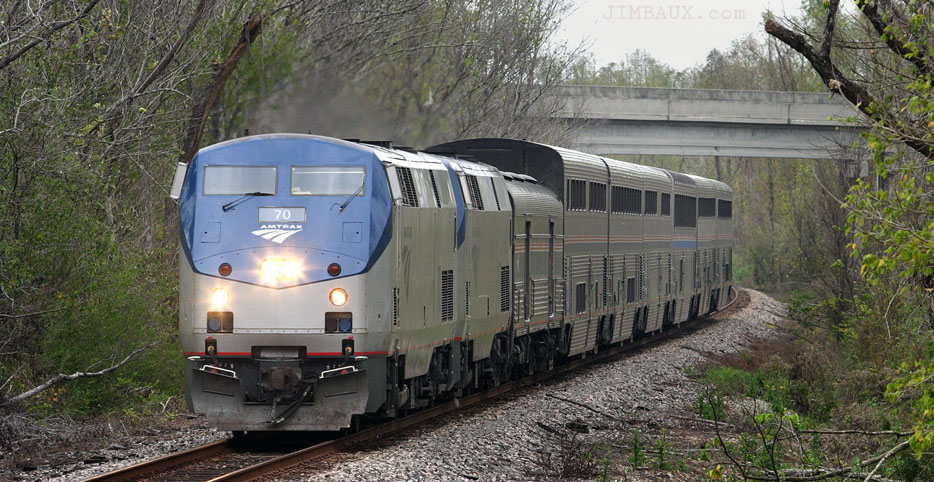 Also, one year to the day prior, I photographed the #1 here and at Schriever before, along with a BNSF train.
The next thing that caught my attention was some sugarcane burning beginning to take place.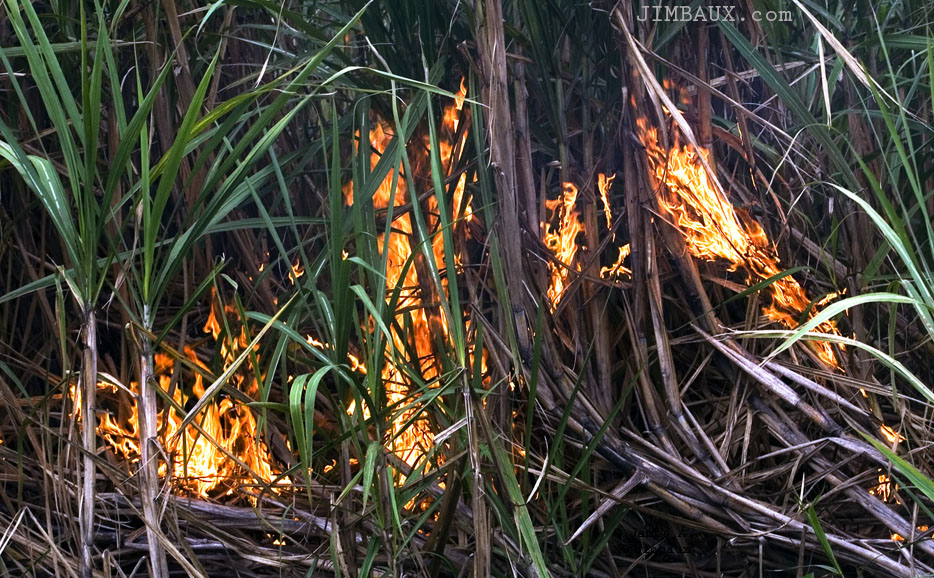 Here, we not only prove that you can conspicuously photograph a burning sugar cane field from public property without getting confronted by the farmer, but, hopefully, that helps the critics better understand that I had no expectation of such happening when such did happen a little bit more than three years later.

Sugarcane harvesting does not stop for Christmas Eve, as these men were busy with harvesting as the mills are busy with grinding.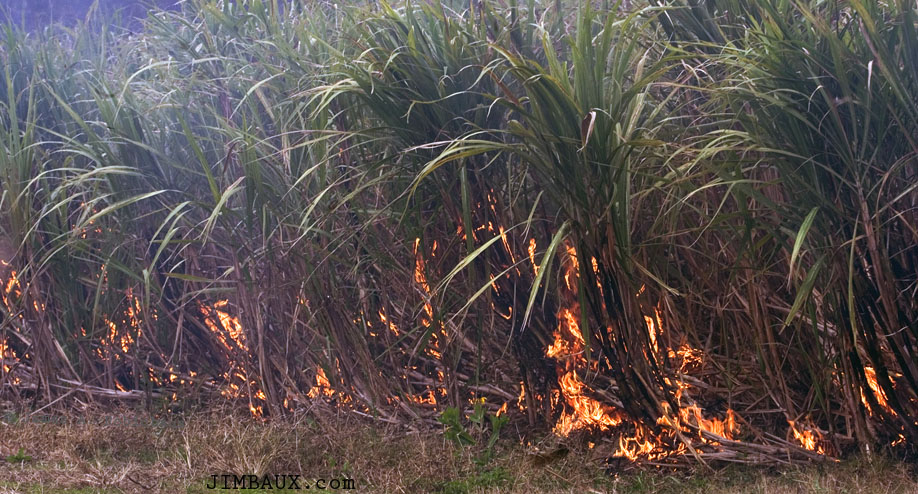 Joyeux Noël
Jimbaux