Greetings, and welcome to the May 2013 Sampler essay. There are plenty of images in this essay, meaning that I took my DSLR camera out and made at least one presentable image with it on several days in the month of May 2013.
This was a strange month for me. I came off of medical leave to return to a job in a position that I would soon lose due to it having been temporary from the beginning. There was something else 'medical' that I did that month, too, and it was good; I got over a fear!
Wednesday, The 1st
On this day, I got a new shot – and still the only time, as of this writing a decade later, that I have ever done it (which is extremely unlikely to ever change) – at the foot of Esplanade Avenue, after which I photographed some visitors watching the train.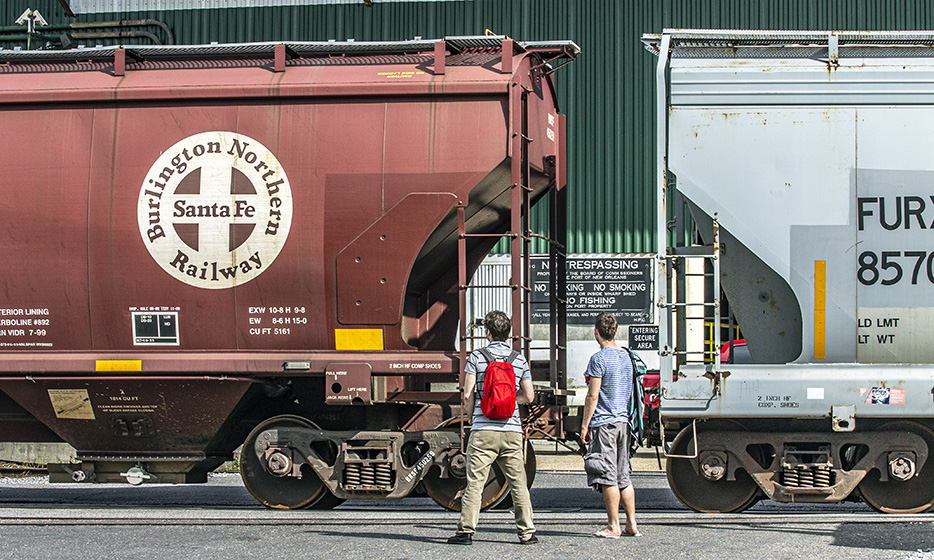 Yeah, that's different.
Thursday, The 2nd
Other than that I would not have been anywhere other than the metro New Orleans area or the Houma-Thibodaux area or parts in between then on this day, I have no idea where this picture was taken.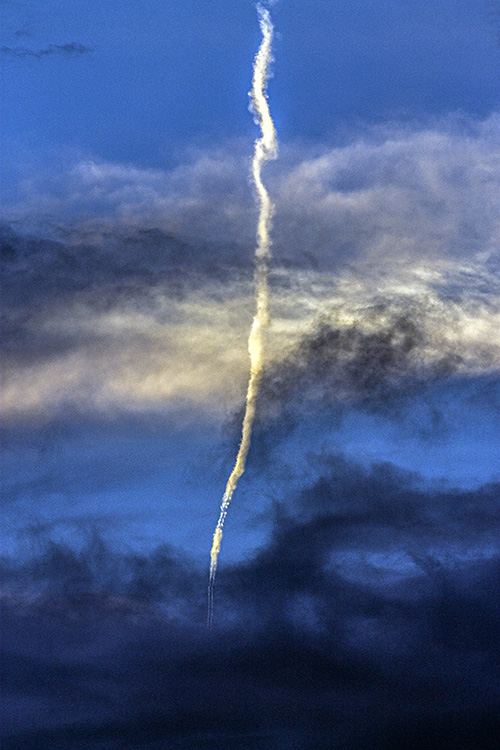 I guess that it's not that important!
Friday, The 3rd
Here is an intermodal train eastbound at Willswood.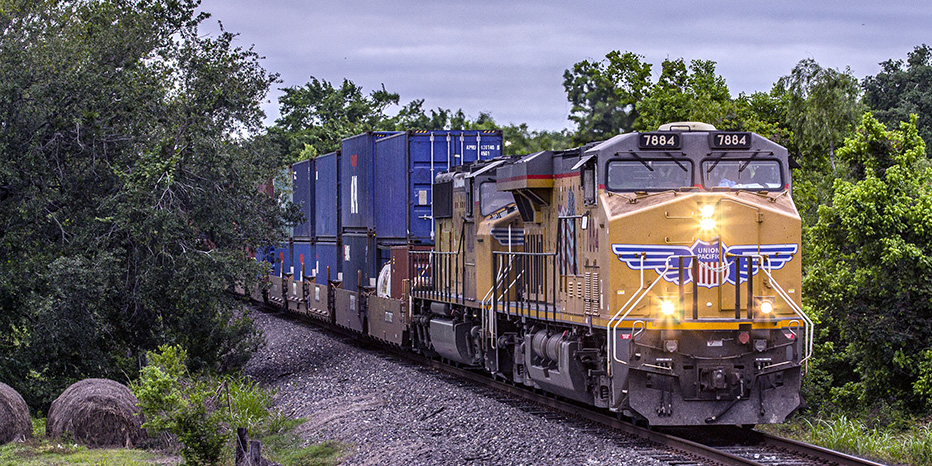 That's the old Southern Pacific mainline.
Sunday, The 5th
This was a memorable day! I photographed some seagulls in Bayou Des Allemands.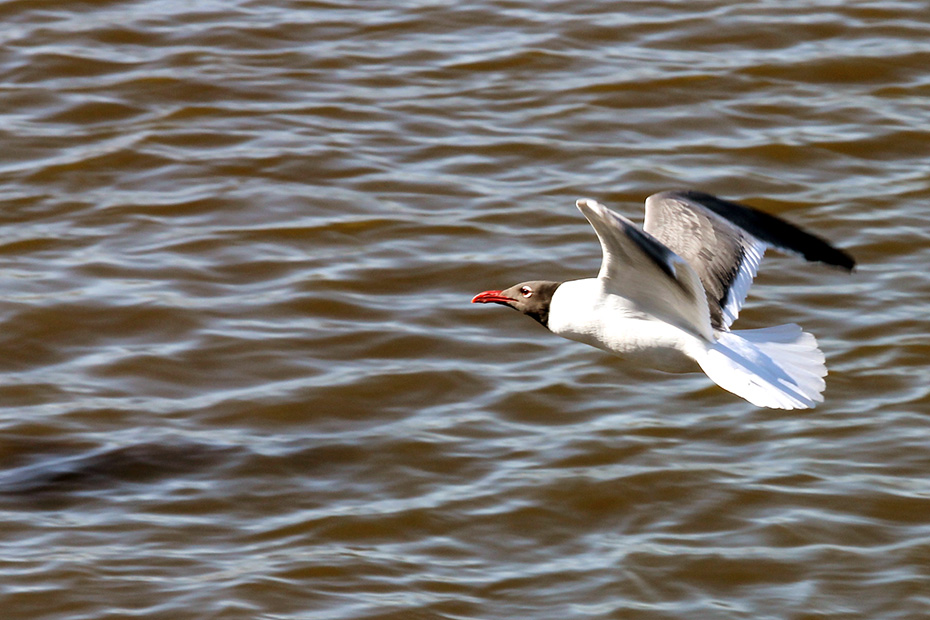 I then went west to photograph a train and observed a motorcycle accident at the eastern end of Kraemer Road right before Union Pacific Railroad's MCXEW passed me between the accident location and where I was.
Then, I returned eastward and got some shots in CN Destrehan Yard before I returned to Whoadieville, I guess.
Thursday, The 9th
This was actually kind of silly.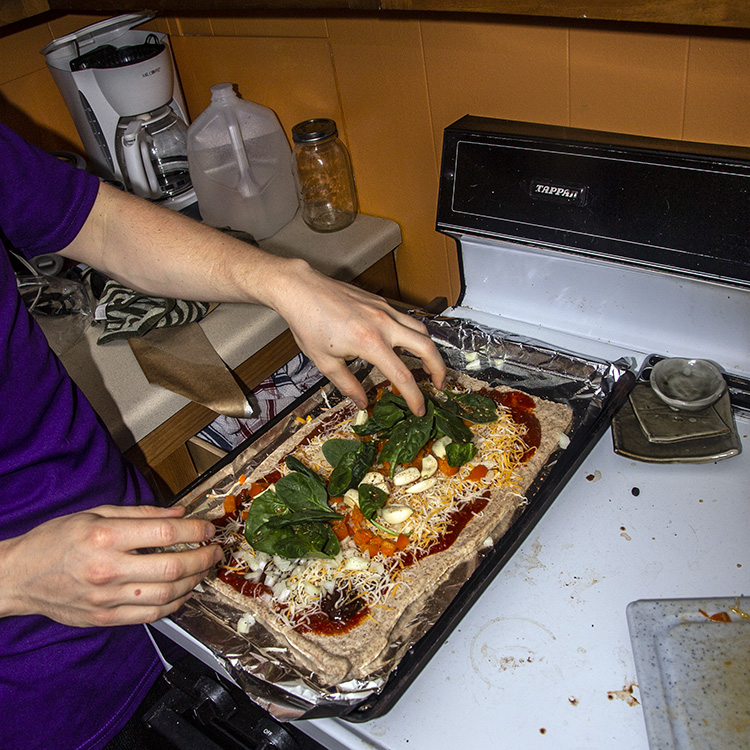 I miss Will, though.
Sunday, The 12th
It's another Sunday, and I am by the tracks.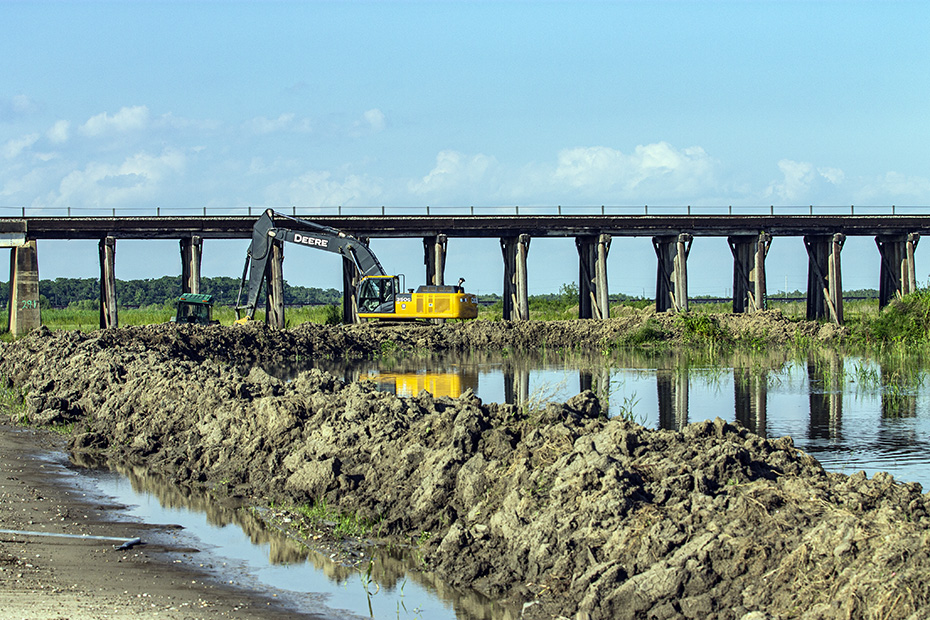 This is the Bonnet Carré Spillway.
Sunday, The 19th
This was graduation day. I took plenty of pictures. They are not appropriate for Jimbaux's Journal.
Saturday, The 25th
So, this was a strange day.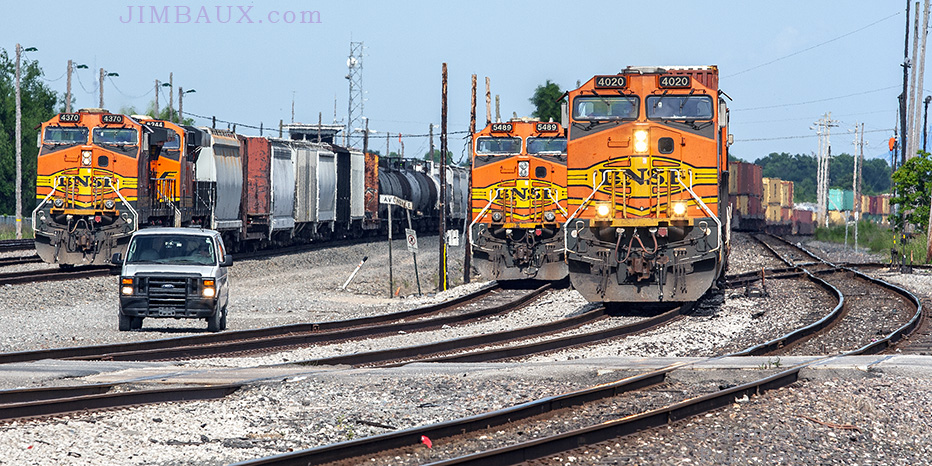 Let's just say that autism makes relationships difficult.
Sunday, The 26th
Even though I have shot at this crossing many times before, this may have been the only time that I have done this particular shot, from the northern side of the track looking to the west.

See, when orienting pictures of trains around grade crossings, you can divide the zone into four quadrants, two on one side of the track and two on the other, each set then divided into which direction along the axis of the track you are facing. I have shot from the southern side of that crossing many times, in both directions, but this may be the only time that I shot from the northern side, and that makes it a new shot.
Wednesday, The 29th
I'm back at Kraemer Road for another MCXEW, just as I was on the 5th, though, this time, it's very overcast.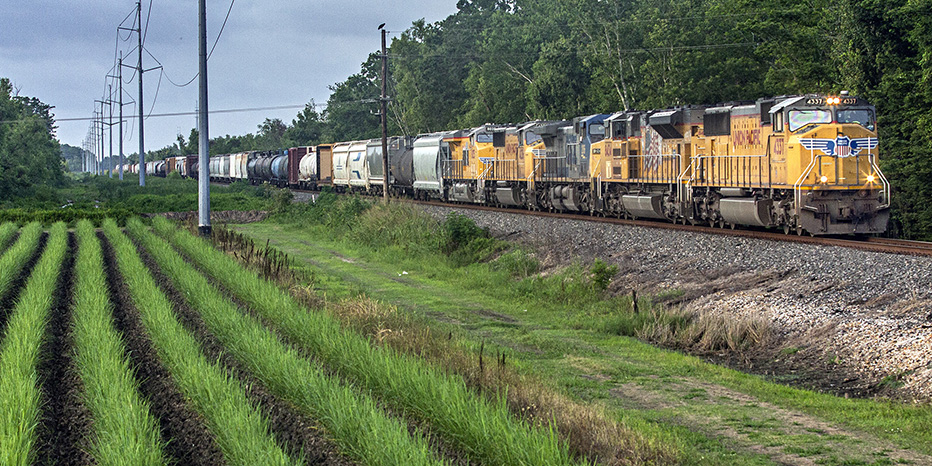 There was some high water at UP Avondale Yard earlier.
Thursday, The 30th
Hey, look, it's the Chip Local, even though Chip retired six months, I believe to the day, before.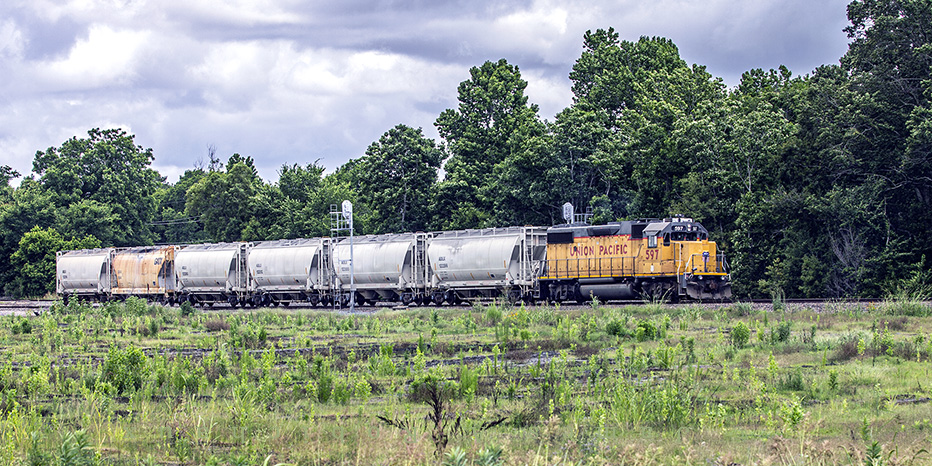 Engineer Boudreaux was still at the controls.
I guess that that's a good way to end the month.
Jbx