Sometimes Jimbaux feels he's got to
Run away
He's got to
Get away.
I had some gumbo.
I also went to Whataburger in Lafayette today.
Fifteen years ago today, Doc and I left Rich Mountain.
I am in New Iberia.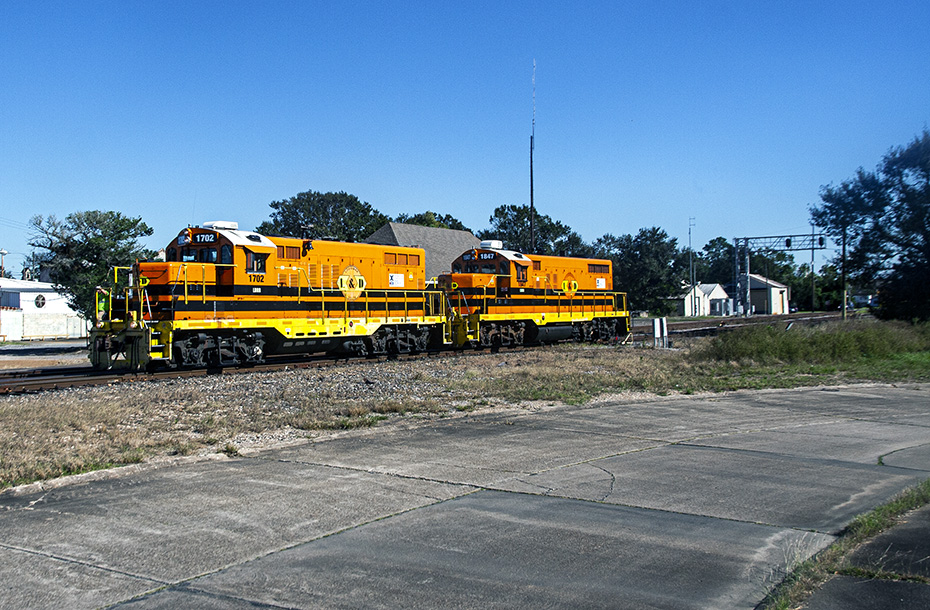 Here are LDRR 1702 and LDRR 1847 moving westward.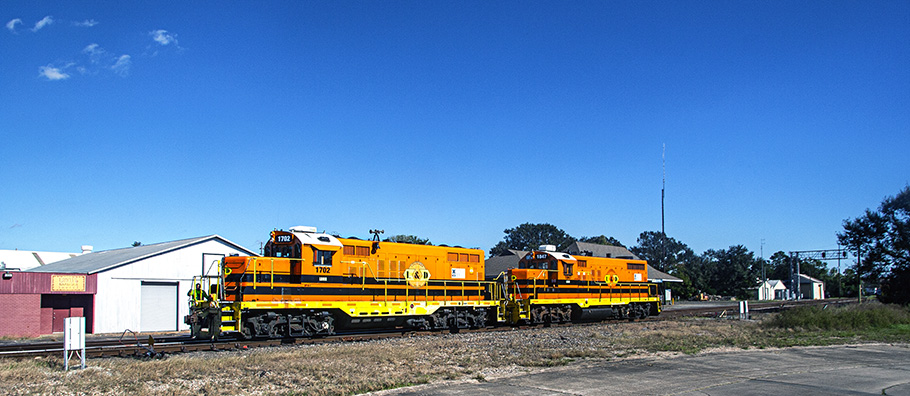 An hour and 24 minutes later, here are LDRR 1709 and LDRR 1846 shoving cars westward on the siding toward the interchange yard.

Carbon black cars are boring!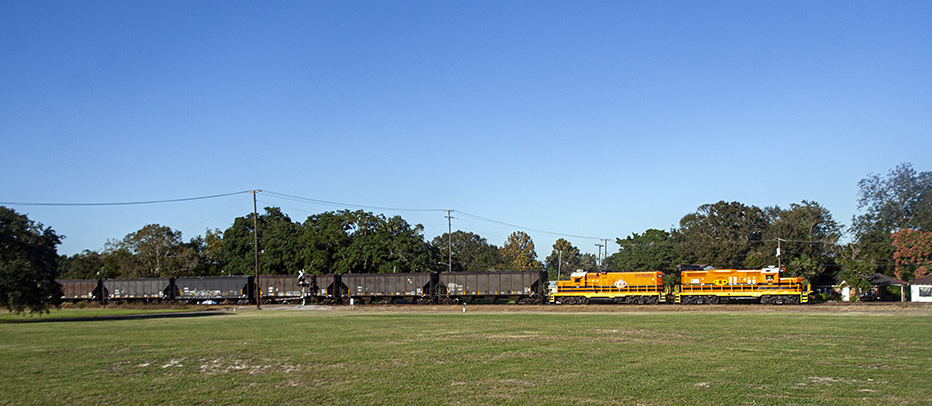 So, this is what we get now.

That's the best that I can do today.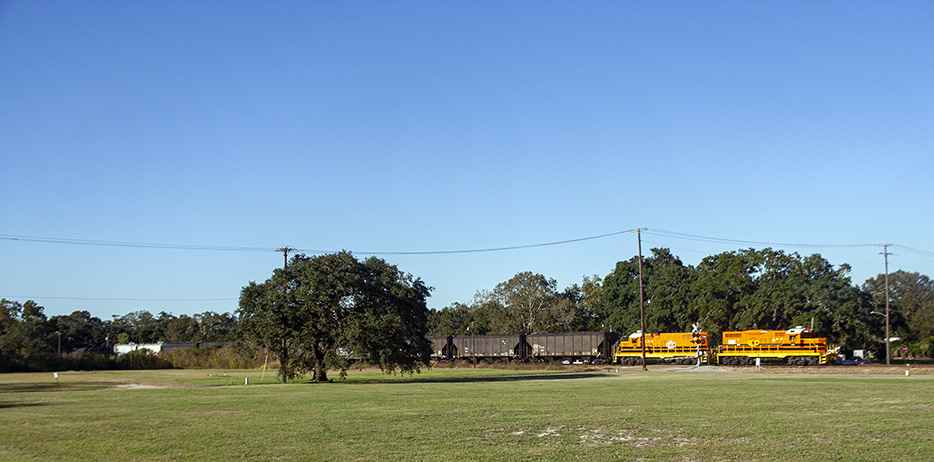 Here, the locomotives are returning to the depot. I got to talk to Giles for a long time.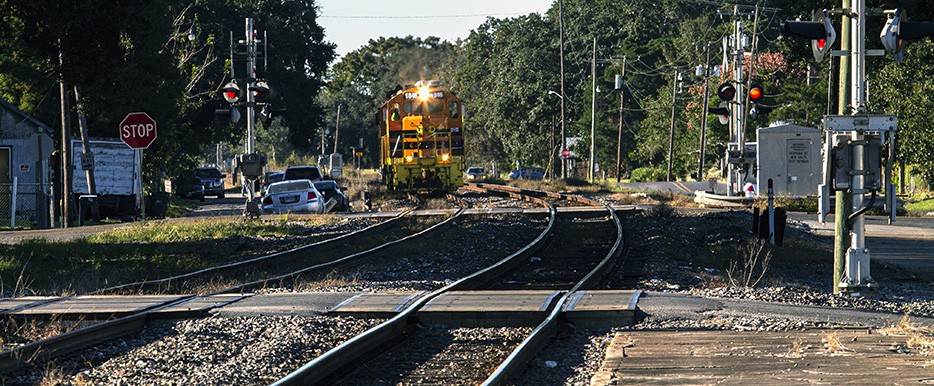 I waited a long time for the Union Pacific Railroad local train from Avondale.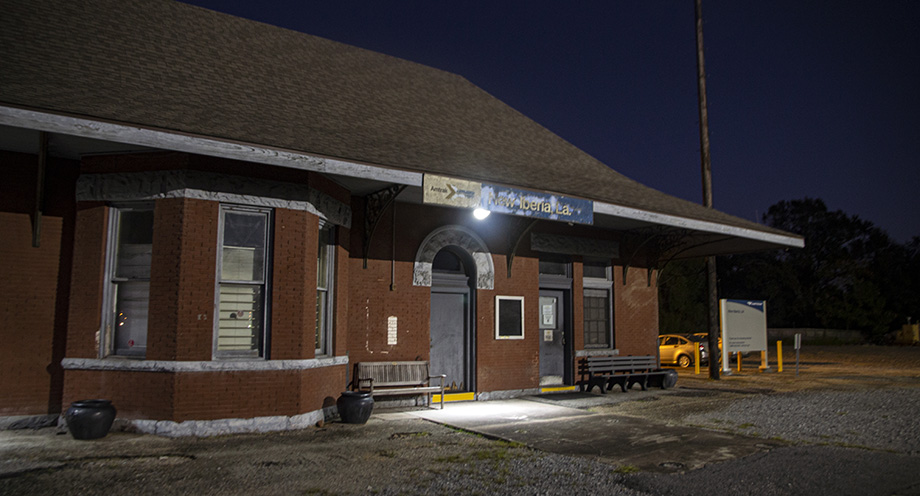 I didn't see it.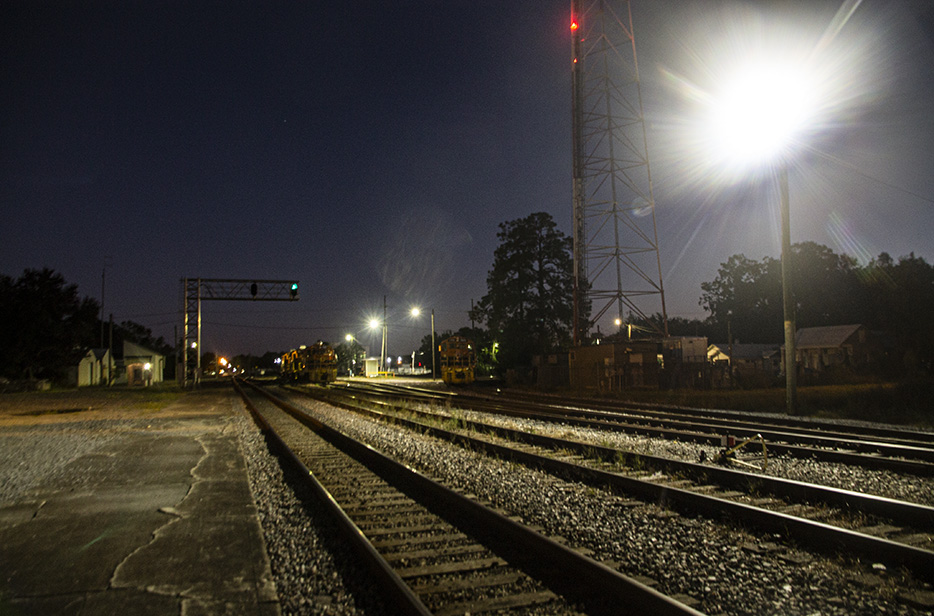 So, this is all for the day.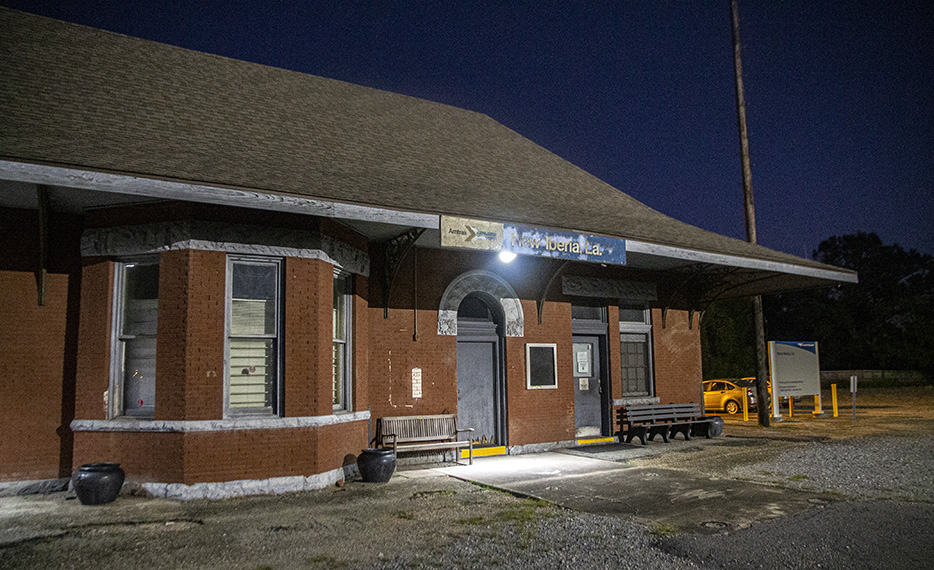 Did I go to Walmart?
Did I get bell peppers?
Did I buy socks?
Probably, I did.
Good night.
Jim