The year 2010 was tumultuous for me personally. I am reminded of such as I look back on these images, and I seem myself and my strengths and weaknesses more clearly.
Tuesday The 1st
I was still going to events and taking pictures and interviewing people at the events for a publication that I had created, still learning and meeting people in the process.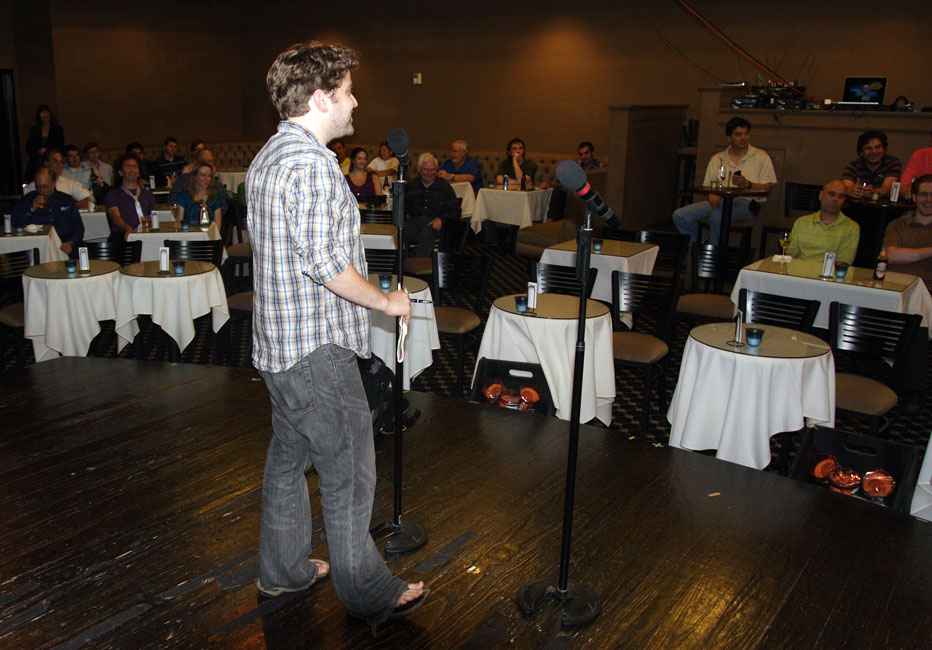 Beyond what I learned about myself in the process, however, that picture and my presence at the event are not important.
Saturday The 5th
During this time, fewer than two months after the BP well fire and disaster that killed 11 men in the Gulf Of Mexico, an oil well was spewing oil into the Gulf Of Mexico from below. On Saturday The 5th, a "jazz funeral for the Gulf Of Mexico" was held in downtown New Orleans, and, like the visual amateur anthropologist that I am, I went there to photograph but not to participate.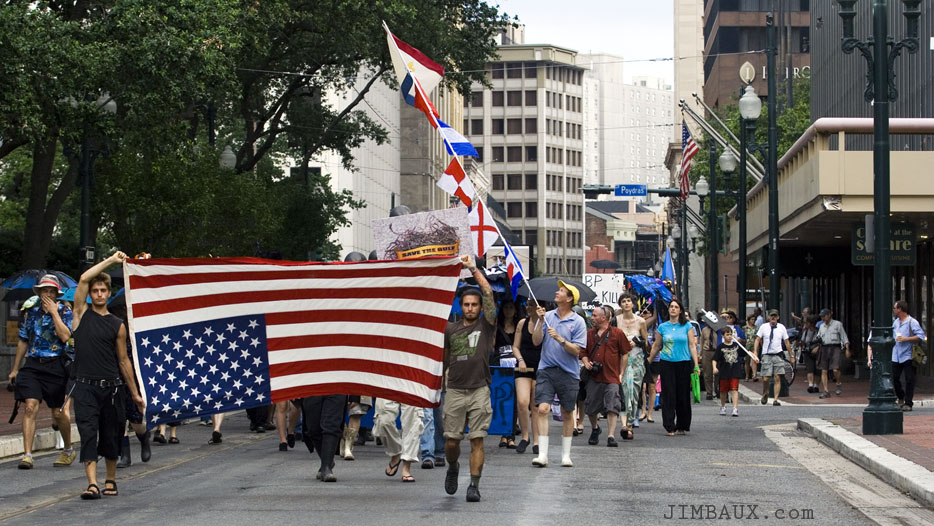 I was at a personal crossroads at the time and knew it.
Wednesday The 9th
I don't remember why, but, on this day, I paid a visit to Pete Messina's passenger car shop in the former Kansas City Southern Railway shop next to the KCS yard in Metairie, where Pete was having KCS move one of his cars from one track in the shop I think to another track in the shop, but I don't remember.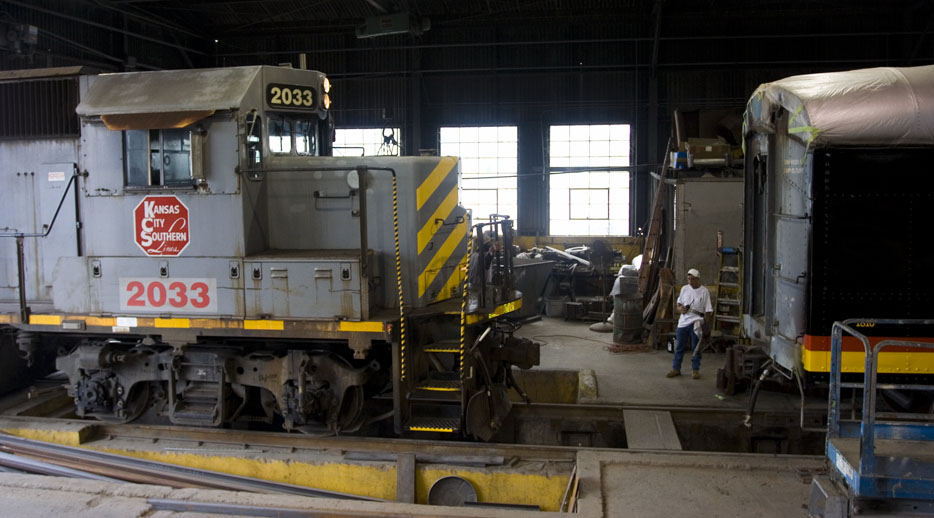 I had permission to be there.
Someday The Deleted
It was some time between the above image and the next image where would have been more than 60 pictures that I must have deleted, an entire folder of a day, gone, because holding onto to it only harms me.
It made me feel so good and hopeful at the time, though.
Wednesday The 23rd
Two friends met each other that day at my crib, a time that has hope that time since has lacked.

Even that little Dutch book at the left with some pictures from me gave me hope.
Saturday The 26th
I am at the northern throat of the New Orleans Public Belt Railroad's France Yard watching the daily KCS-to-CSX manifest move northward and then turn eastward across the Inner-Harbor Navigational Canal and into CSX's Gentilly Yard.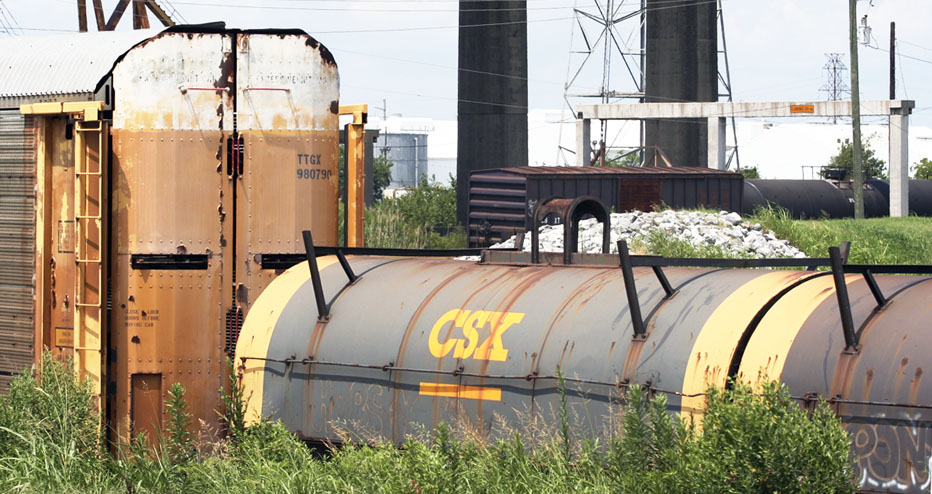 Yes, the cars in the background and the cars in the foreground are part of the same train.
Monday The 28th
Here are some dudes fixing something with the water lines along Nashville Avenue.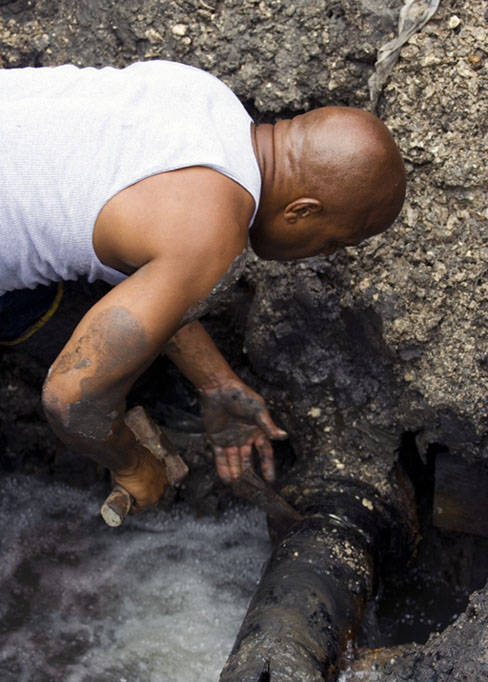 That's all.
For me, 2010 would get better before it got worse and end rather ingloriously. Just writing all of this actually is rather difficult.
Thanks for reading this.
Jbx