Well, what a heck of a month August was, right?
Four days after I chased the Union Pacific Railroad's New Iberia Turn westward as I was on my way from New Orleans to the homestead, I was, today, Wednesday 4 September 2019, trying to get a shot of it and its neat lead locomotive again, and this time I set up for a new shot at Moresi Road east of Jeanerette.
Hey, there is a headlight!
Here comes a train!
Wait, what is this?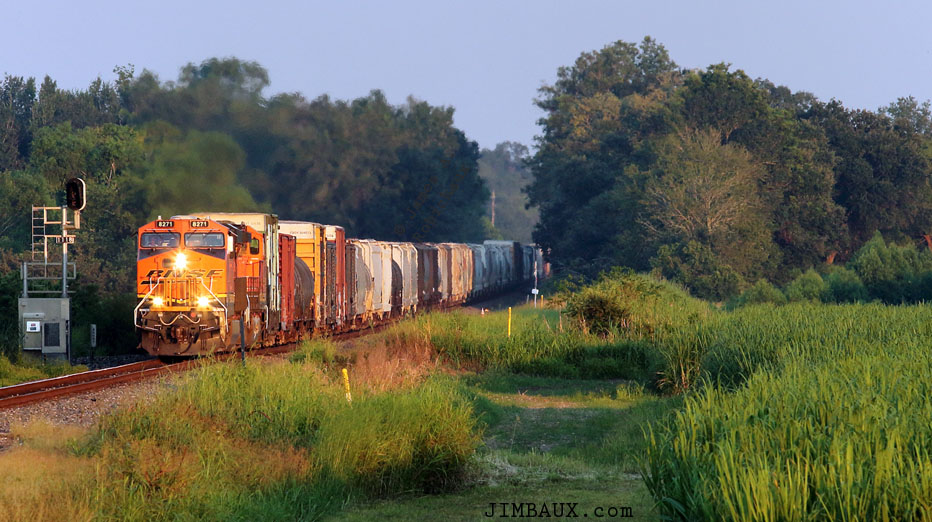 Yeah, that's no UP local train, but it's a cool view in this lighting, and I like it!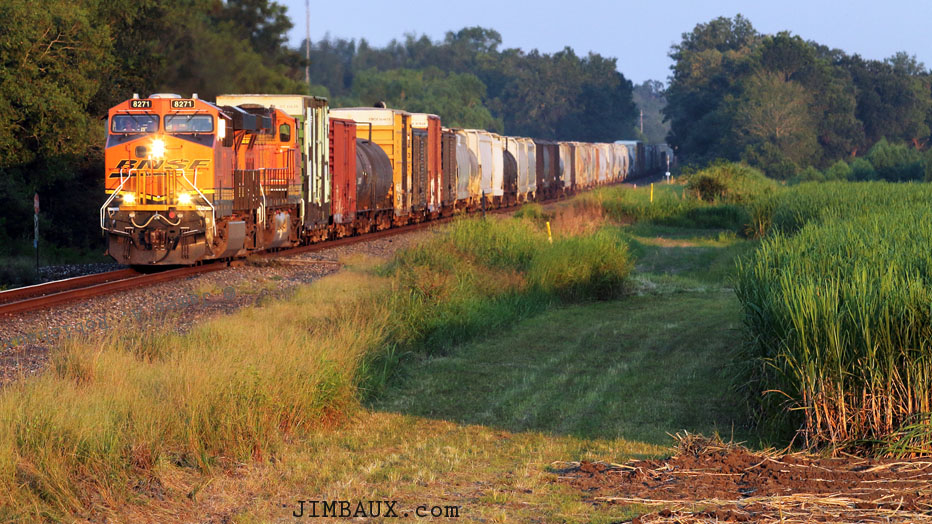 Let's see a cropped version of that image.

I'm going to have to try to get the UP local here at some point.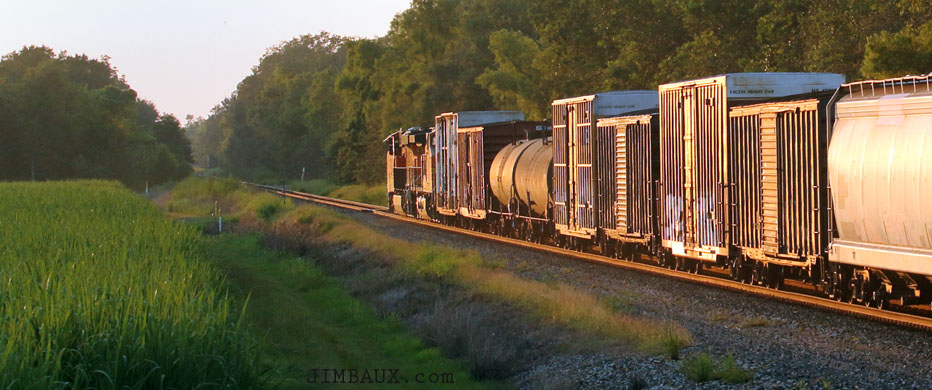 Oh, well, I tried.
That's all for now.
Jbx