The bloodiest day in US history took place on 17 September 1862 near the town of Sharpsburg, Maryland, at a creek called Antietam.
On Tuesday 10 February 2009, five days after I had witnessed what I knew to be the second-to-last train on the former Southern Pacific Railway branchline down Bayou Lafourche and the last time I ever saw a train there, I was one of a dozen or so educators to visit the Antietam National Battlefield as part of the Close Up program, a day after we did plenty in Washington, D.C., itself.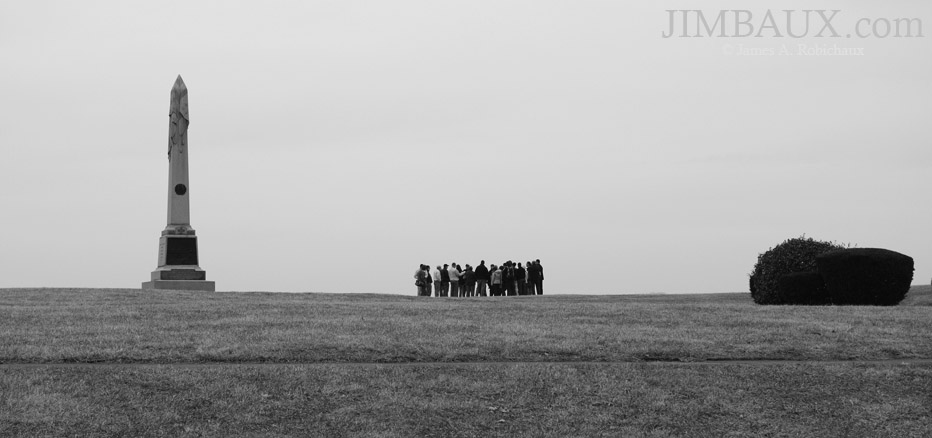 Monuments populate the battlefield.
This would be the last of the four times that I participated in the Close Up program, the first being in 2004, a truly life-changing experience for me.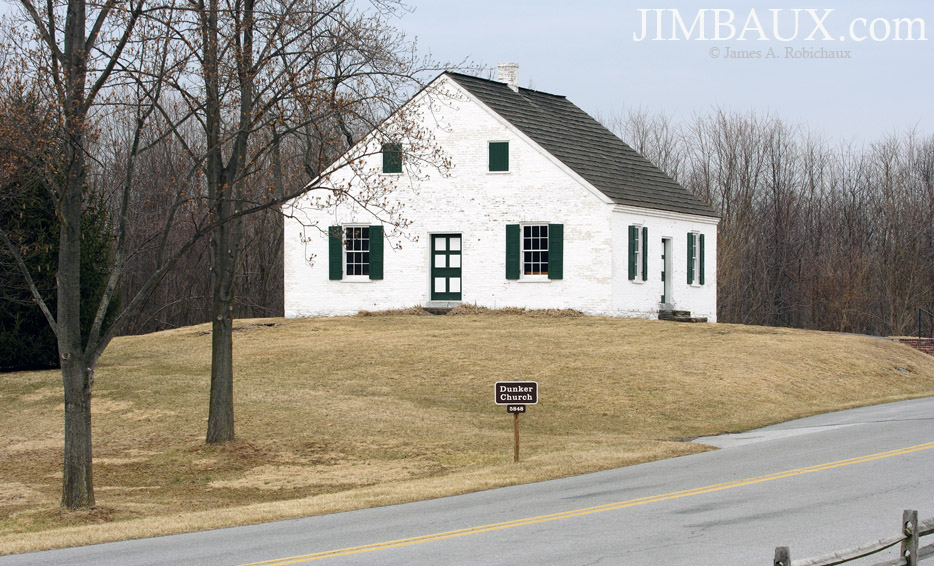 I don't remember the stories behind each thing that I am showing you on the battlefield; so, if you really want to know, you'll have to look it up yourself.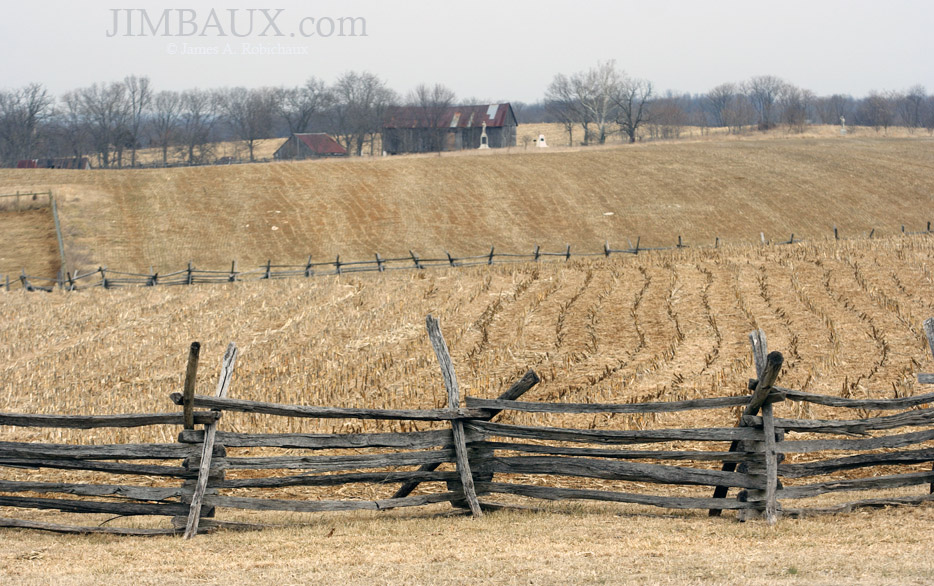 If these pictures arouse your interest enough to do such self-guided research, then I guess that I have done my job (for which I do not get paid.)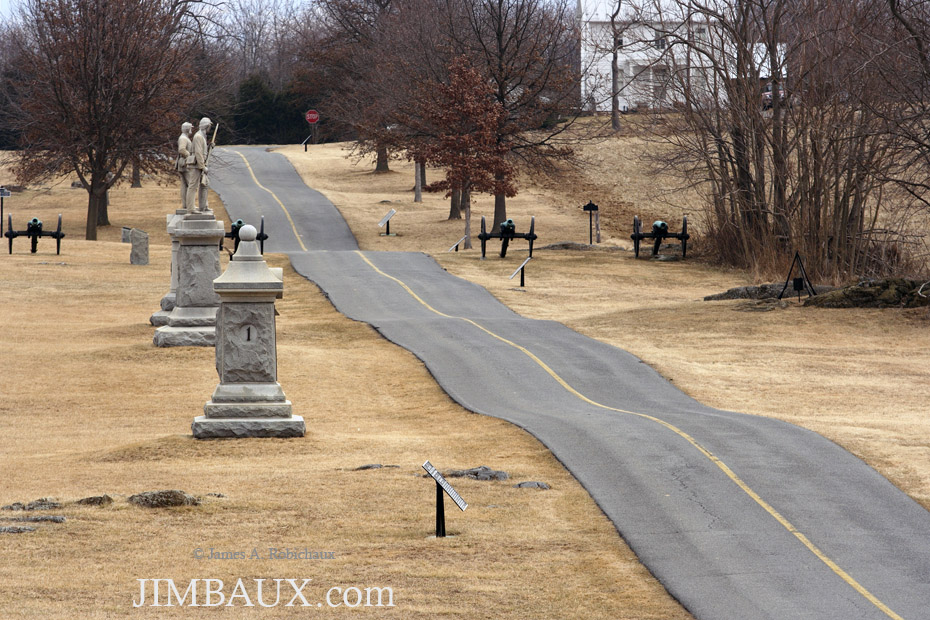 Yes, it looks like no grading was done on that road!
Here are some rail fences.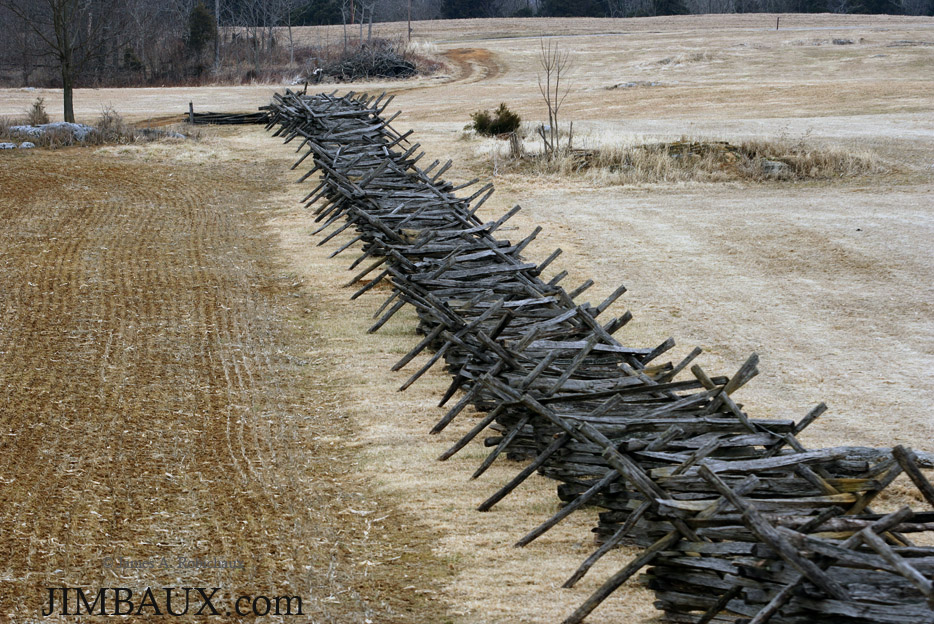 In the 2005 and 2006 Close Up trips that I took, the teachers toured the Gettysburg battlefield, which is not that far away.  In my inaugural trip there in 2004, we went to Monticello, a place where I had been as a child, but seeing it in the snow and having a more adult perspective really stretched my mind to new dimensions!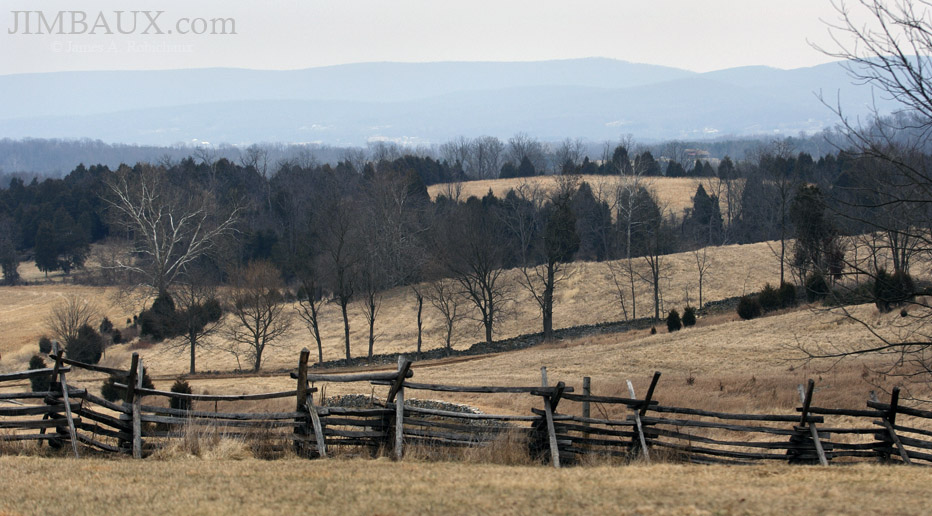 Then, we came to the infamous Bloody Lane.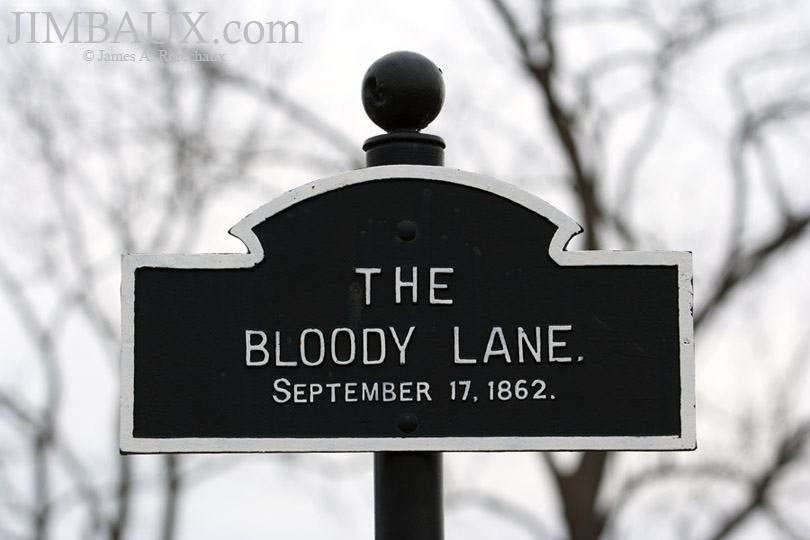 Imagining the carnage that took place here is difficult.  The experience of simply being here more than 140 years after the war ended was unsettling, and that is why every American should come here at least once.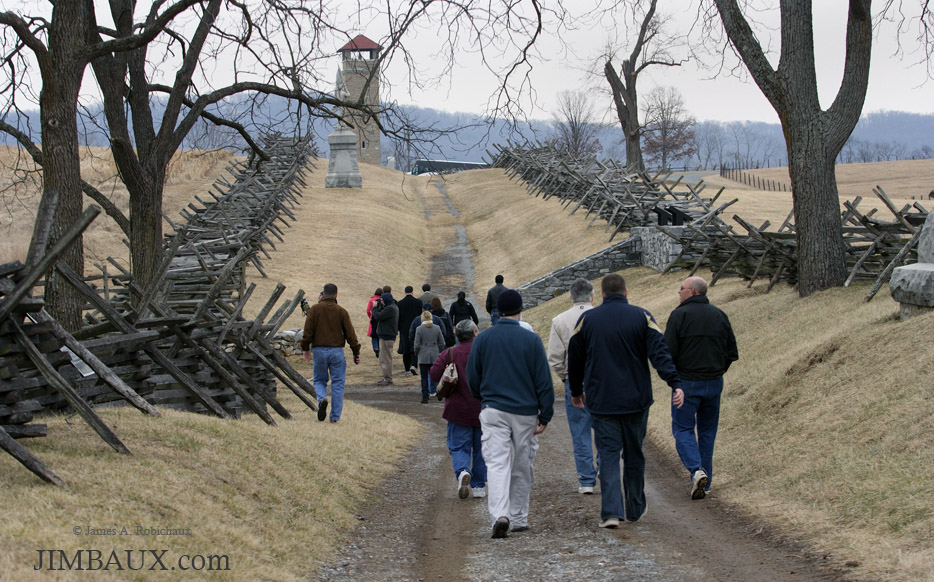 This is no pleasure stroll, nor should it be, but it should make you appreciate the pleasure strolls that you take at home in your more familiar areas.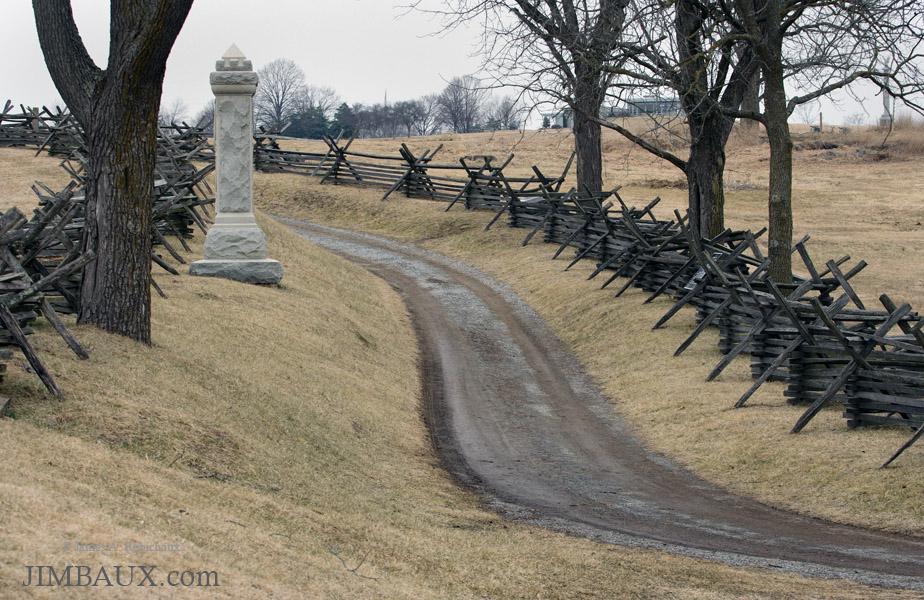 Thousands of men died on one day at this location.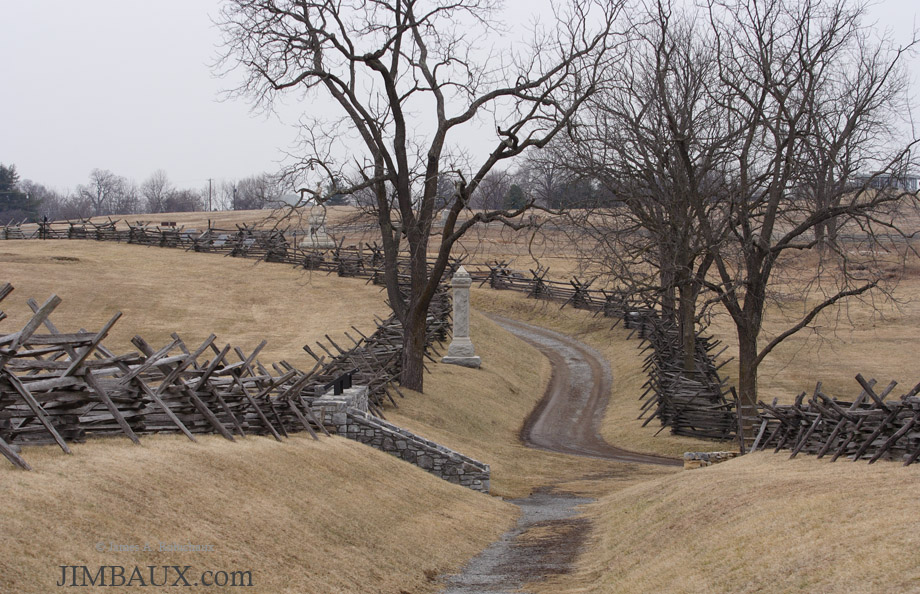 The reality of what happened basically forces you to ask that all-important question: why?  Why did this happen?  How could it happen?
There are so many reasons – so many answers to that important question – that could be considered legitimate, but perhaps all answers to the question fail.  Perhaps, though, our grappling with the seemingly unanswerable question is a function of the fact that most of us have grown up in a world of incredible comfort and convenience.  I really don't know.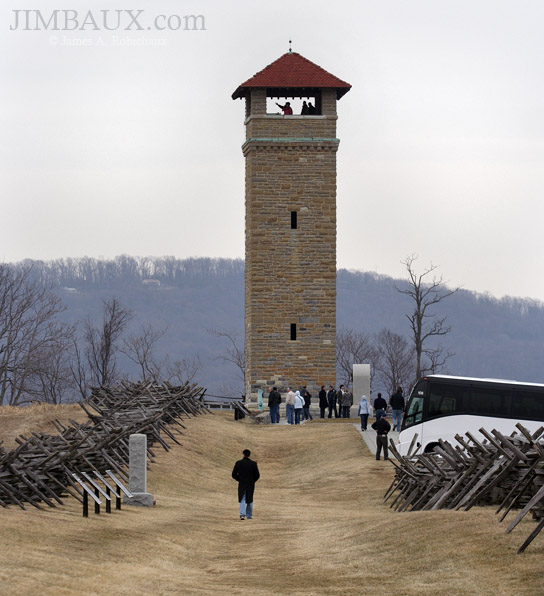 I don't recall climbing the observation tower.  It could be because we did not have time, and I think that I was lagging behind the group, trying to get pictures, especially some including the other visitors.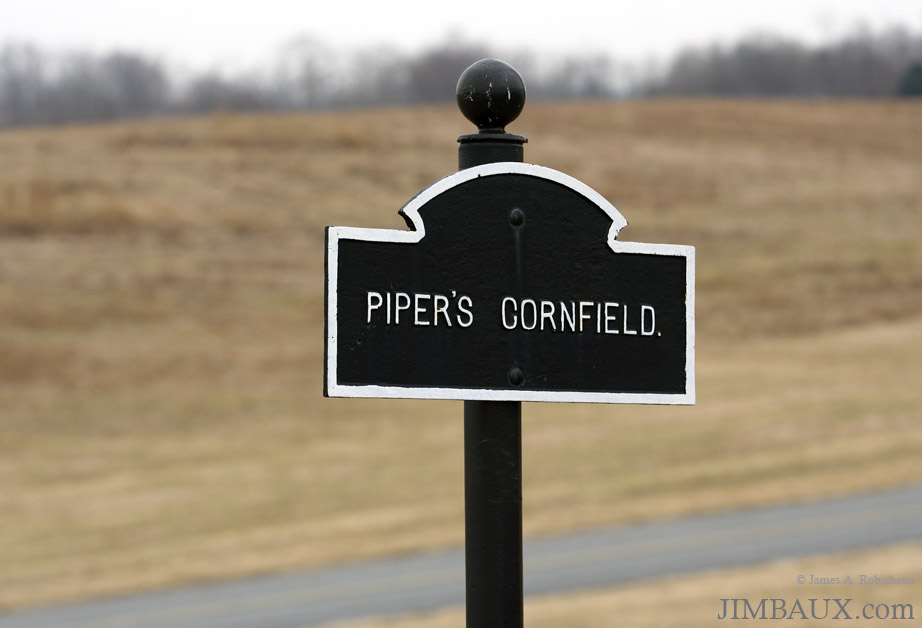 Yet, that this rural area is very different from the big city gives it some serenity just as the absence of war does.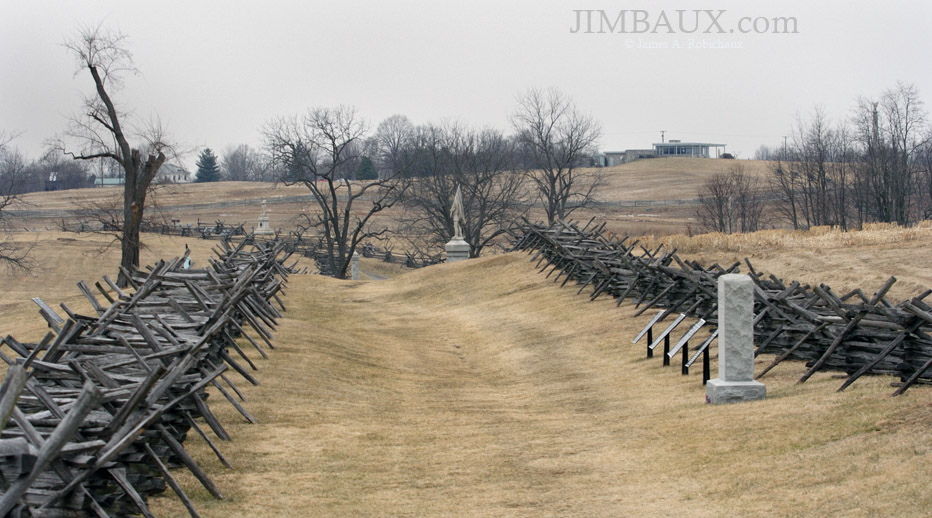 We stopped at Burnside's Bridge over Antietam Creek to get some shots.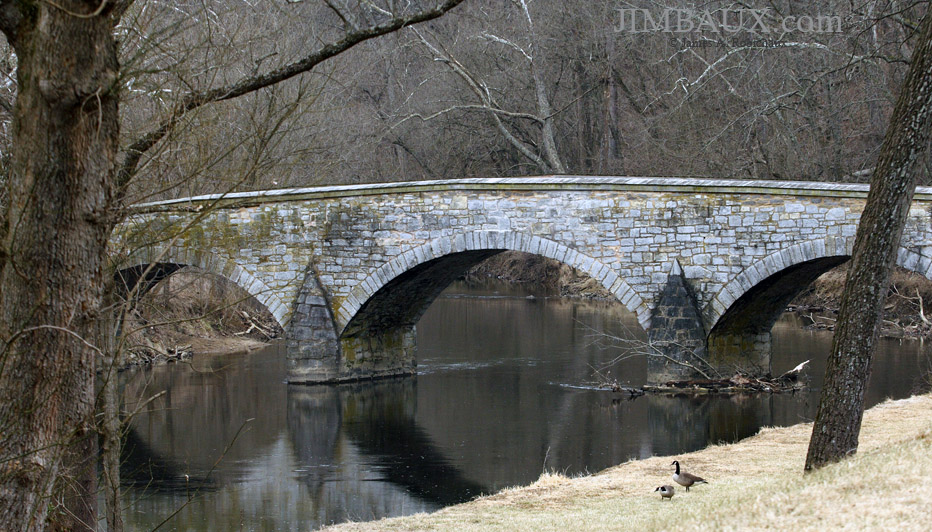 My efforts at getting good telephoto shots of the bridge were vexed by teachers walking into my shot to pose for someone using short glass.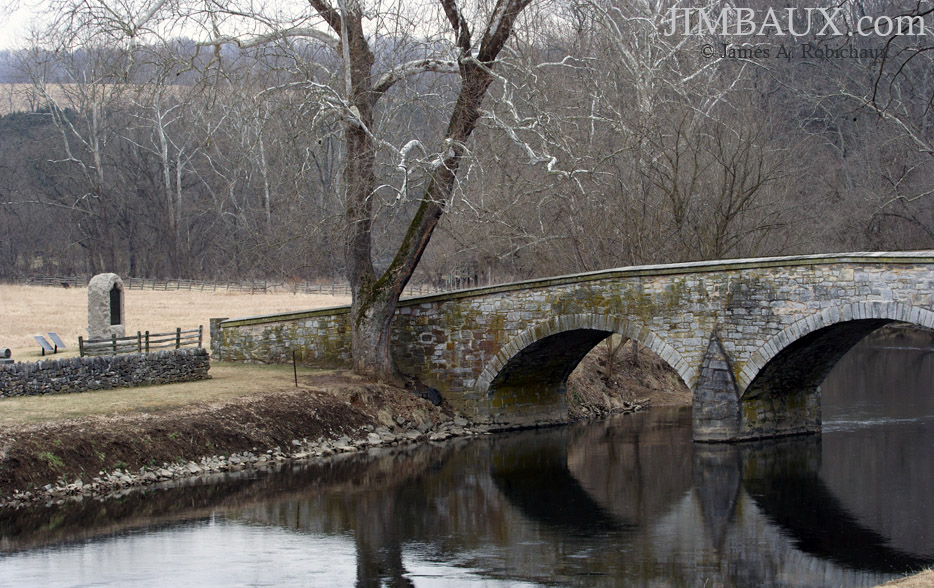 Here is a short-glass view of the bridge.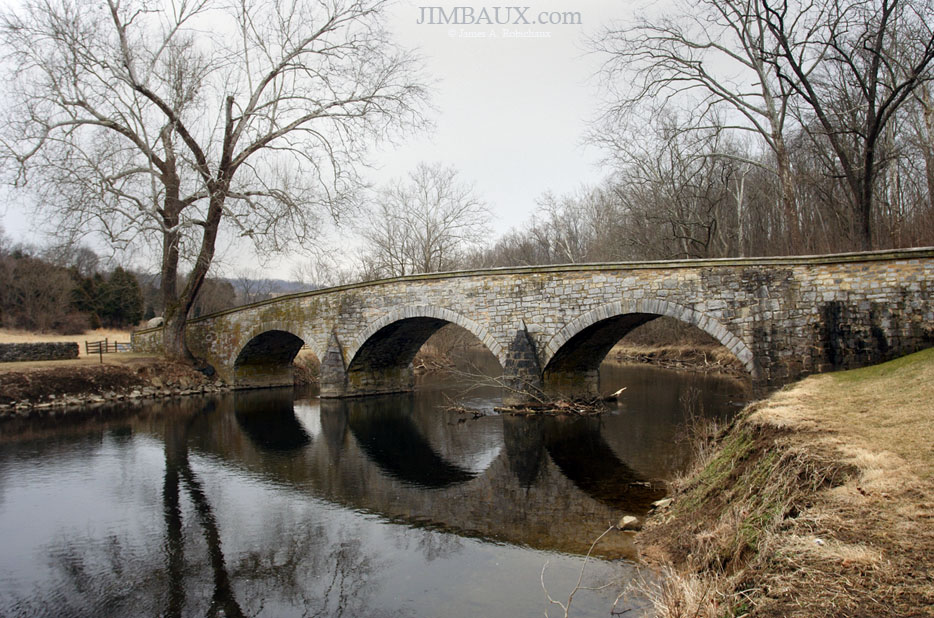 You do realize that "sideburns" meaning the hair on the side of a man's face came from Gen. Ambrose Burnside, didn't you?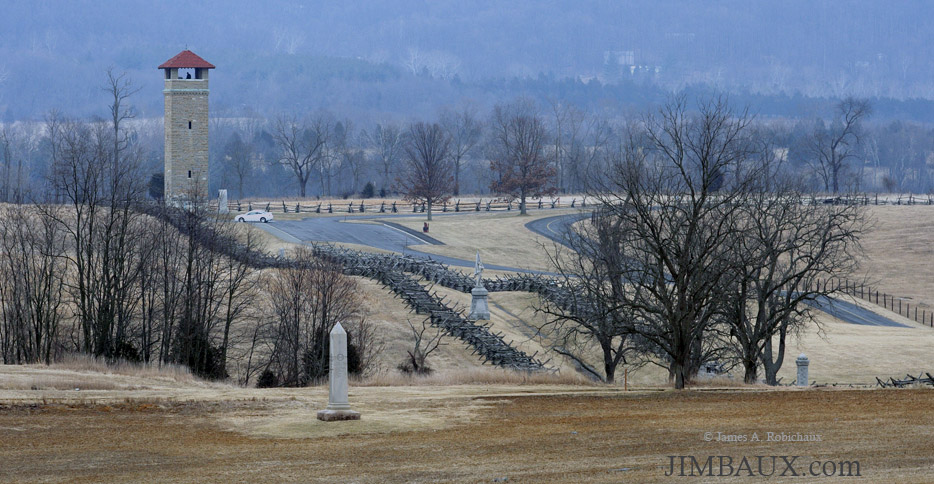 Well, this has been educational, meaning that in a perverse way it has been fun, but it is almost time to go.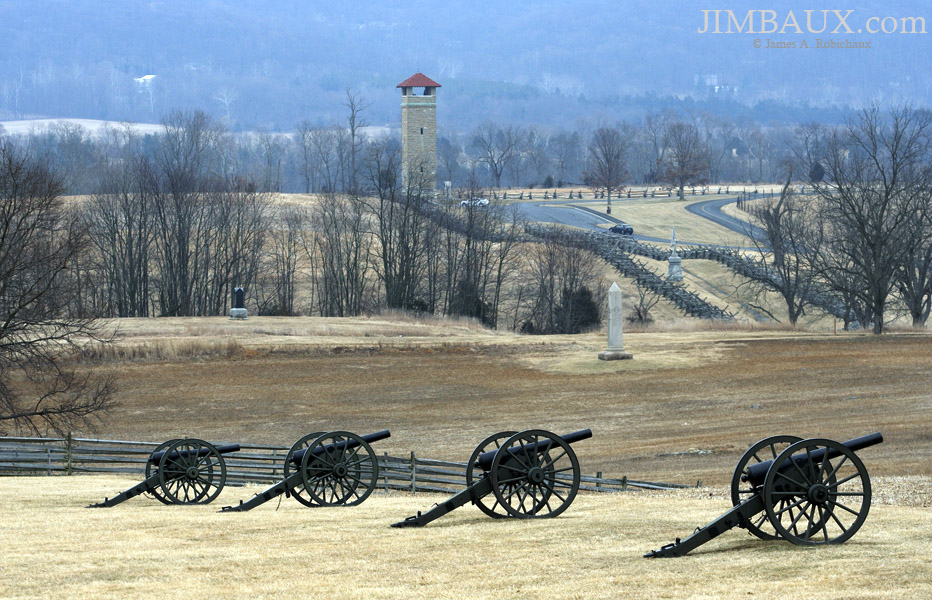 That was that.
You might remember that a little bit less than 14 months before this, I visited the battlefield at Shiloh.
Back at the hotel in Falls Church that night, we had to prepare our students for Capitol Hill Day.
Jimbaux