I don't have time to make this one deep.  So, if you want to know more, you'll have to research the Close Up Foundation on your own!
This was, however, the fourth and last trip that I took on this program as a teacher, a program that truly changed my life and led to the Jimbaux whom you know today.
Remember This Guy?
Yes, he was a one-term Representative who got elected in a bit of a fluke runoff election in December 2008.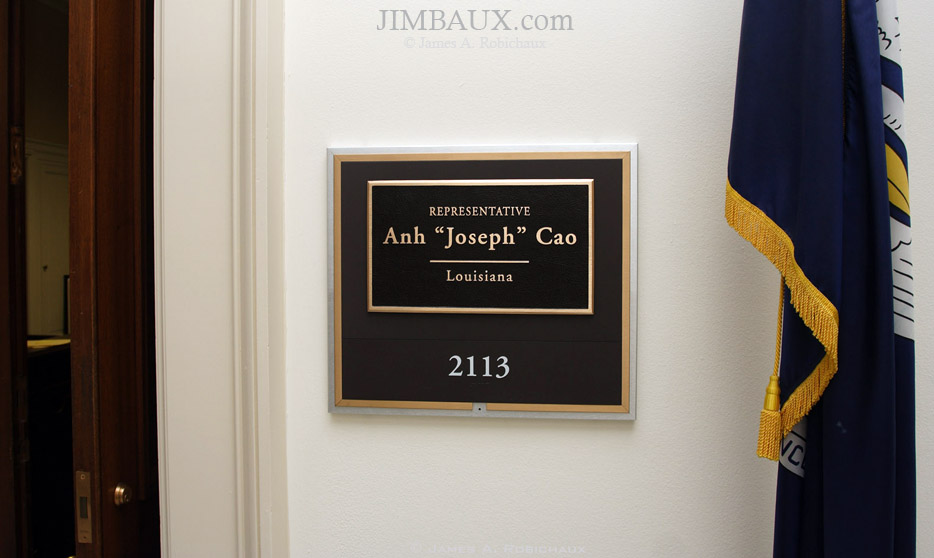 For some of our Vietnamese students, it was a real treat to meet him.
New Visitors Center
Here is what plenty of tax money did to the eastern side of the Capitol Building.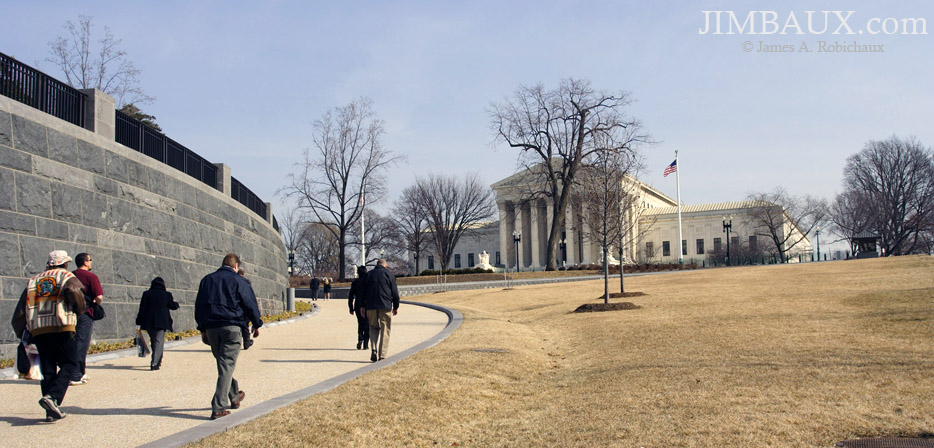 How is that?  That is the US Supreme Court building in the background.
More
Let's take a walk down Constitution Avenue.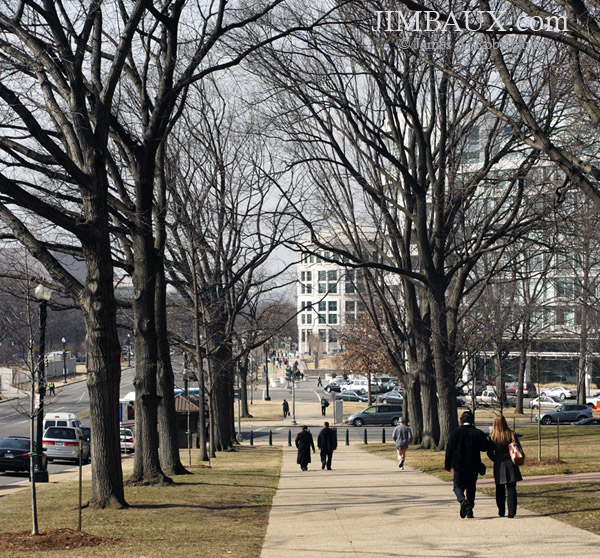 And let's go to the circuit court to do some workshops.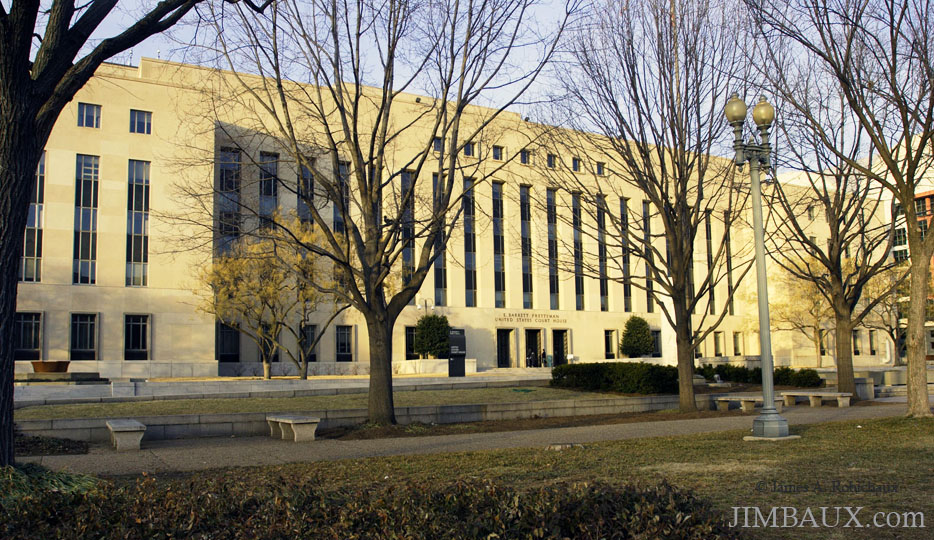 I just remember it being really hot in there and being unable to concentrate on anything that the speakers were saying.
One thing that I really hate about DC is that heaters are put on way too hot.  So, you freeze outside, and you bake inside, on the same day.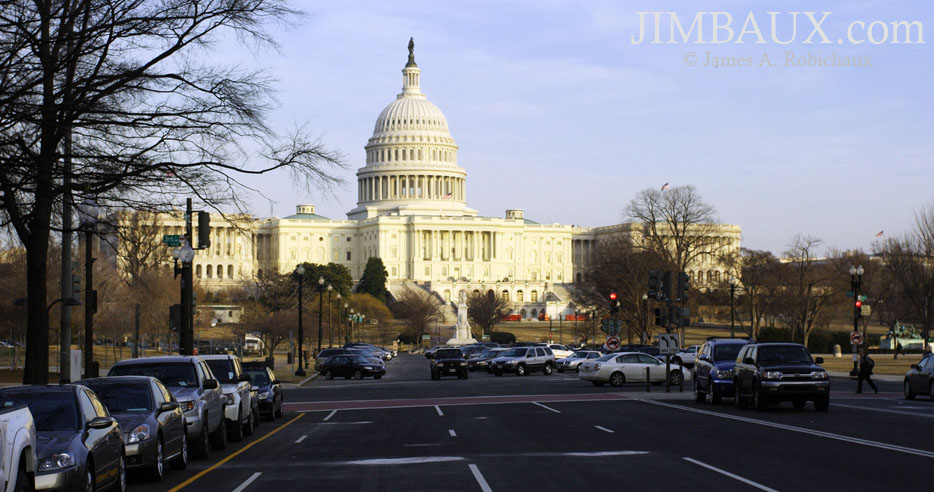 Okay, that's enough for now.  Tomorrow might be more interesting.
Jimbaux