[Jimbaux wants you to let the anger fade as he is trying to do.]
Yes, classic dark Staind from ten years ago, even more relevant now than Sunday morning in the last post when I mentioned the ten-year anniversary of the release of Break the Cycle.
The Wicked Witch Is Dead . . . . But The Hate Is Still In All Of Us
Memories from the spring-summer of 2001 are all the more relevant now that we've learned of the demise of Osama bin Laden.   I need not discuss here how great this news is, or whatever, since I'd only be recycling what you have already heard and read many times already elsewhere.  Rather, I will tell you a cautionary tale from my own perspective.
Terrorism causes the death that is the living death.  The real victims of terrorism aren't those who are killed; the real victims are those who are left alive and in terror, who cannot resist but succumb to the hatred and anger with which the terrorists have infected them.  These victims are further victimized by things far more insidious than terrorism, and that's when we see the true tragedy of terrorism, that you are far more likely to die of many other of various threats in our culture than of terrorism, but our corporate-influenced culture has you blinded to this.
And yet we focus our anger on bin Laden.  Sunday evening, about 10 people asked me if I was going down to the White House to photograph or at least see the crowd of celebrators there.  Had my gear not been stolen last month, I'd have been there that night.  My loaner gear isn't up to par.
I'm not saying that killing bin Laden was the wrong thing to do; the world is indeed better off without him, but something seems bothersome to me about cheering the death of another man.  See this great opinion piece on the topic here.  One of my former students who is studying to be a priest reminded me of this on Sunday evening when he reminded me and others that even bin Laden needs forgiveness.  Remember that.  As today's tune tells us, let the anger fade; only then can forgiveness happen.
Patriotism?
Disturbing, too, is the casual use of the idea of "patriotism" in the last few days.  So many are saying that this is a patriotic moment.  While this moment may be many great things, I'm not sure that it's patriotic, nor do I consider those cheering at the White House on Sunday evening any more (or less) patriotic than those who could have gone but chose to not do so.  Too often, people confuse nationalism for patriotism.  I definitely did not and still don't support the decision to invade Iraq in 2003, but that doesn't mean I don't love my country!  I wrote about this topic, my father's avoidance of participation in the Vietnam War (which definitely does not mean that he's not patriotic), and the only time in my life I've ever been told I have "patriotism" in the article on on Frank Buckles's burial in March.  Truthfully, I am deeply bothered by how so many correlate patriotism with a support for a war.
Arrogance
Disturbing, too, is that so many Americans, perhaps, frighteningly, a majority, still don't have much of a clue on why Al-Qaeda attacked the United States in 2001.  Plenty of these same people have, unfortunately, no idea why the subject of the below picture is so important today and yesterday.  Do you know why?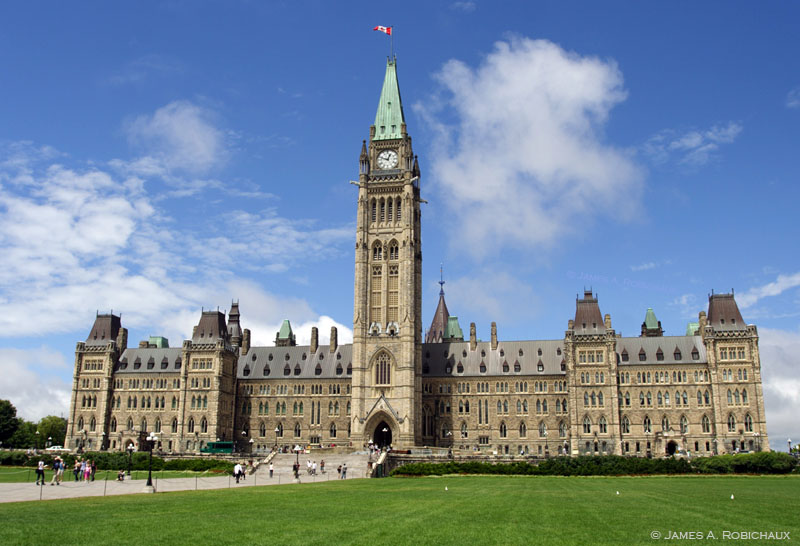 The Canadians who read Jimbaux's Journal (all three of you) will definitely know why these pictures, even if taken last summer, are newsworthy today, but I'm quite sure, unfortunately, that most Americans don't.  (To my American readers whom I have underestimated, I apologize now!)
I was dismayed that a check of the homepage of CNN.com had no mention at all of the huge national election in our northern neighbor yesterday.  Arrogance has many mothers, but one of them is ignorance, but it works the other way too.  Perhaps its biggest mother, however, is fear, and all that terrorism does is strike fear in people.  Recognizing and addressing fear has been a big theme of Jimbaux's Journal, as any regular reader knows.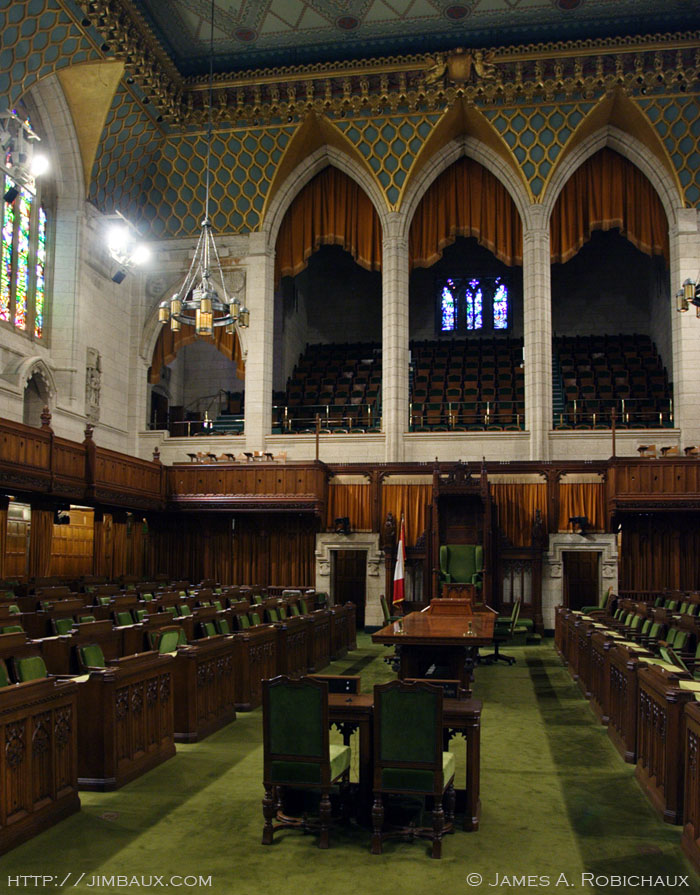 I don't need to explain what happened in Canada yesterday, but since  our controlling culture doesn't provide you – especially you Americans – with much access to such information, I suppose I'll have to inform you of at least one Canadian media outlet, and I'm choosing The Globe And Mail since its my most recent Canadian read this evening.
Neither Patriotism Nor Nationalism
I'm no more and no less interested in the spectacle at the Canadian Tomb of the Unknowns, seen below, as I am the American one here in DC.  I don't think that qualifies me – or even disqualifies me – as either patriotic or nationalistic, but before I leave you with the below picture, I want to inform you that Canada has had more than 20,000 soldiers serving in Afghanistan at once recently; did you know that?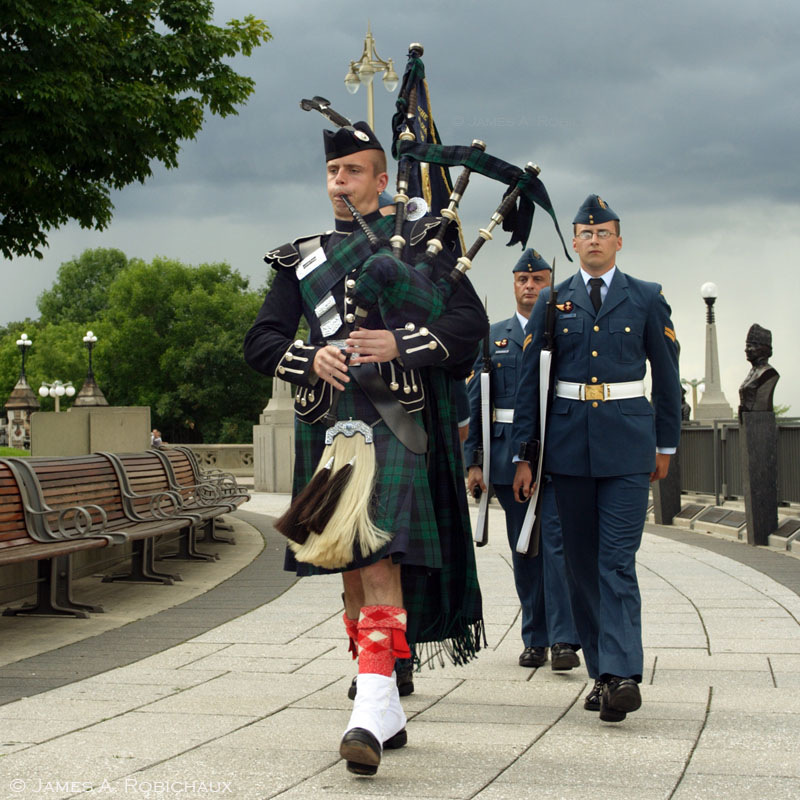 I have a friend who has just deployed to Afghanistan, and I worry for him as does his wife and children.  I'm not sure we need to even still be there.
Ten Years Gone
The events of the last few days have caused us to all reflect on the events of 2001.  As I said in the last post, Staind's Break The Cycle was released ten years ago this month.  It became my anthem for the summer of 2001 as its dark lyrics resonated, especially after what happened one decade ago yesterday, when I lost the best friend I had ever had while working at The Nicholls Worth.  That was a tough life lesson ten years ago, but 2000-2001 was full of change, as has been 2010-2011.
Bin Laden Wins?
Bin Laden struck terror in so many, but if you react to him with anger, as I see so many doing now, he wins, and he knew this.  Bin Laden is dead, but he can still hurt us if you allow him to do so.  Remember that; as Gandhi said, forgiveness is the attribute of the strong.
Don't forget to join the Jimbaux's Journal Facebook fan page if you're not already on it!
As the song says, let the anger fade.
Jimbaux