This will be one of the most insipid sampler articles that you will see here, just as insipid as the one from one year ago this month.
Here, on Saturday The 8th, is a view down Bayou Lafourche at the Bellevue bridge south of Lockport, where I was for some family gathering.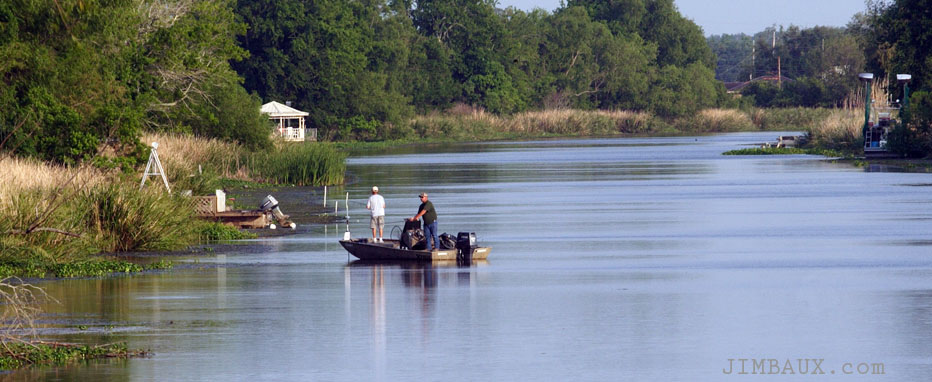 That is home. That is so very much home.
On Tuesday The 11th, I was in the Warehouse District, probably taking the long way to or from the gym downtown, when I saw this.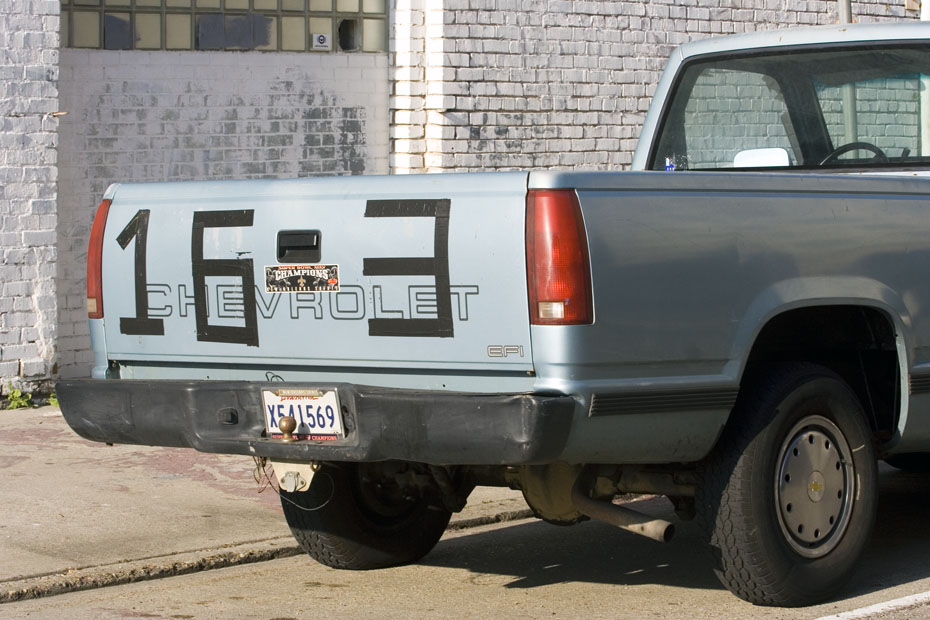 It seemed like such an innocent time.
On Saturday The 15th, The Mid-City Marine and I chased the northbound Crescent out of town; after photographing the train, I photographed this fisherman.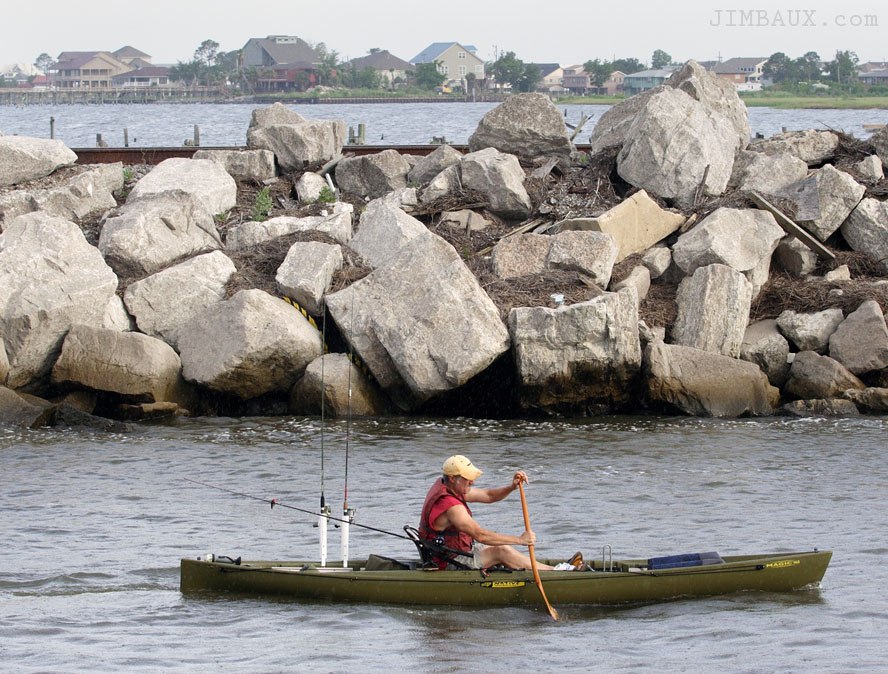 We then proceeded onto Bay Saint Louis and spent only a little time there, seeing at least one train and taking some other pictures, and then we returned to New Orleans.
Then, on the 20th, I took some pictures at the day job, my last good month there, but that won't be shown here.
Well, stay tuned for June, which gets a little bit more interesting.
Merci.
Jbx