So, after a weekend in that crappy city, I returned eastward, and I once again stopped at the Lake Arthur Sonic, once again for a Bacon Cheeseburger Toaster, and once again was treated well.
Later, David Perkins got this neat shot of a KCS military train going up the Mississippi River bridge in Baton Rouge.
Hey, that's neat!
We have work to do.
Anyway, as for my pictures, in Kaplan, I stopped to get some pictures of the sky.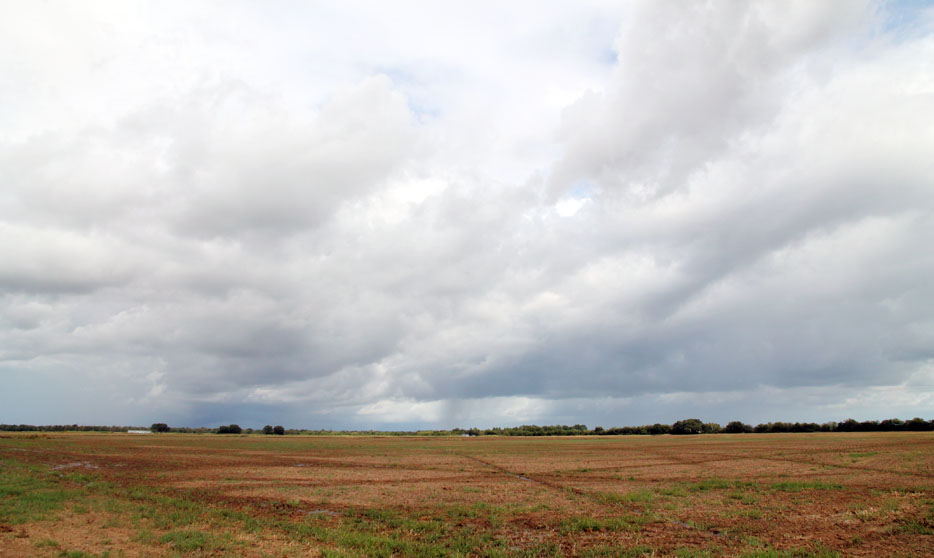 I love this area, as there are some neat views of the sky.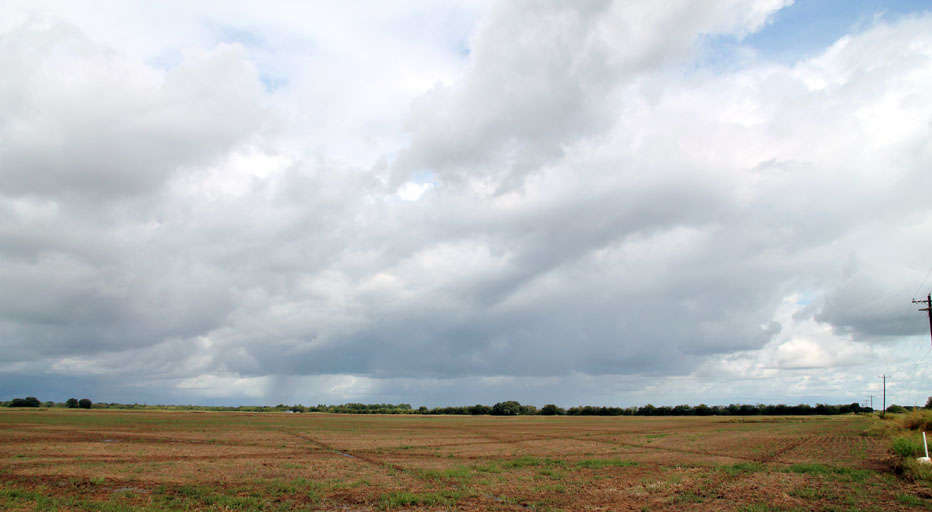 Am I being repetitive?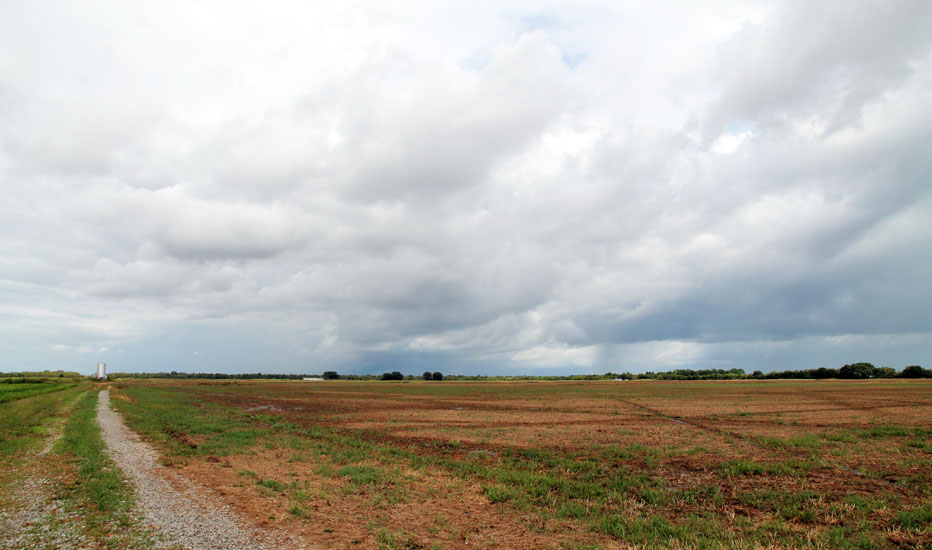 I do that, but I think that this shot is better.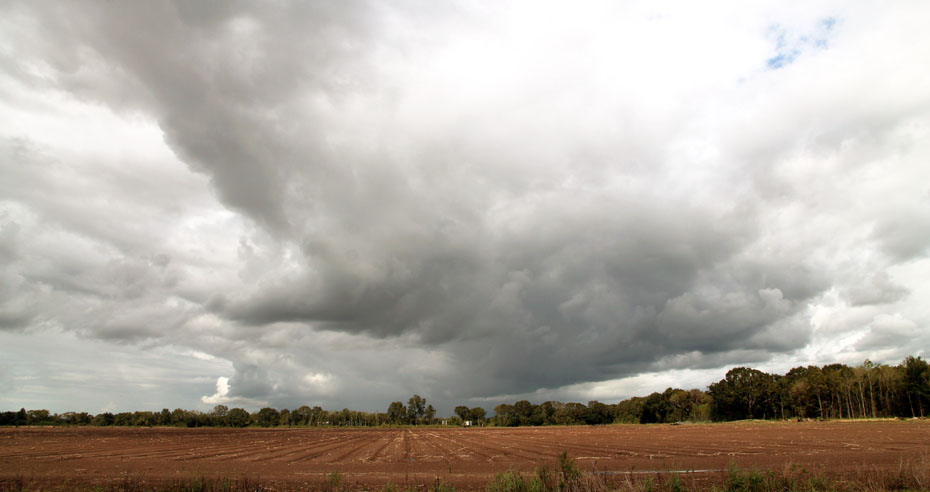 My grandmother was repetitive.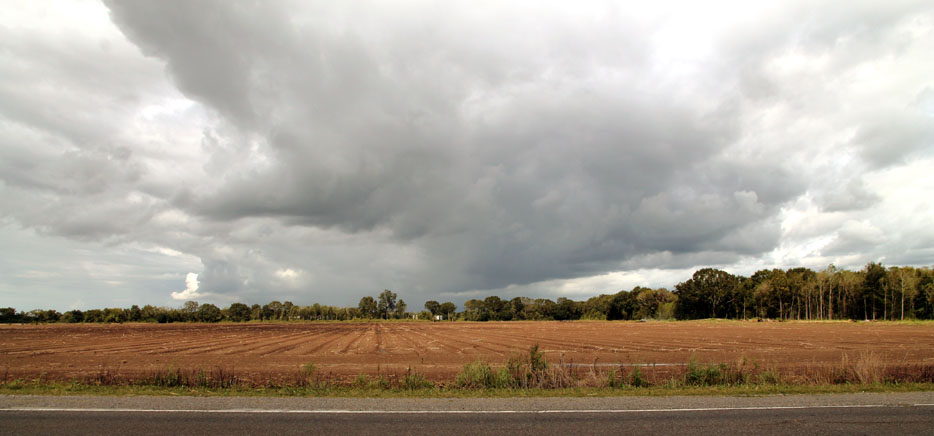 My father is repetitive.
I guess that being repetitive is in my genes.
Anyway, I stopped at the rice mill in Abbeville, and it looks just as it did a few days ago.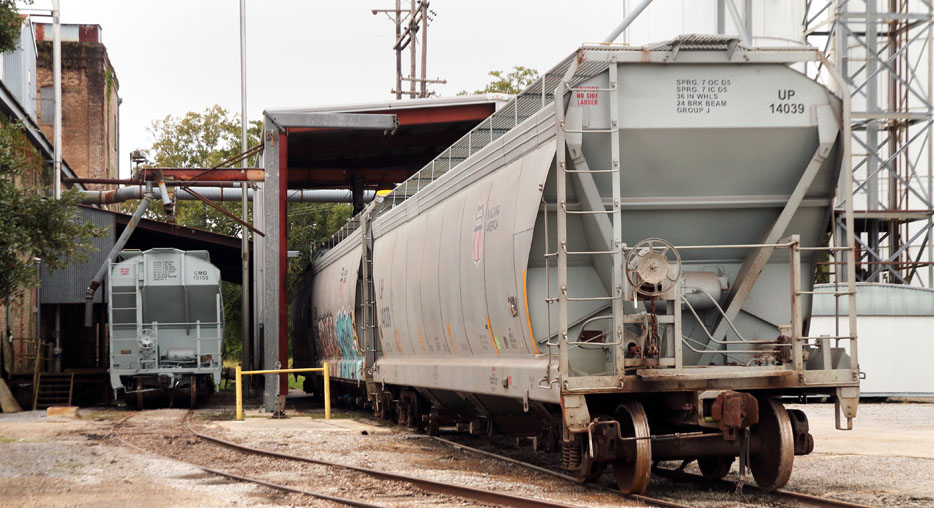 The CMO 10105 was brought here on September 27, and the cars at right were brought here five days ago.
Here is the truck of some insecure dude at the fire station.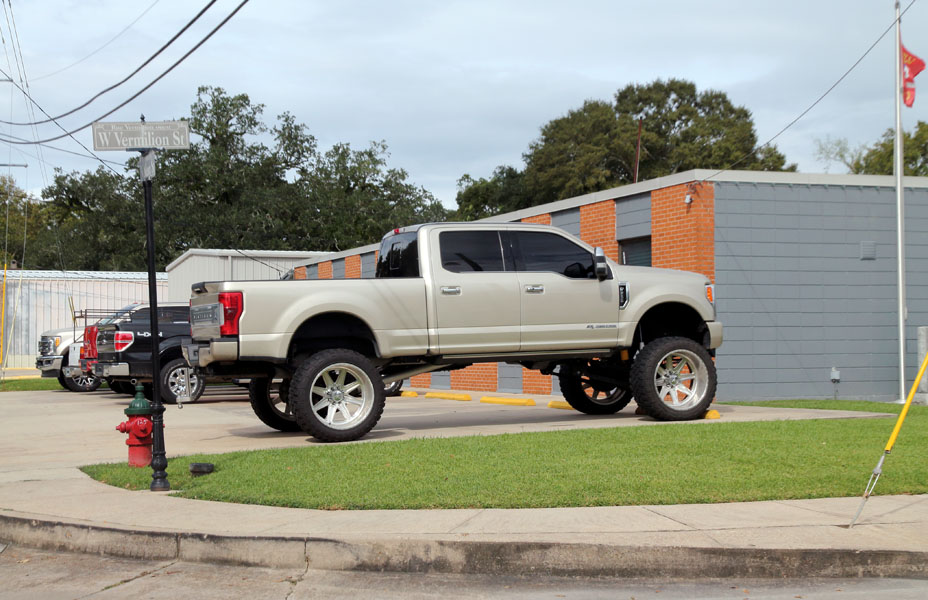 Oh, well, it put money into the pockets of some workers.
People are who they are.
We must work!
Okay, that's all for now.
Jim