On Tuesday 4 November 2008, Barack Hussein Obama was elected President of the United States Of America, and, on that day, being back home in bayouland so that I could, among other things, vote, I stopped by the depot at Schriever and photographed some maintenance-of-way hopper cars parked on the old house track.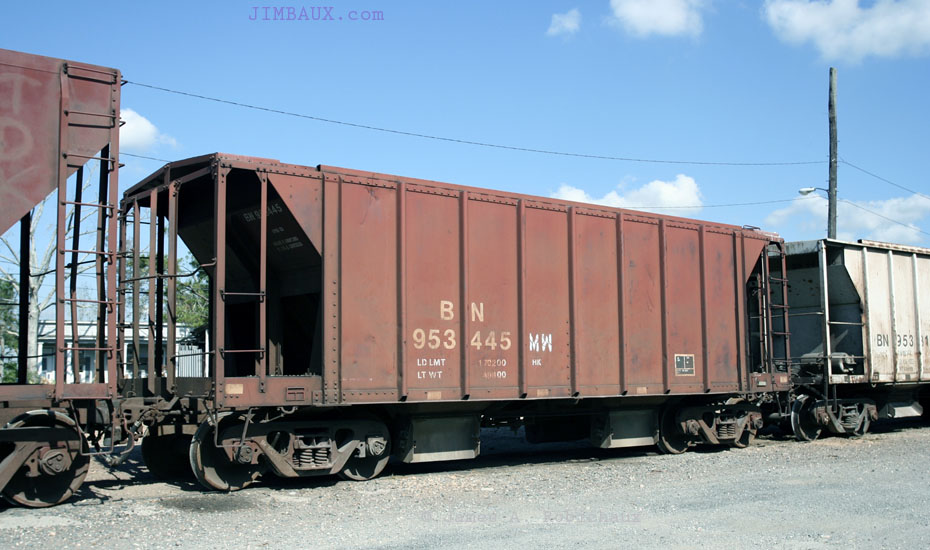 At that time, I was, as usual, displeased by the either-or choice in that election, which is exactly why all of us should every day be demanding and advocating for ranked-choice voting! You read my essay on ranked-choice voting, didn't you?  You didn't?  Well, read it, dammit!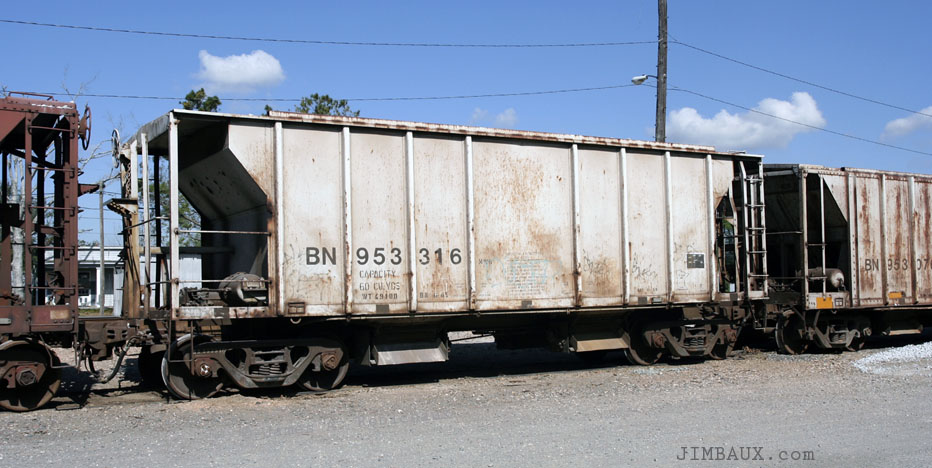 In retrospect, of course, especially given the horror that replaced him, Obama being the winner of that either-or choice was probably a good thing, but I very often wonder what a McCain Presidency would have been like, and, given the pendulum-swing nature of Presidential politics in our sick two-party system, I wonder what would have replaced him!  That is why you should advocate ranked-choice voting!
Given what preceded him, what would have happened had he lost the election, what replaced him, and that toxic either-or choice method of selecting leaders, Obama may have been the best that we could have gotten in the 21st Century, but we shouldn't be forced to make such either-or choices in the first place!  That is why you should advocate ranked-choice voting!  Do it!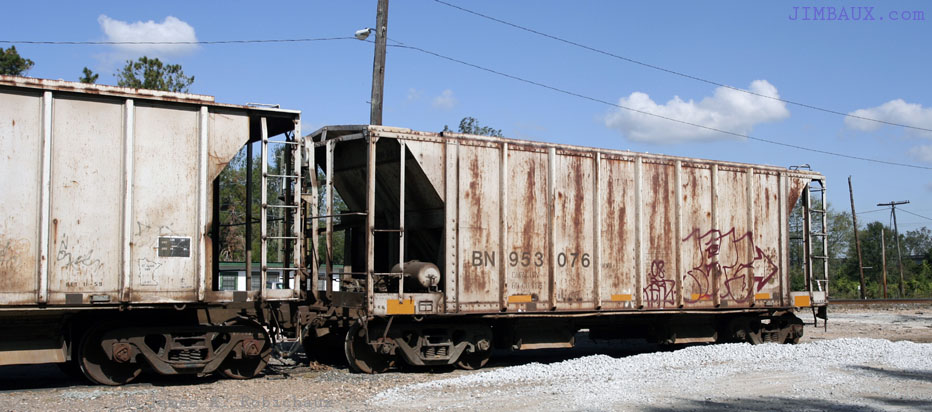 Per custom, I generally make these anniversarial postings as more about the content of the images and less about anything else as possible, saving my ideological stuff for my in-real-time contemporary postings, but given both the historic nature of this day combined with the relative dullness of the subject matter of these images, plus the fact that the existence of these images itself is a function of the fact that this was Election Day, I am making an exception here.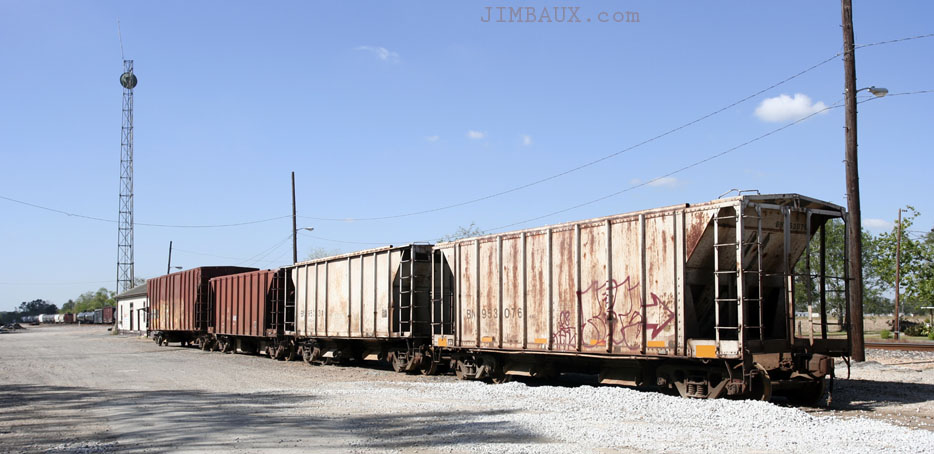 I mean, I do like these old hopper cars, but these are not action shots.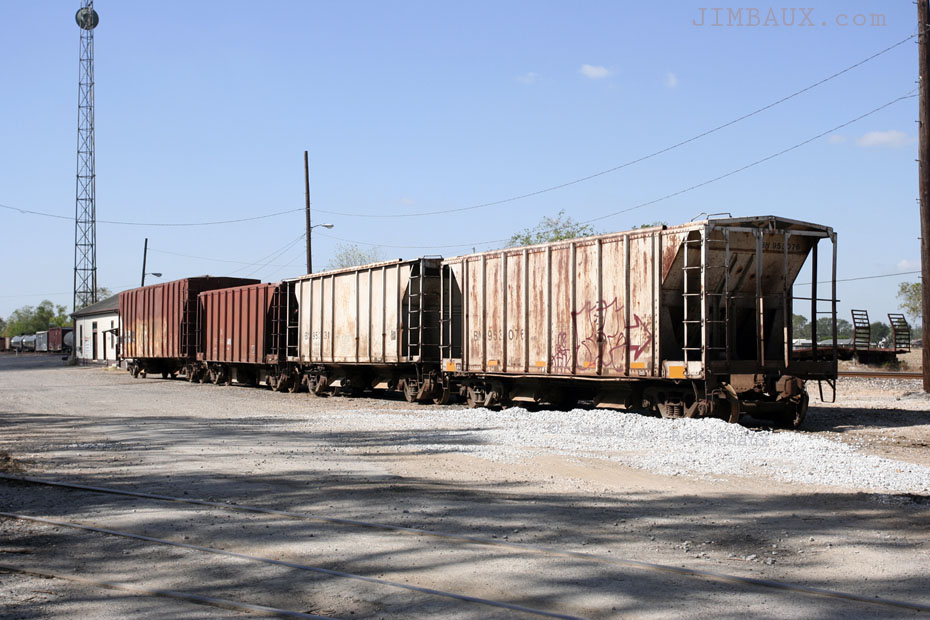 Still, they remind me of the covered hopper cars that I saw as a kind on the Napoleonville Branch, the nexus of my fascination and obsession with trains, the purest me.
Later that month, I would take some more pictures of trains over Thanksgiving week.
JBX