[Jimbaux is wondering as he wanders.  Please click the link and listen to the song as you read this brief post.]
Winter is here.  It is a time of silence and death.  Cold gray skies and dark clouds yield flakes of falling  snow, blanketing the land as blankets blanket people, warming them as they take refuge from their toils.  Wander thee through the wonders of winter.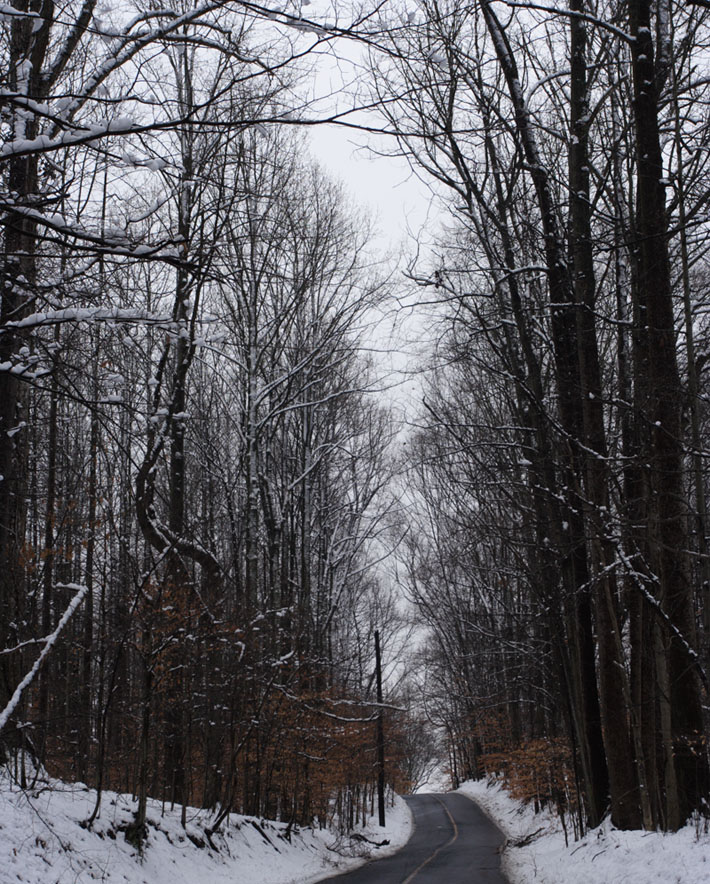 Yet for all its harshness, winter redeems.  The sins and curses of the past are covered in a most democratic fashion, setting the scene for a renewal, a new blossoming, and from the dead, cold silence can spring a renaissance.  I have mine.  Got yours?
Jimbaux