I got out of the Office Of Motor Vehicles, and I heard horns.
I got to Delcambre and got this shot of the Abbeville Branch train heading back to New Iberia.
Well, I missed the inbound train, dammit!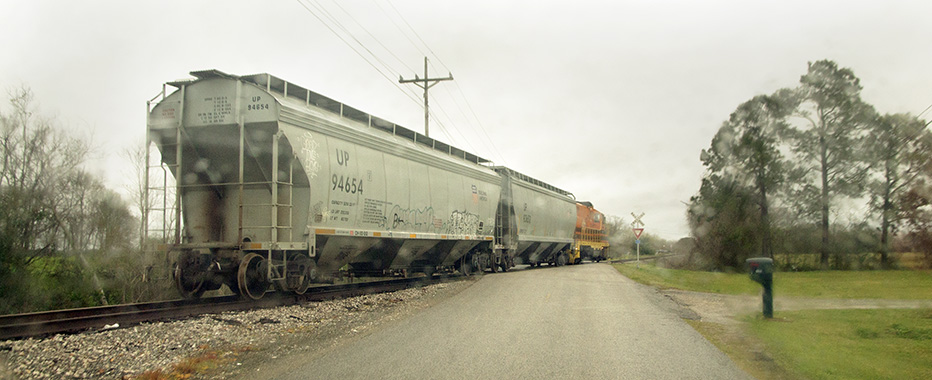 Michael Bloomberg's debate intro was last night; that guy is so crass.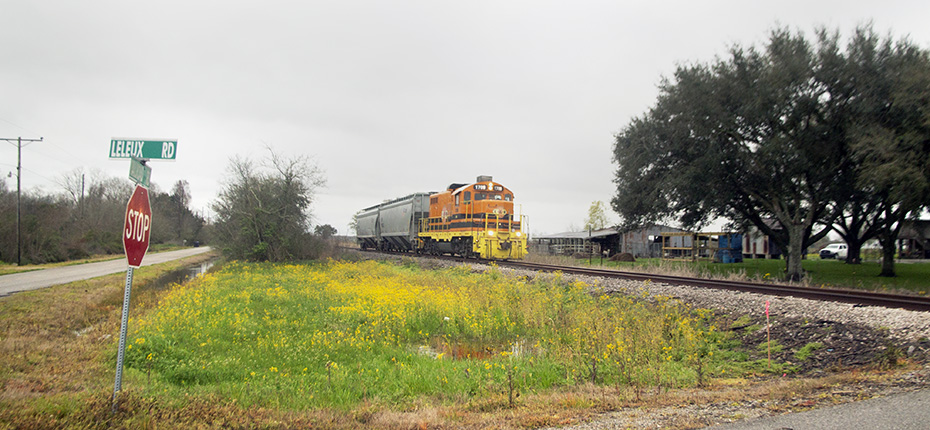 I didn't have to deal with that cigarette dude at that location this time!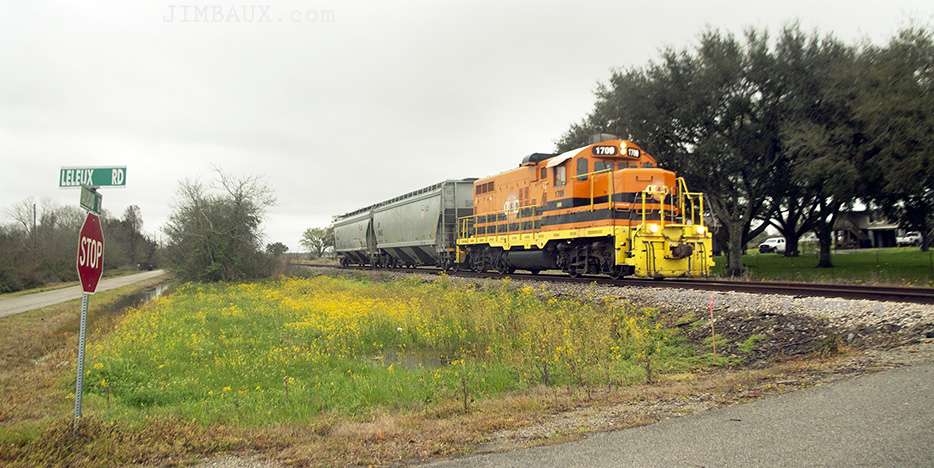 I got the vehicle registration sticker today, and I'll put it on tomorrow.
It was a police officer in Mississippi a month ago when I had that encounter who pointed out the expired tag to me!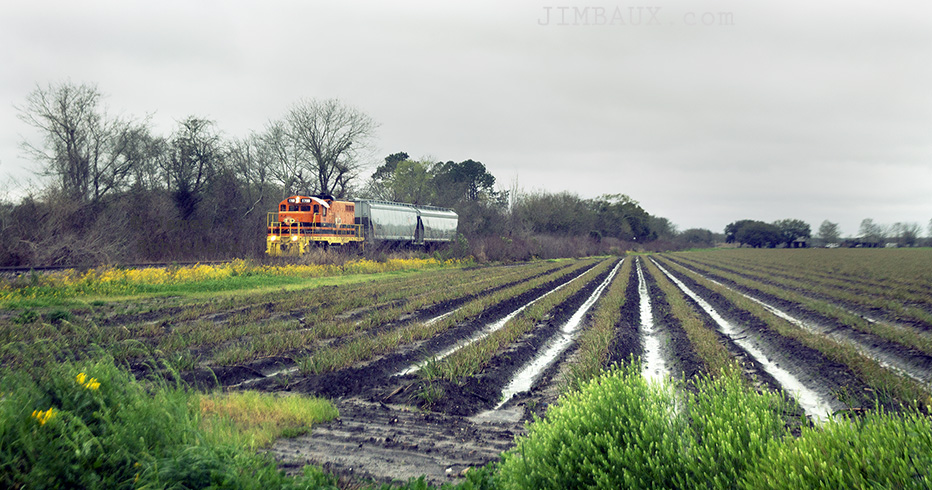 Yeah, this is a view that I think that I haven't done before, and it's rather sad looking, in a way.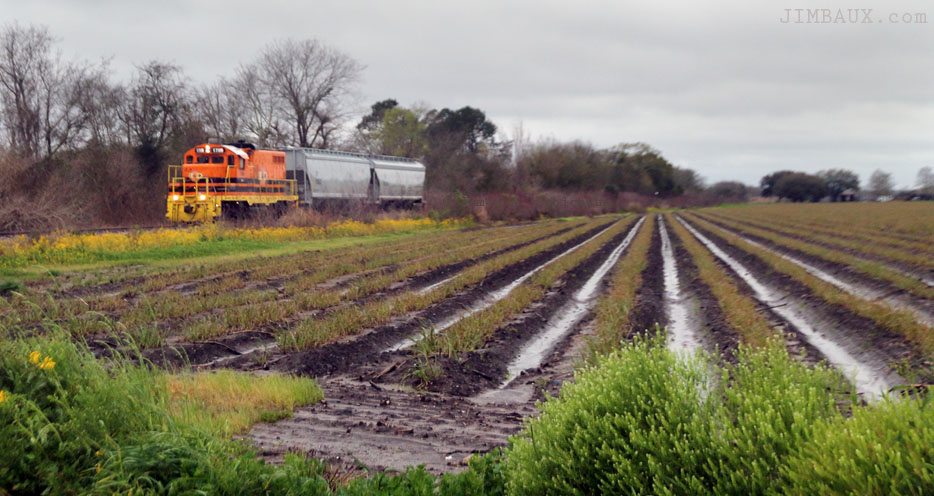 I like it.
Next, we are at I&V Junction, and, man, it's just dark.

I'll get a few views of him heading closer to New Iberia.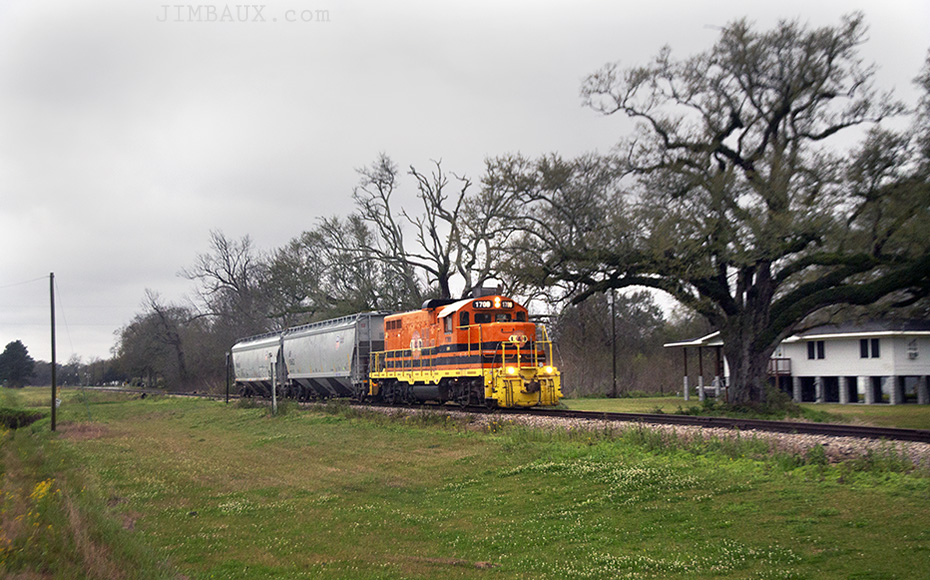 Yeah, this is okay, but I am about done here.

That's cool, but that's enough.

Peace out, everyone.
Jim