Hey. It's Monday, and I am heading west from New Orleans to the homestead, and I spied something interesting at Garden City.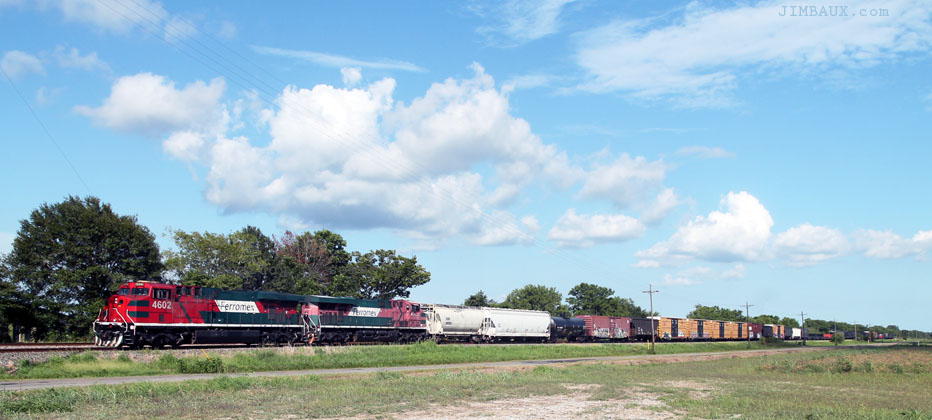 That is the Union Pacific Railroad's relatively-new New Iberia Turn, with some locomotives that are unusual not just for this area but for this train: FXE 4602 and FXE 4604.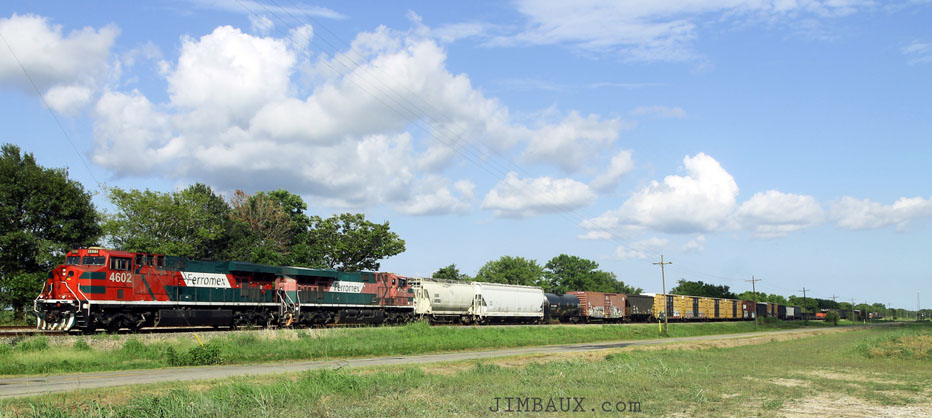 I don't see any hopper cars bound for the rice mill in Abbeville, but I do wonder about those boxcars.
I stopped briefly in New Iberia.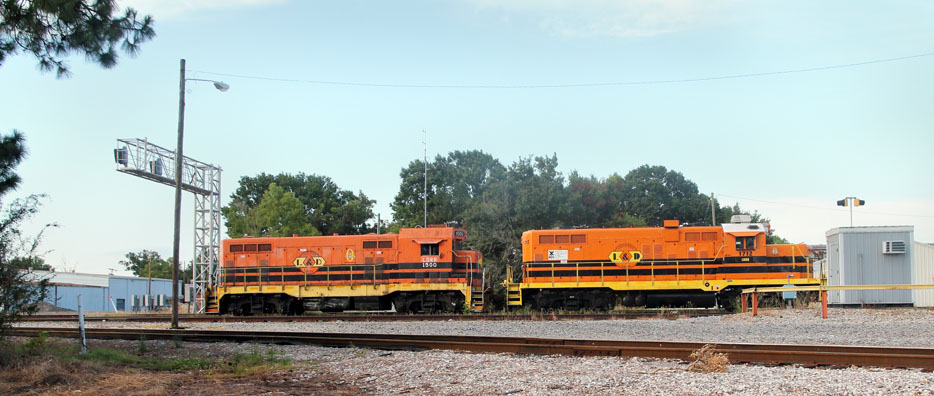 I really miss the silver underbelly of all G&W locomotives, but, gosh, I miss the CF7s more than anything, and that what you see right there – the LDRR 1500 – is the last CF7 on the Louisiana & Delta Railroad's roster. It has seen better days, including at the same spot at which it is seen in the above image.
Well, that is all for now.
Peace.
Jbx